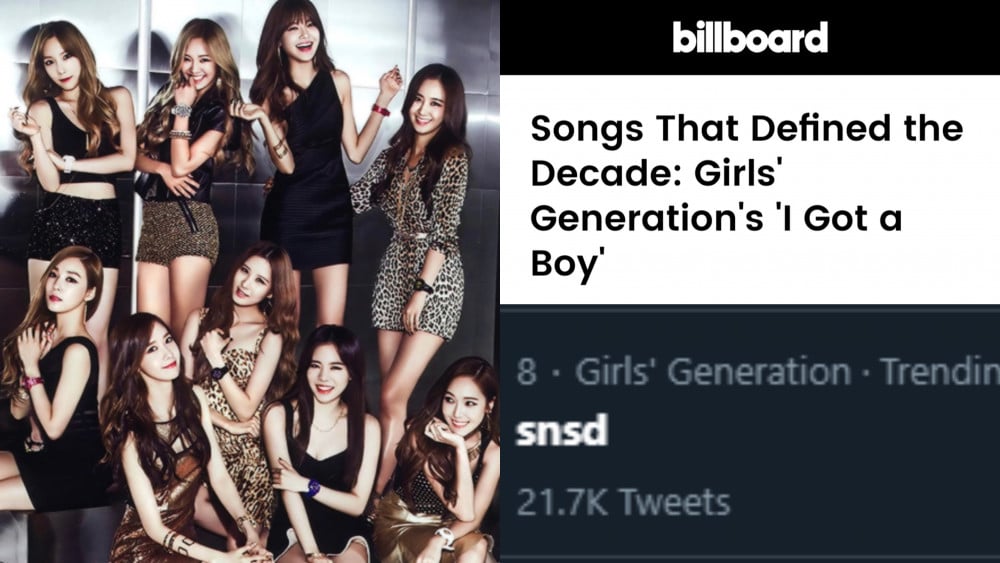 Fans and music lovers took it to Twitter to discuss about the global impact of the sensational girl group SNSD, who were once highlighted by Billboard as "the world's biggest & greatest girl group, even bigger than Spice Girls".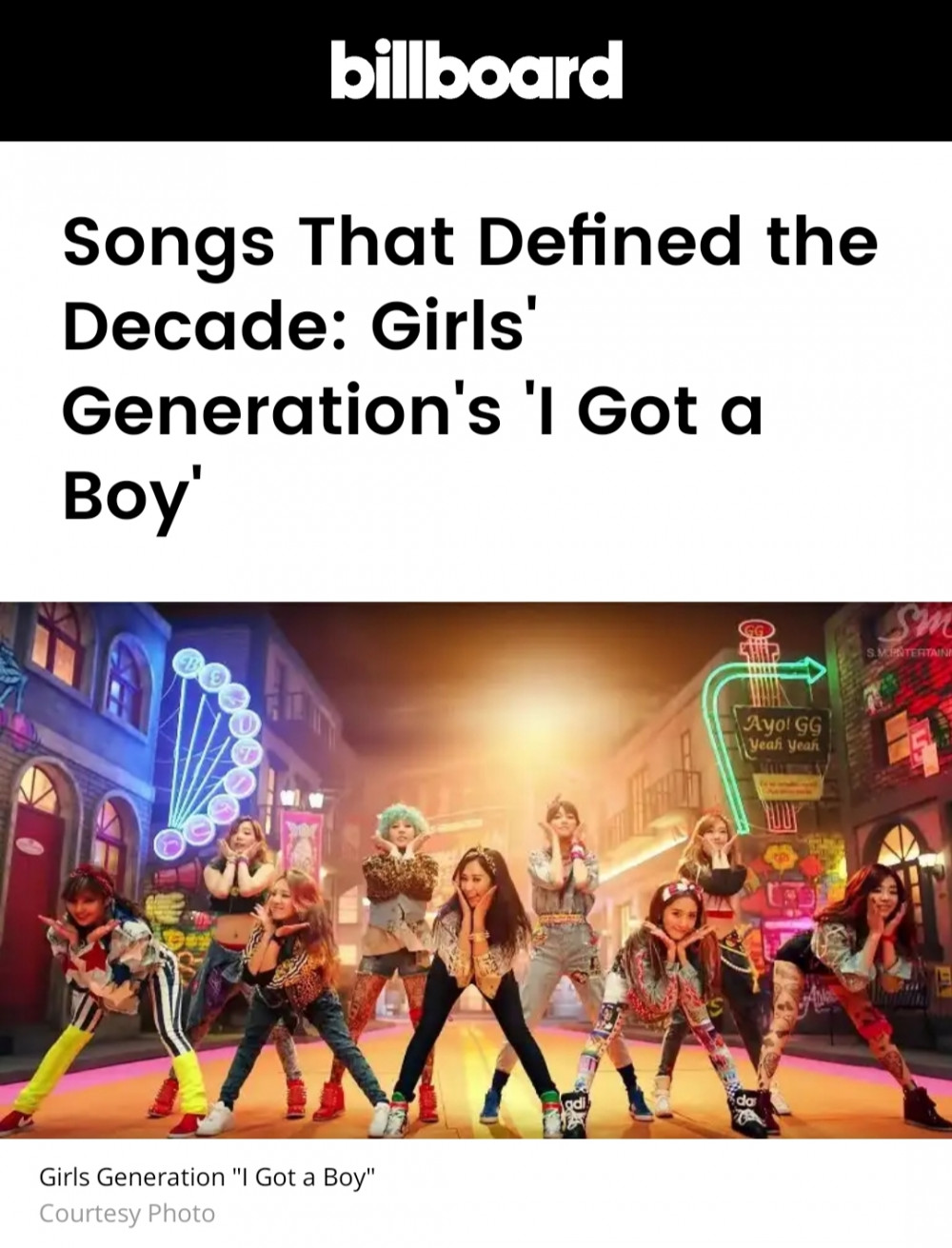 According to CNN, Girls' Generation is national phenomenon in South Korea. The group might be likened to an Asian version of Spice girls.
SBS, KBS, ABC, MTV and many others had referred to them as the "Nation's No.1 Girl Group".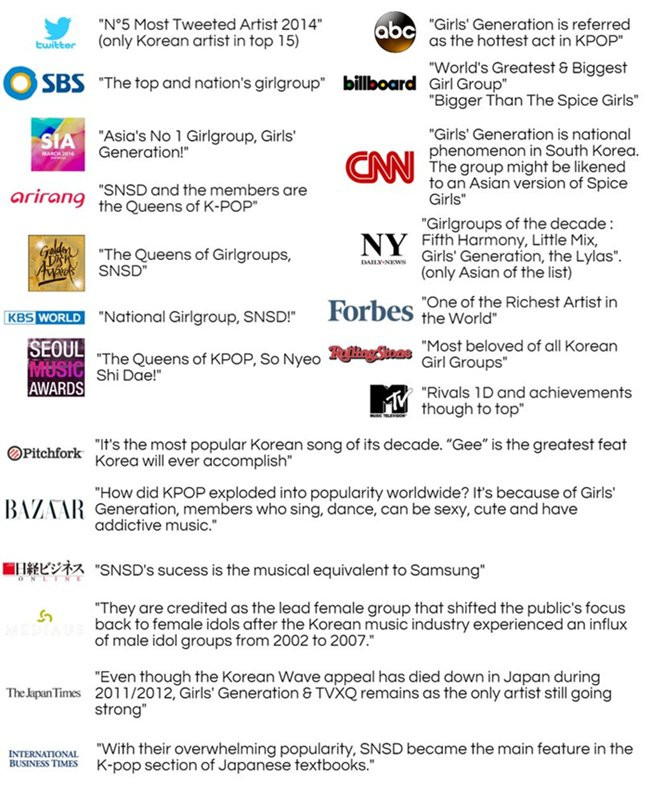 SNSD is strongly holding their powerful legacy till date.