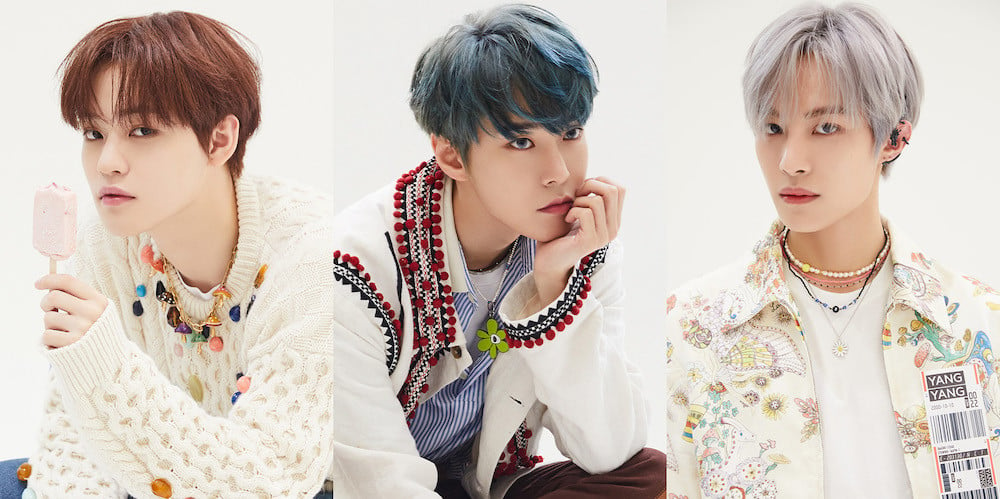 Even more unique NCT units will be coming your way soon with the release of NCT 2020's 'Resonance Pt.2', less than one week away!
Shortly after releasing colorful, retro teaser images of members Doyoung, Winwin, Mark, Jaemin, Yangyang, and Chenle earlier today, SM Entertainment has now revealed the member lineup for two more upcoming b-sides from 'Resonance Pt.2'.
First, in "Raise The Roof", fans will be able to hear Taeil, Johnny, Yuta, Kun, Jungwoo, Hendery, Renjun, Chenle, and Jisung singing and rapping to a fusion hip-hop genre with oriental influences! Second, the soft and melodic piano ballad number "My Everything" will be sung by Taeil, Renjun, and Xiaojun.
NCT 2020's 'Resonance Pt.2' will be out on November 23 at 6 PM KST!