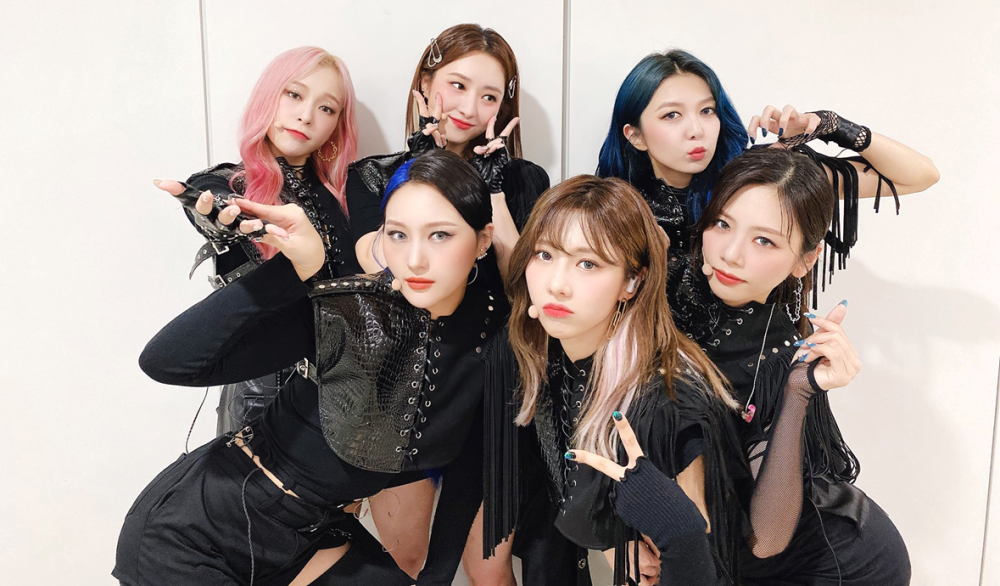 Dreamcatcher is a rock girl group that has joined the list of kpop groups that have tried many creative hairstyles and hair colors throughout their career. Going from chic to unique, or bold, they are never afraid of trying something new.
Here we got 11 times where they literally rocked the coolest hair colors!
GAHYEON - Pink and lavender!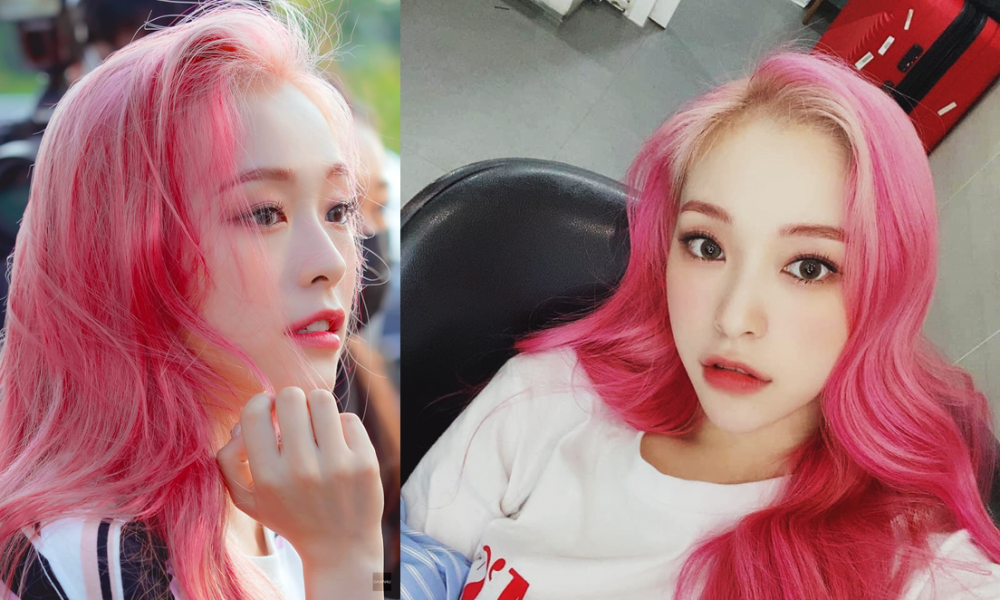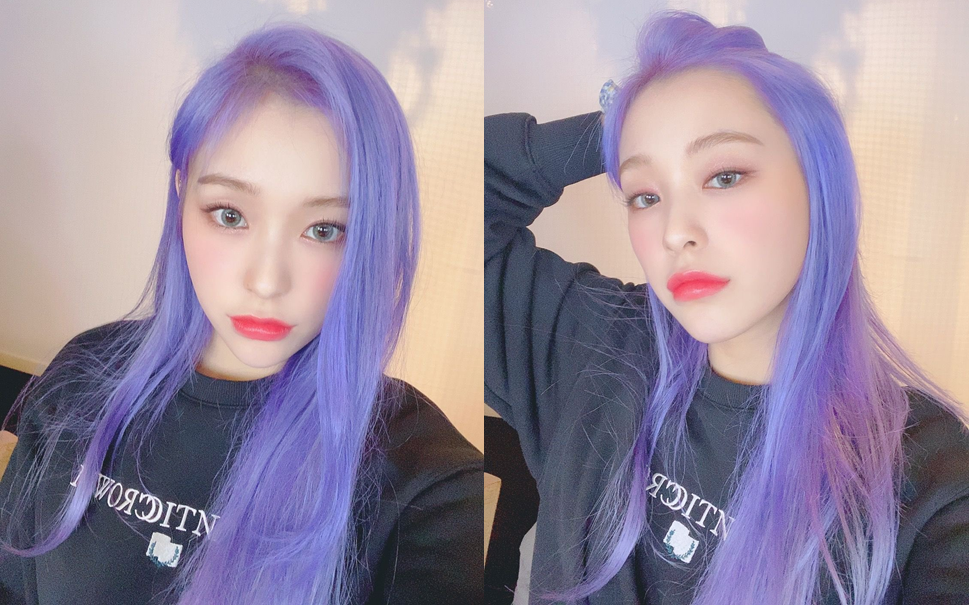 SIYEON - Blonde and half blue!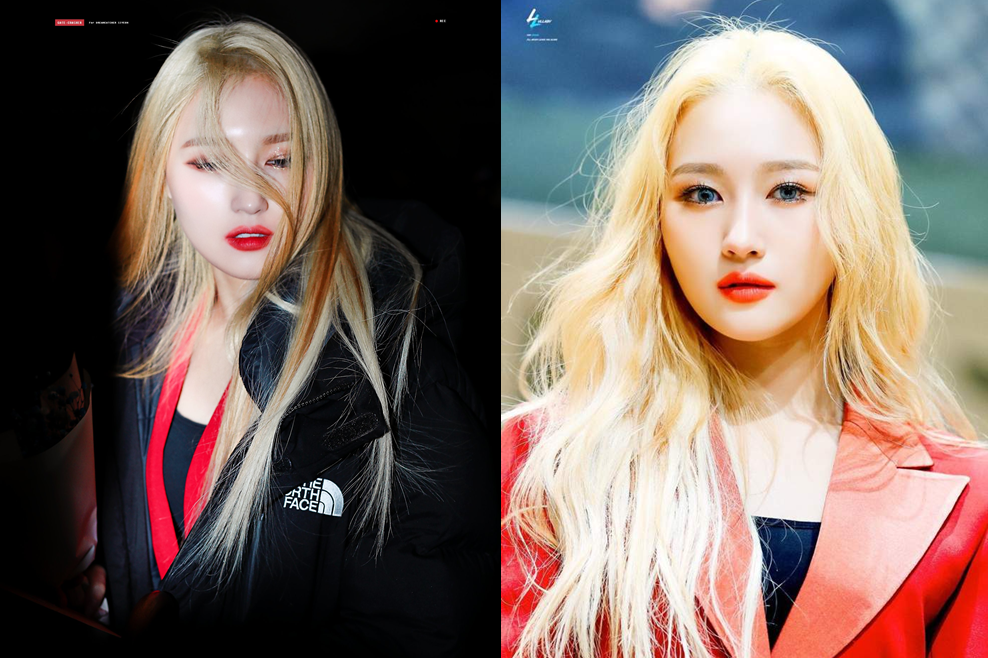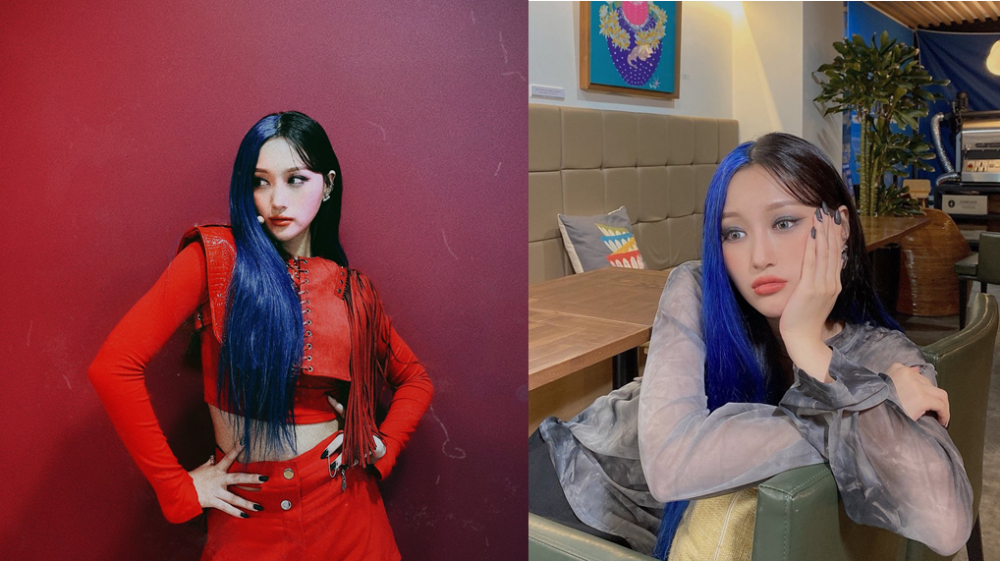 YOOHYEON - Gray and fire highlights!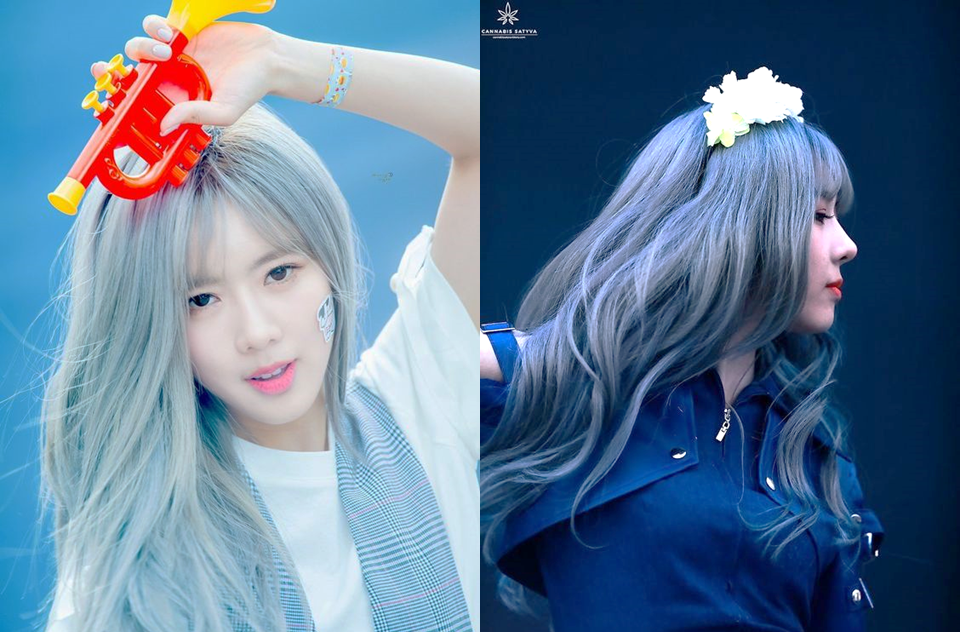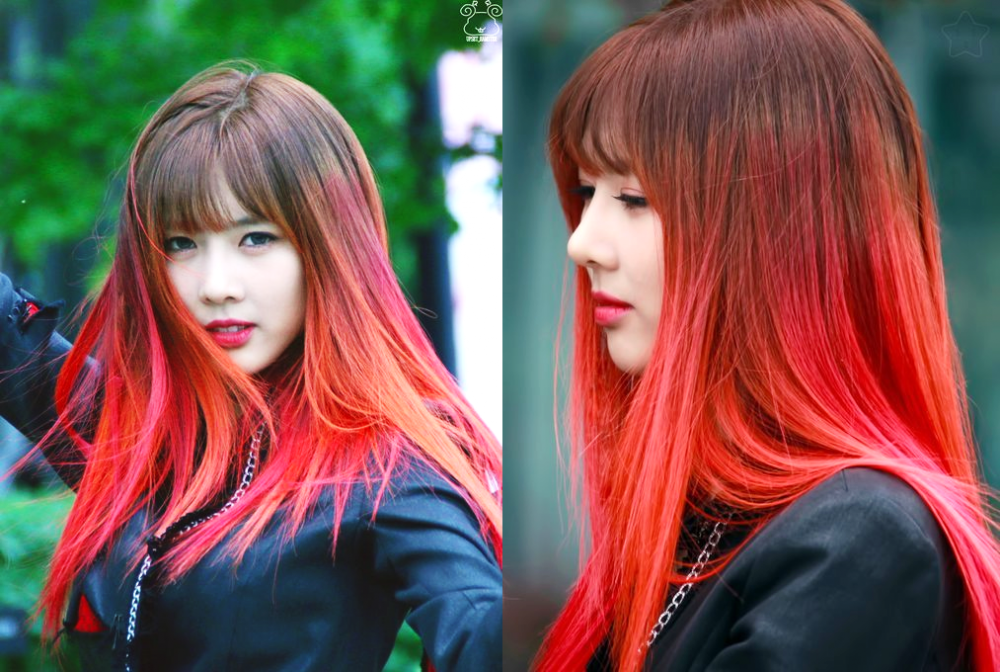 DAMI - Blue hair!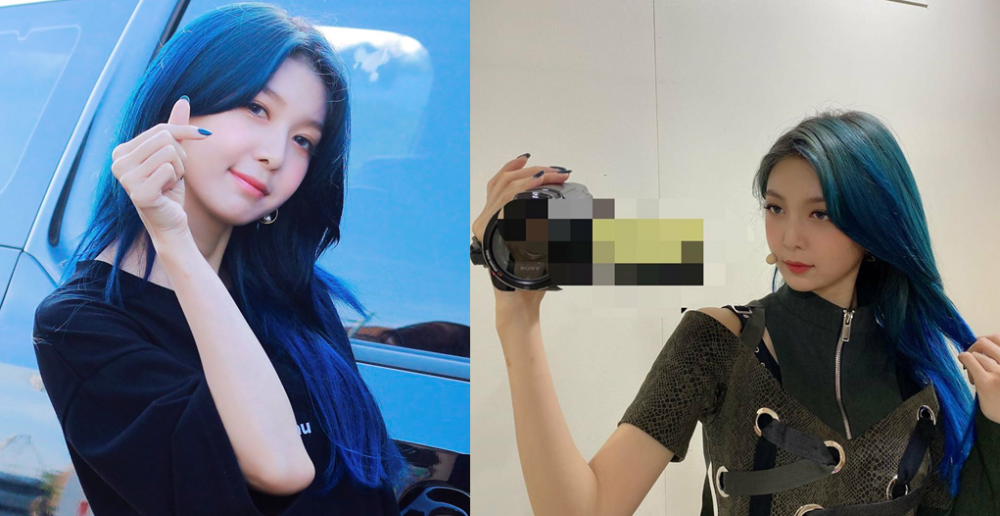 JIU - Bright red and purple!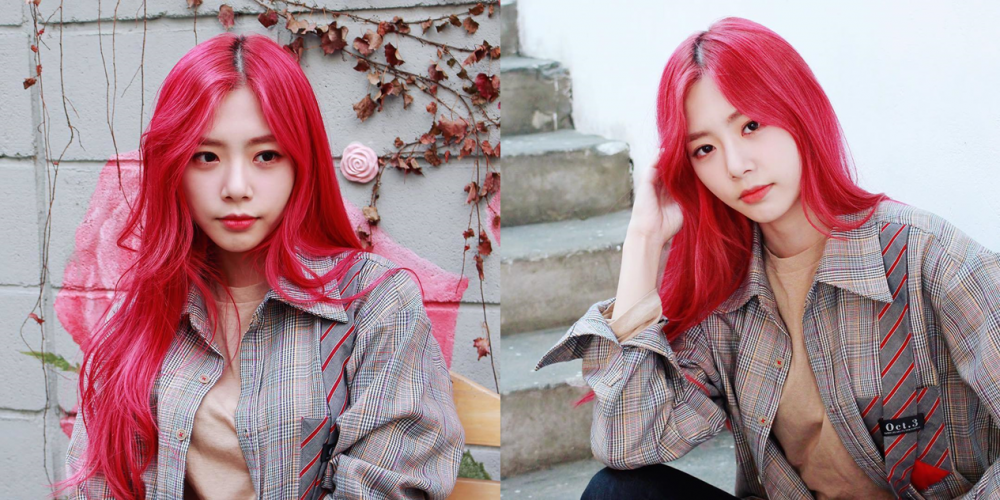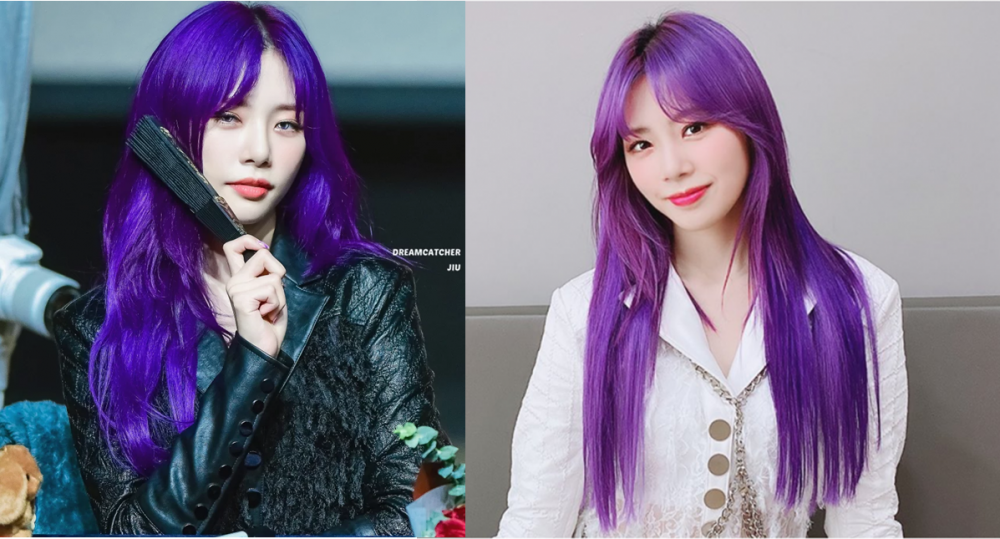 HANDONG - Orange!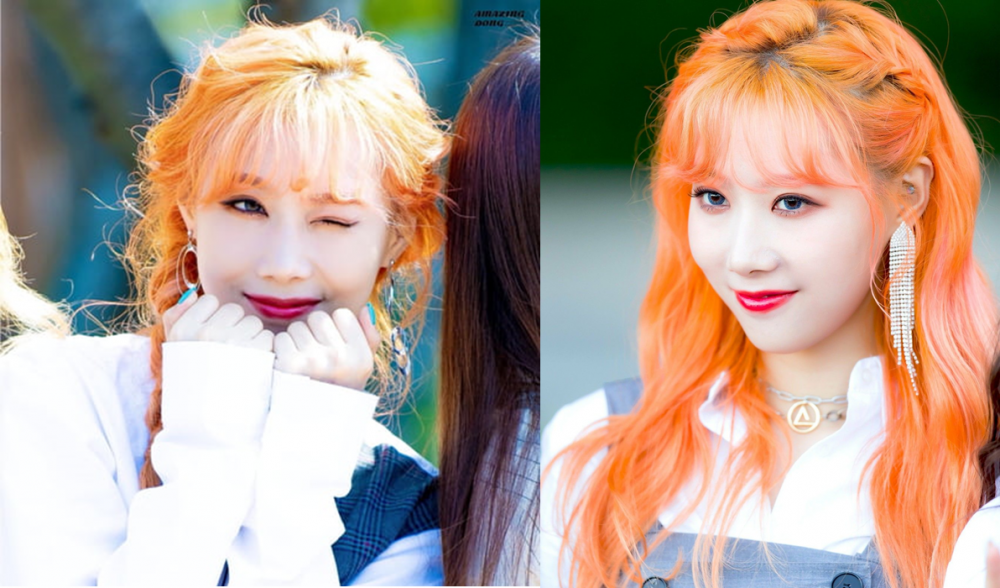 SUA - Burgundy!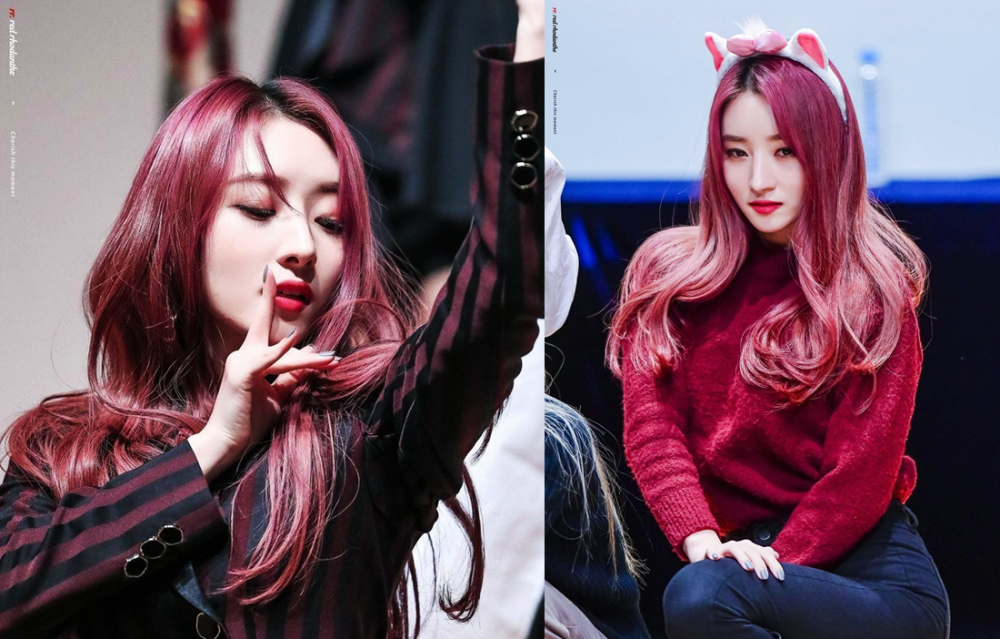 Tell us in the comments which hair color was your favorite! :)