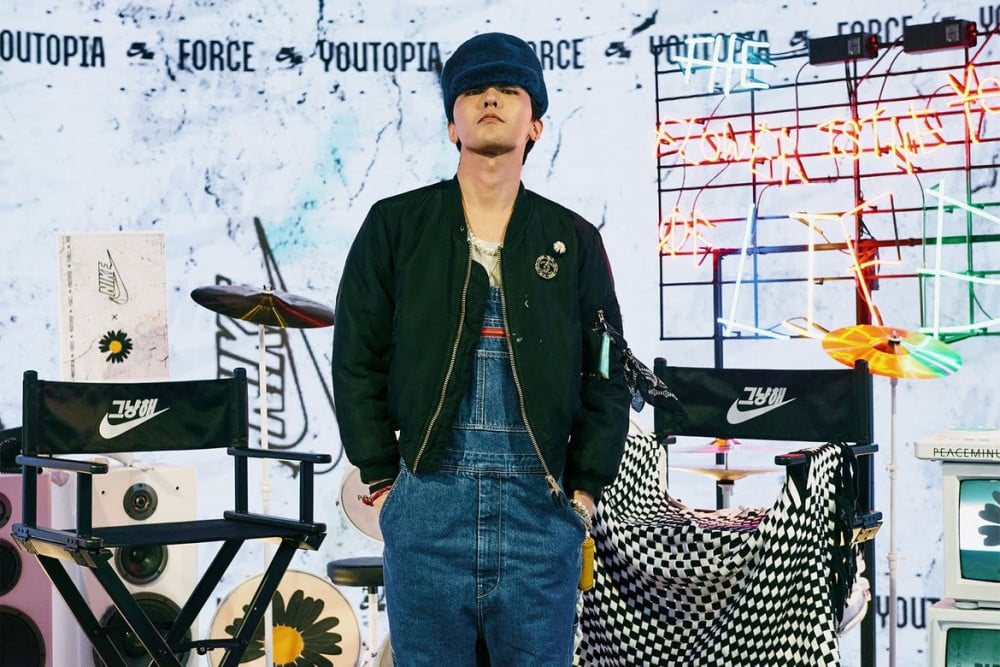 G-Dragon's second collaboration with Nike sold out in a matter of minutes after the release on Nike's Official website in over 40 countries around the world, causing Nike's website to crash due to the heavy traffic!
It isn't surprising at all, it's the second time this happened, a year ago (November 2019) G-Dragon released his first collaboration with Nike, and it sold out worldwide in a few minutes. Showing his power never slowed down!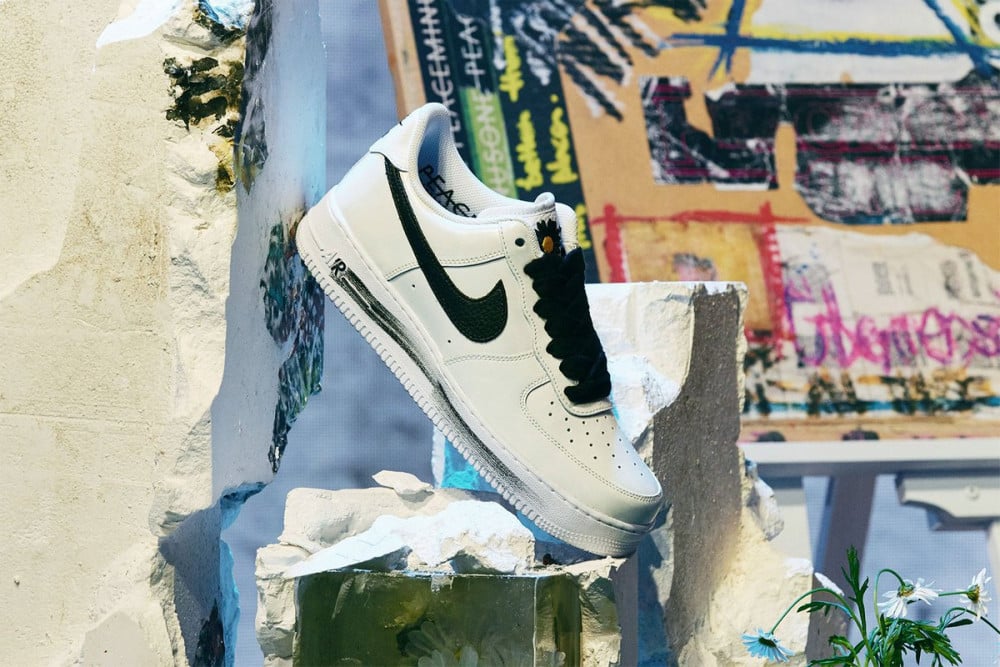 The Para-Noise 2.0 shoes sold-out so fast, in China it sold out in seconds, making his name trending on Weibo with over 330 Million views in 13 hours (comparing to last year it was viewed a total of 150 Million times in a full day). In the United States & Canada it took only 6 minutes to sell-out, in Italy it sold out in few seconds, 11 minutes in the Philippines. In total it only took 20 minutes for the shoes to sell-out completely worldwide and in total 42 available countries from east to west. Other countries had the website crash down till this moment, so their numbers are still aren't available.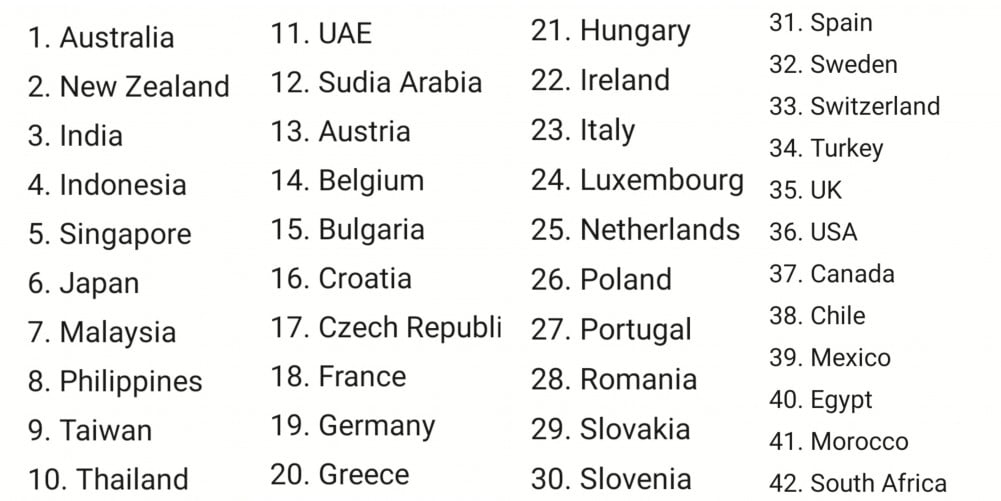 G-Dragon also made a release event for the collaboration, where he talked about making music, his thoughts on his Nike shoes, and how he wishes 2021 will bring happiness to all people around the world.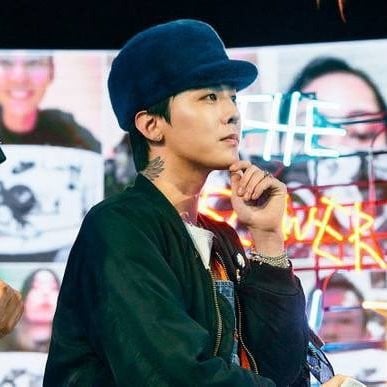 He also talked about the new design reflects on his belief in the freedom of self-expression and the exchange of creative ideas. And when asked about his wish in 2021 he said "I hope the world becomes healthier. I think that's what everyone wants right now," as well we all wish the same thing.