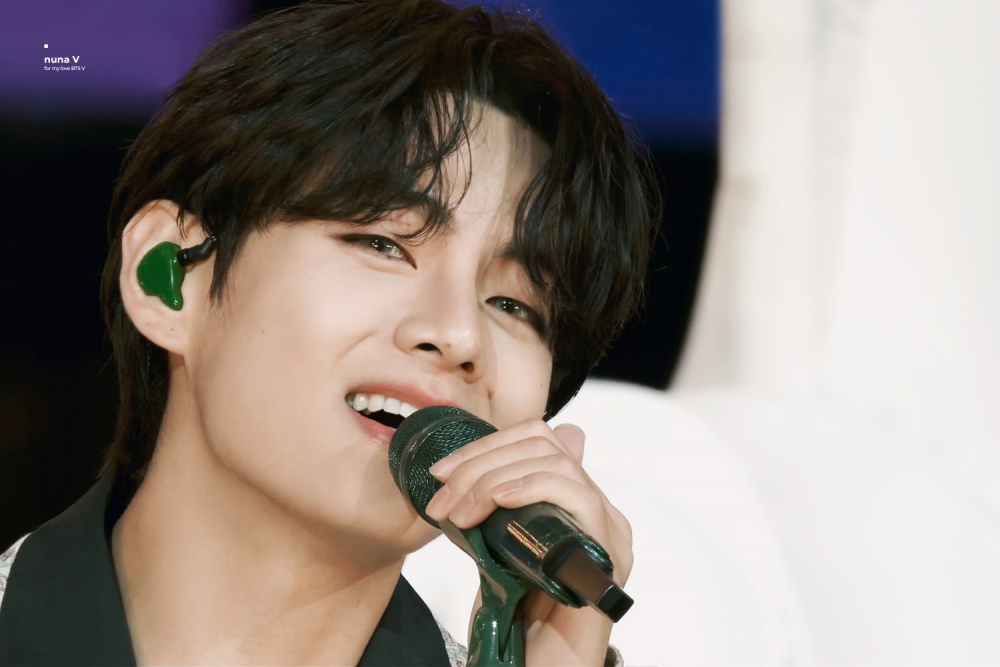 BTS V fanbases are widely known for their philanthropy and they come from different parts of the globe.
On October 18, BTS V's Vietnam Fanpage Lion V, which is mostly active on Facebook, announced their donationsto support people of the Central region of Vietnam under the name "Taehyung's fan in Vietnam".
The fanbase raised 60,000 VND or $2,610 within 3 days in response to the victims of the devastating typhoon which unfortunately took many lives and sacrificed rescue efforts.
According to them, it's a reflection of the global idol's positive influence. V, who is known to have good qualities inspired them to take action, thus adopting to the term, like idol, like fans.

With generous hearts, another group of Vietnam fans also donated 1,700,000 dong in behalf of Kim Taehyung (BTS V) in hopes to aid with relief for those who were affected.
This is not the first time, however, that Vietnamese fanbases of BTS V have initiated inspiring projects under his name. Who can forget their birthday project of building a school called "Together with Taehyung lighting up the dream to school" for the disadvantaged children living
in Ho Tau Village.


They also helped with the construction of the "Bridge of Love" in cooperation with the People's Committee District and local residents by providing donations up to $5,600- almost half of the total expenses, offering the community of Hoa Long commune and Long Thang commune in Dong Thap province a safer way to travel for the residents, most especially the children. This was launched in celebration of BTS V's birthday last year.


BTS V's massive popularity covers various parts of the globe and Vietnam is no exception especially on Facebook. The idol ranks the 3rd among the top Most Popular Overseas Artists in the country and BTS V's fanpage surpassed 602k likes and 645k followers, holding the top spot among foreign idols.
We are praying for everyone's safety in Vietnam and it warms our heart that BTS V Vietnam fanbases are giving a ray of hope to those who are affected by this tragedy under BTS V's shining influence.