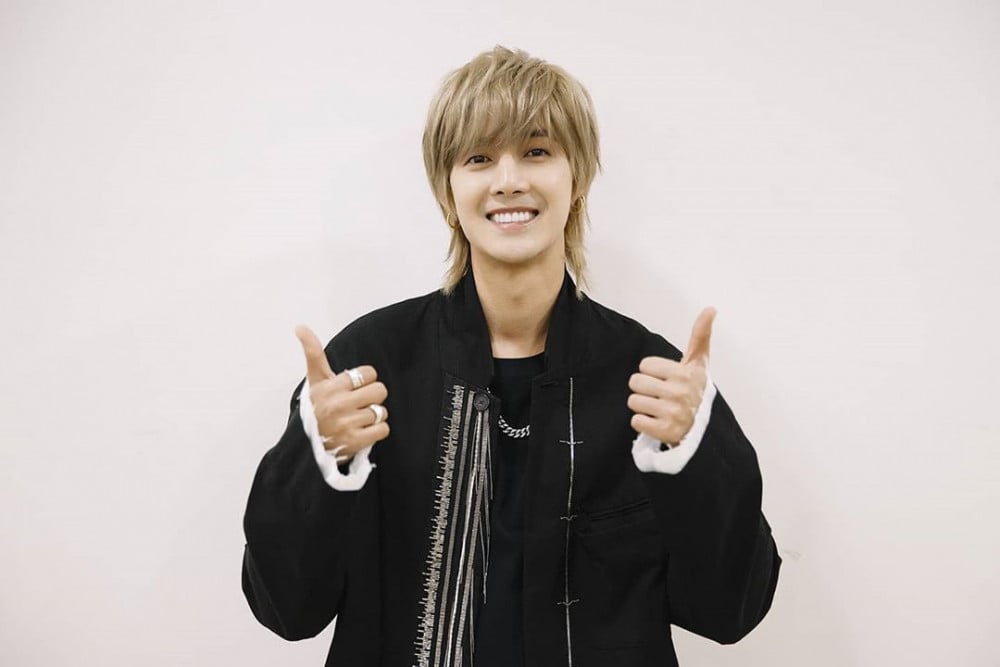 Kim Hyun-Joong recently held his online concert "A Bell Of Blessing" ahead of the October 19 release of his album of the same name.
He sported a mullet which reminded fans of his look 13 years ago.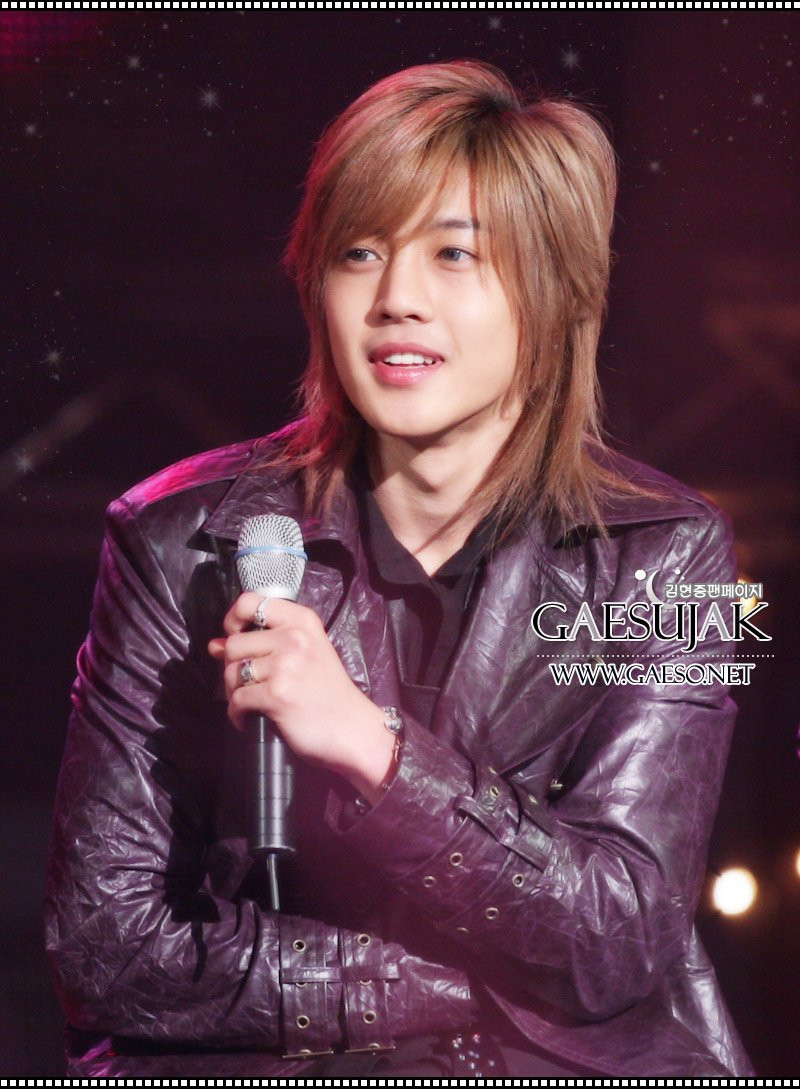 He also said he's been listening to BTS and Blackpink and attended a BTS concert in Japan a few years ago.
The Moderators had him play a game of song Identification that included songs like Nonstop by Oh My Girl, Boy with Love by BTS, Wannabe by Itzy, Dynamite by BTS, Nunu Nana by Jessi, Cheer Up by Twice and Gangnam Style by Psy
He also promised to fly out to meet a lucky fan who won a date with him after Coronavirus ends.
저세상 얼빡샷 깊은 감사🙏 pic.twitter.com/cvfp1EqdtZ

— 강아지풀::KingHyunJoong (@kinghyunjoong86) October 18, 2020
He also wrote a letter to his fans:
"Hello Henecia, this is Hyun Joong
How are you? This used to be a simple greeting but now it's become a literal question of concern over each others' health as a result of how long we've been affected by COVID-19. First, to tell you a little about the album, I wanted to send you a message of blessing and hope. Although small, I still wanted to send hope and cheer to the fans watching this live so that is the dedication of this album. It's been 15 years since I've debuted as an artist and because you were always by my side protecting me and giving me courage, I am still growing as an artist. My job as an artist has continued because of you, I will never lose modesty and keep marching on. All the staff who prepared this online concert I'd like to take a moment to thank you all too for preparing for this concert. It's interesting to see developments in media along with changes in time but still it'd be nice to face you all and hear your screams. My personal thought is that online concerts are just temporary substitutes for the moment.
To Henecia, I miss you so dearly. Let's pray to see each other soon and never lose hope and always. I will ring the bell of blessing loudly until it reaches all of you far away. I love you and thank you always. Stay well till we meet next time, Love, Kim Hyun-Joong".