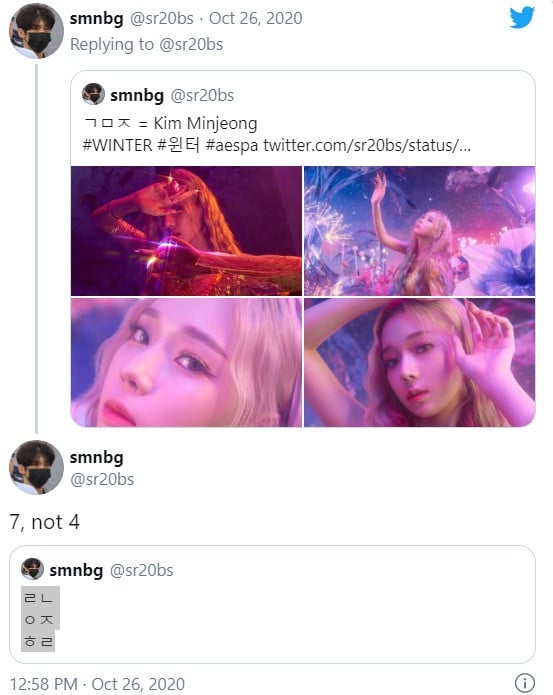 AESPA is SM's upcoming girl group that will represent a universal concept.

There were rumored lists of girls known said to be in the lineup, including stage names. One of them knew "Winter," the first revealed member beforehand, despite her appearance never being made public, let alone her stage name being revealed.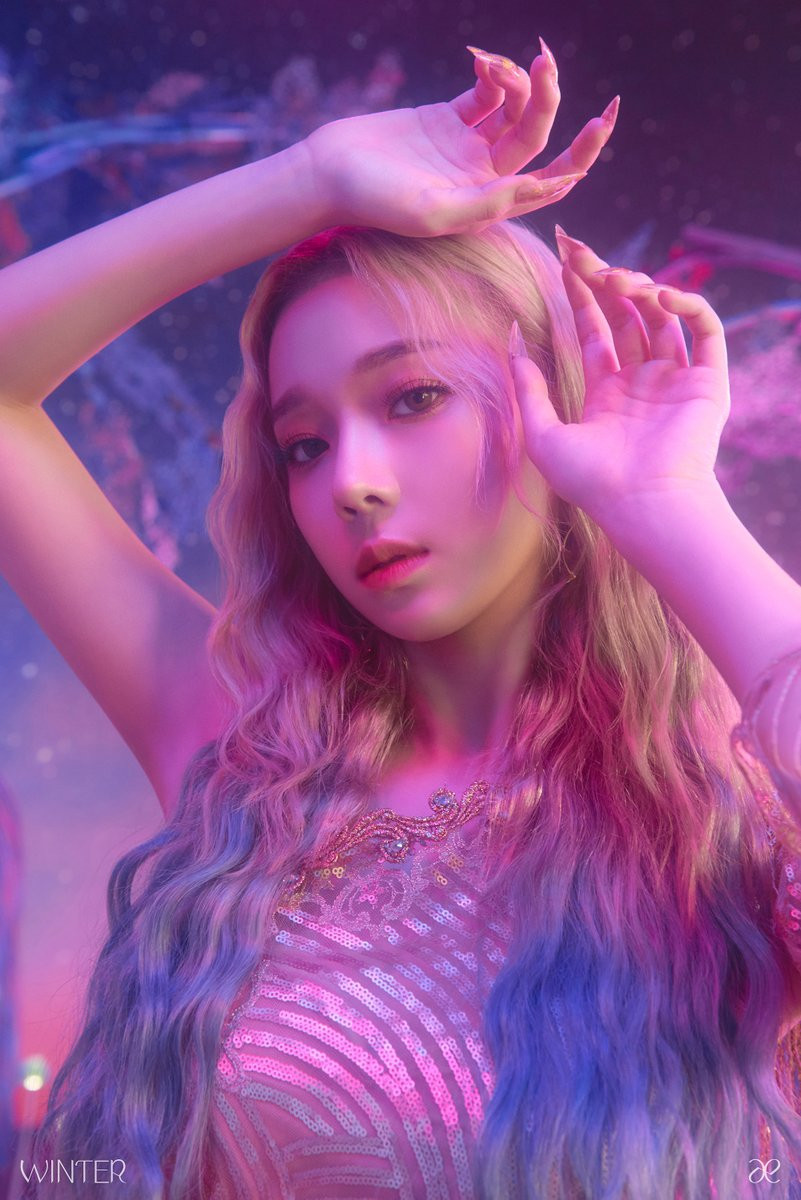 The account stated that the known members of the team are
Jimin
NingNing
Winter
Rino
Aeri
Ouju
Helen
Some girls have been revealed to the public before, such as:
Jimin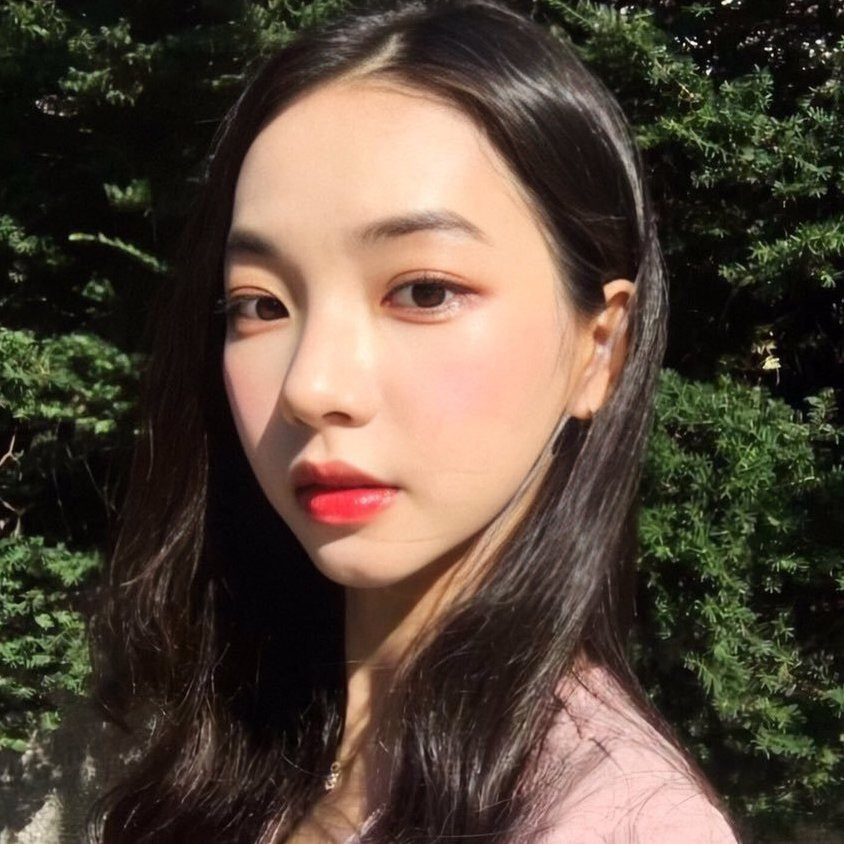 NingNing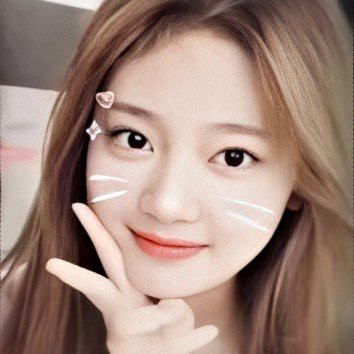 Helen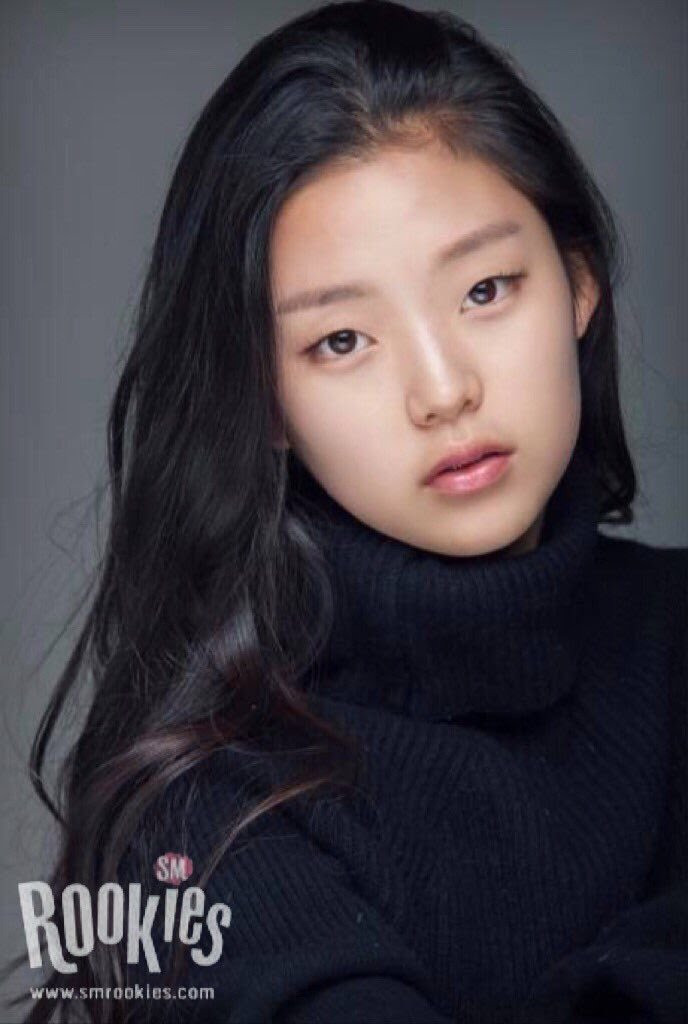 Rino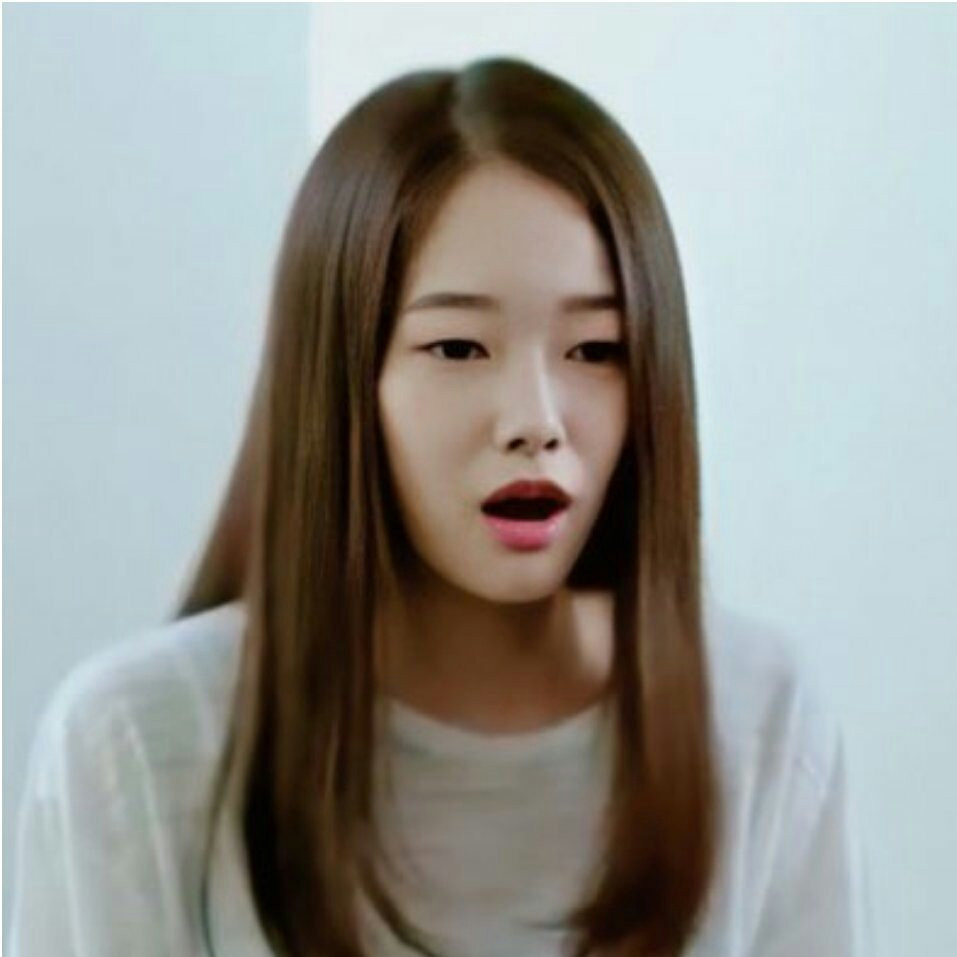 Some additional information about the members and rumors on the lineup were made:

Subunit of 4 debuts first, then a full group with 9-12 members.
Rino is Japanese
Aeri is half Japanese
Ouju is the maknae born in 2004
This information hasn't been officially confirmed by the company but has gained some traction as a potentially legitimate source.

Look forward to more from AESPA.