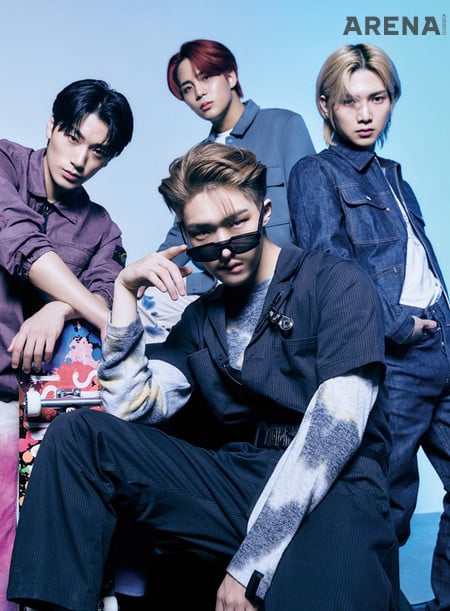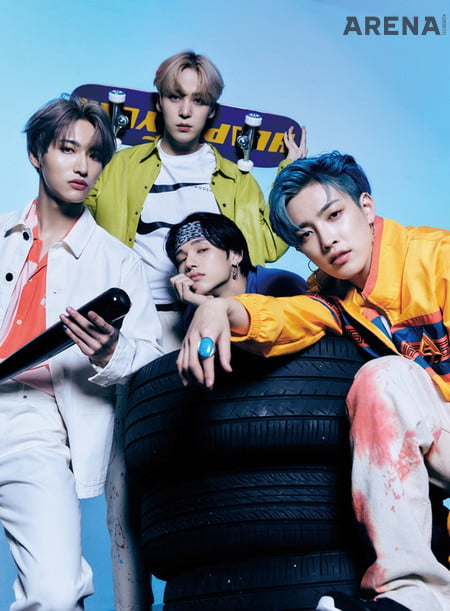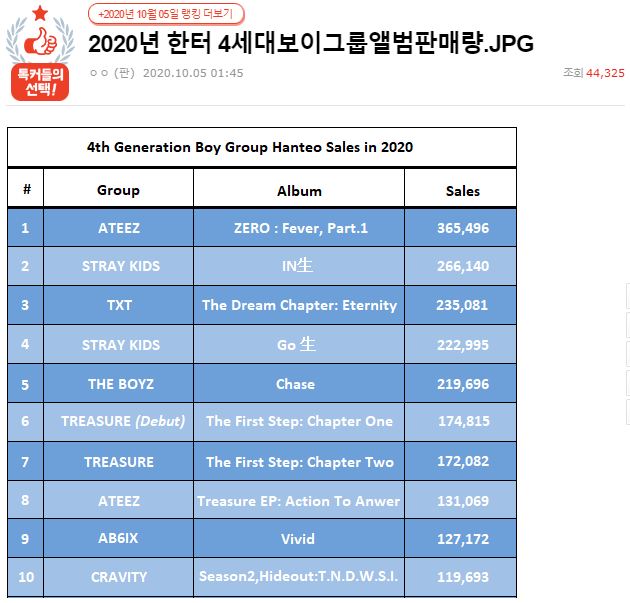 This is Hanteo Chart, not Gaon!!!
Hanteo counts how many albums have been bought
Gaon counts how many albums have been shipped out to stores

1.[+157, -20] I'm sure there are a lot of people who don't know about ATEEZ but their stage and music quaility is very high ㅠㅠ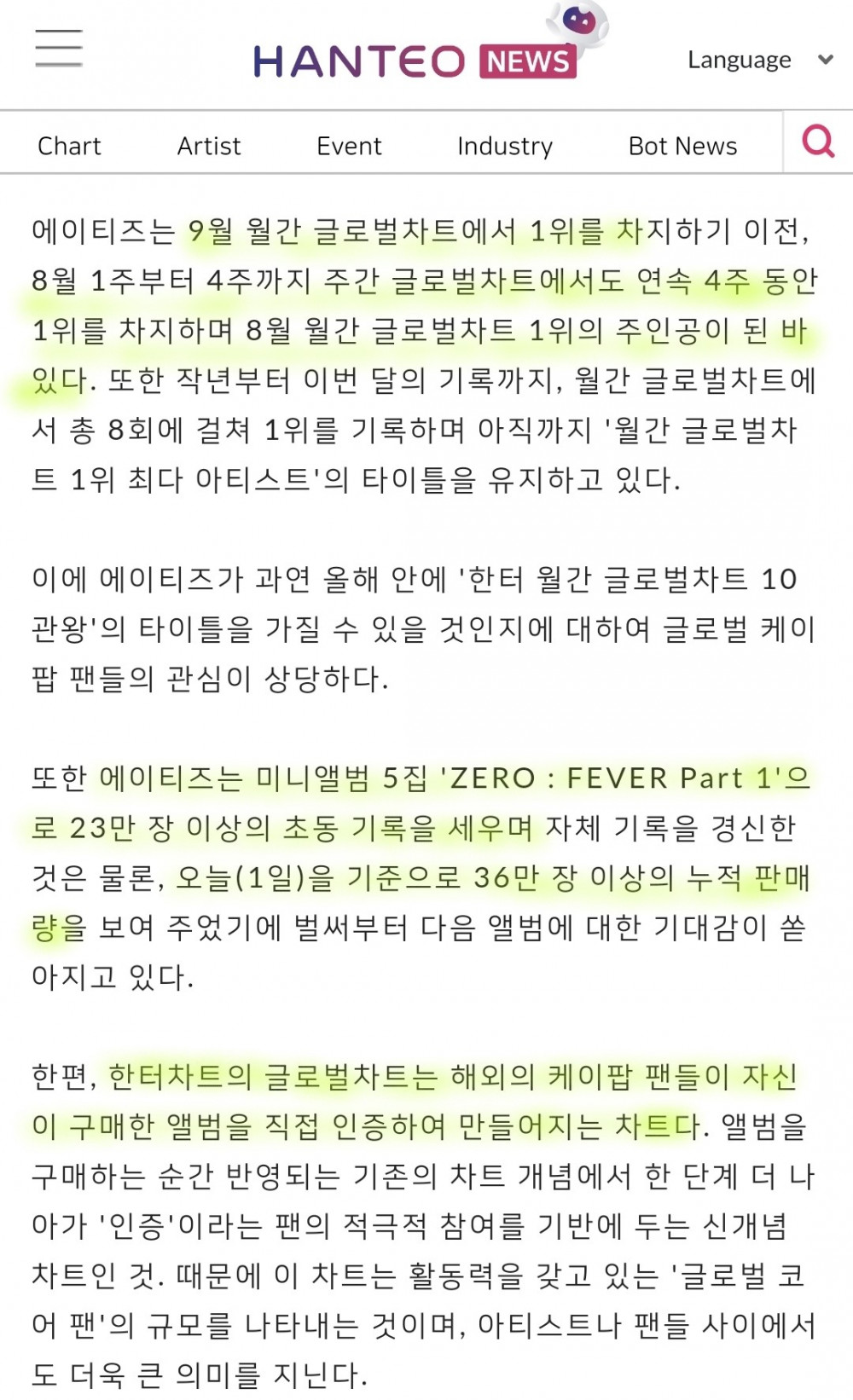 (The article talks about ATEEZ surpassing 360K sales in Hanteo.)
2.[+136, -17] Wow, ATEEZ is really daebak
3.[+113, -14] Stray Kids' sales is really not a joke

4.[+70, -5] Do you know ATEEZ?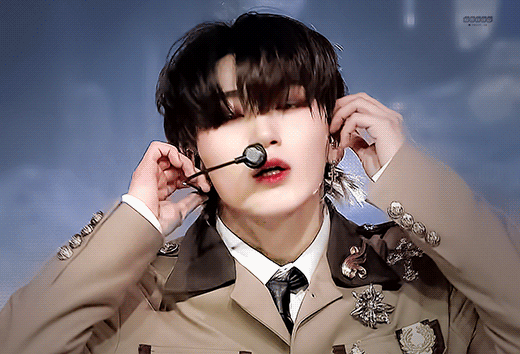 5.[+55,-1] ATEEZ is really daebak... I love you Choi San~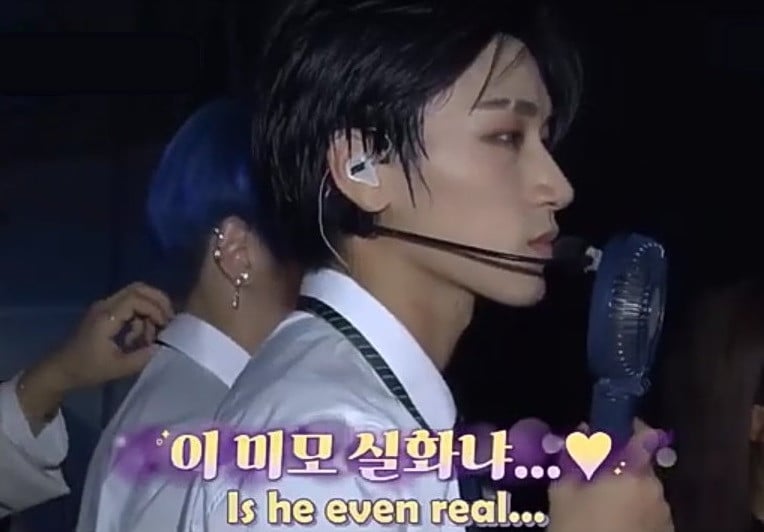 6.[+50, -61] TXT's rank is low although they are BTS' hoobaes
7.[+49, -1] Choi San can run a country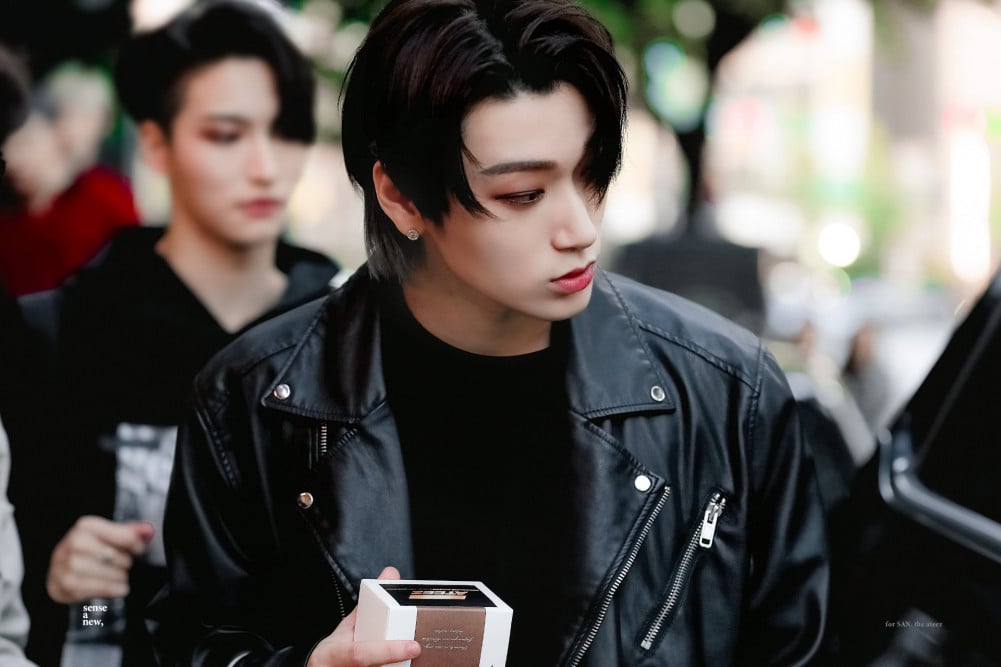 8.[+47, -7] Every single member of Stray Kids is really good at composing and writing songs. They are the one who made me love rap first time. Each member dances very well. Changbin and Han are one of the best idol rappers. I guarantee you that they will be mentioned as the best rappers for the next 10 years in Kpop ㅠㅠㅜ Please listen to them ... This is Felix Yongbok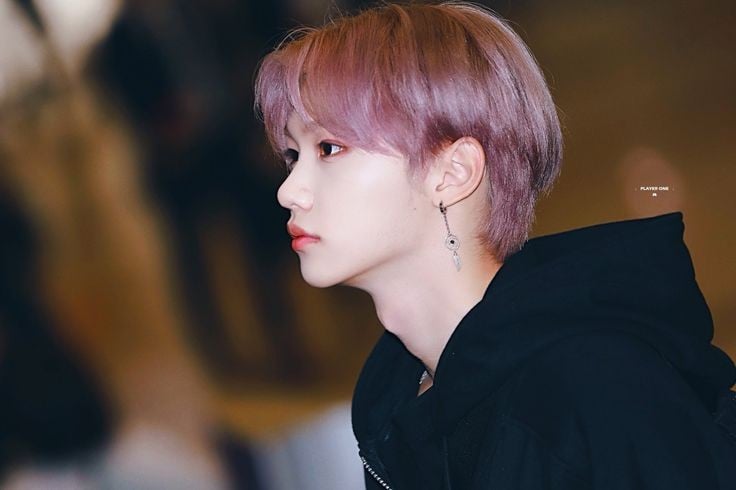 9.[+43,-9] The Boyz is coming from a small company

10.[+41, -3] There are a lot of comments about San-i here. Choi San is the personification of colors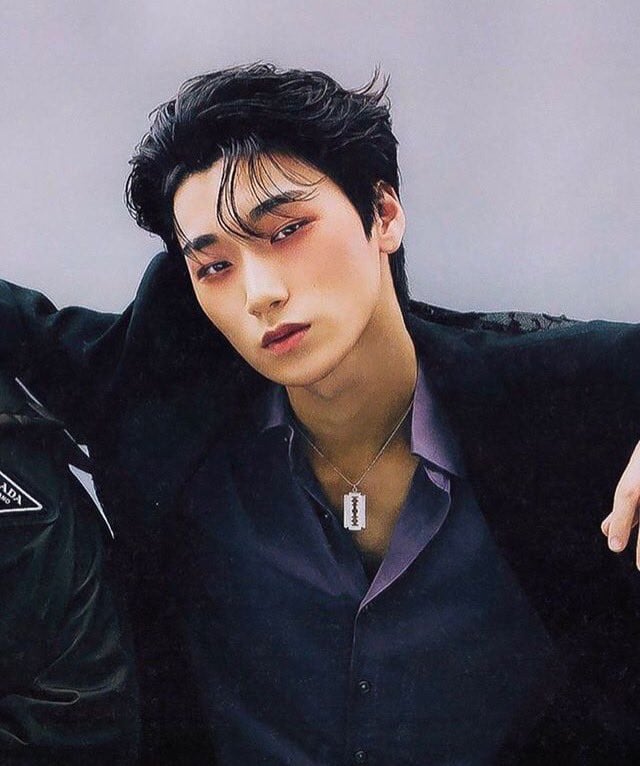 11.[+36, -4] Wow, ATEEZ sells a lot. Daebak...
12.[+31, -2] Treasure's debut album sold 240K
source: Pann