EXO Suho ranked first in'Idol with 200% Musical Satisfaction'.
'IDOLCHAMP', a participatory mobile idol app, voted for about 10 days from August 21st under the theme of'Idol with 200% Musical Satisfaction.'
Many talented idol members challenge the musical. K-pop stars like NU'EST Ren, who made their musical debut with'Jamie', Astro MJ, VIXX Jung Taek-woon cast in'Marie Antoinette', and K-pop stars Kyu-hyun of Super Junior who have participated in musicals for more than 10 years, such as'The Smiling Man' and'Werther' He is active as a musical actor.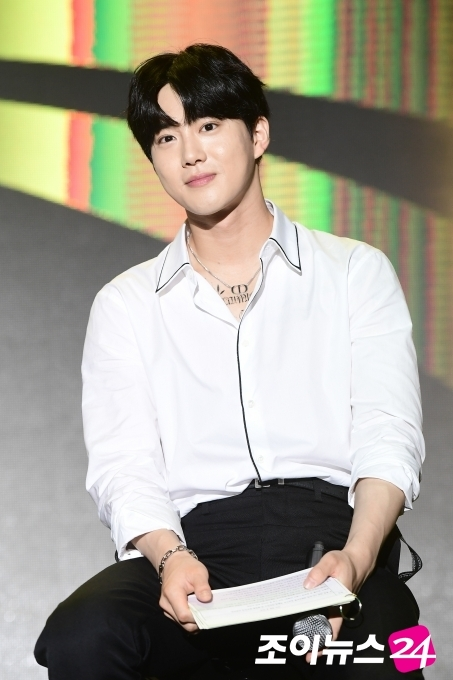 EXO Suho took the first place in the vote, winning Nuest Ren with a simple difference. Super Junior's Kyuhyun and Seventeen's Dogyeom followed.

Suho debuted in a musical with the lead role of'The Last Kiss' and received favorable reviews for her excellent singing skills and acting. After that, he was cast in the role of Gwynn Flen, a man who smiles, and is active. Suho expressed his affection, saying, "I am doing various activities as a singer and an actor, and I love both activities. In particular, musicals are like a comprehensive gift set because I can sing and act together."
The result of the vote can also be checked in the global Hallyu community kstarlive and the Idol Champ app.

Idol Champ is in the process of voting'Please vote for the idol who has reached its debut anniversary in October.' Congratulatory promotional video will be sent out more than 24 times on MBC Every1 and MBC Dramanet channels in time for the debut anniversary of the #1 idol.