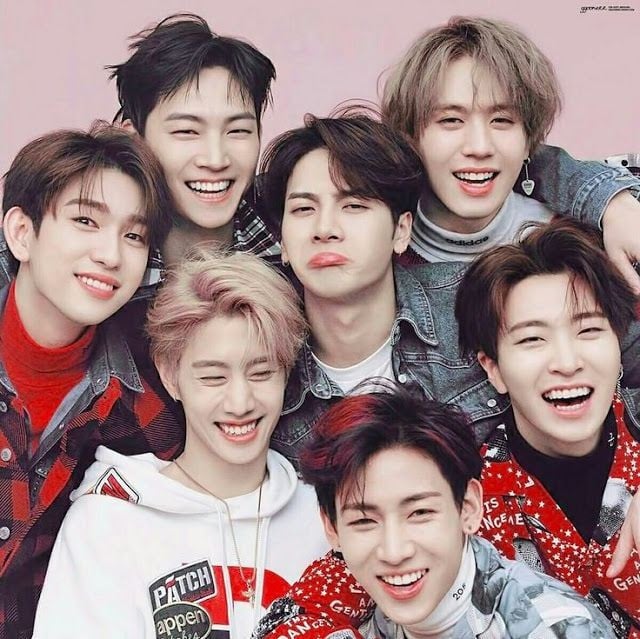 Ahgase, fandom of GOT7 have been asking for better promotions and protection for GOT7 from JYPE for the longest time yet the company chooses to stay silent on this matter. While other groups under JYP have already had a comeback or have a confirmed date for a comeback, GOT7's comeback schedule alone has not been announced.
JYPE does not give proper promotions to GOT7 before their comebacks. Additionally, there are no English subtitles provided for majority of the GOT7 videos on sites like YouTube, some of these videos dating back months. Some member's lives are also not re-uploaded, which has frustrated the Ahgases.
Sometime back the fans of GOT7 sent a protest truck at JYPE to stop mistreatment of GOT7 but they have not gotten a response back. A few days ago, Ahgase mass reported a music video that seemed to have plagiarised GOT7's Just Right MV https://www.allkpop.com/articl..., but there is no response on this matter as well from JYPE.
This frustration led the Ahgases to trend #AhgaseWaitingForGOT7 to reassure GOT7 that they will wait for them for as long as it takes and love them as artists.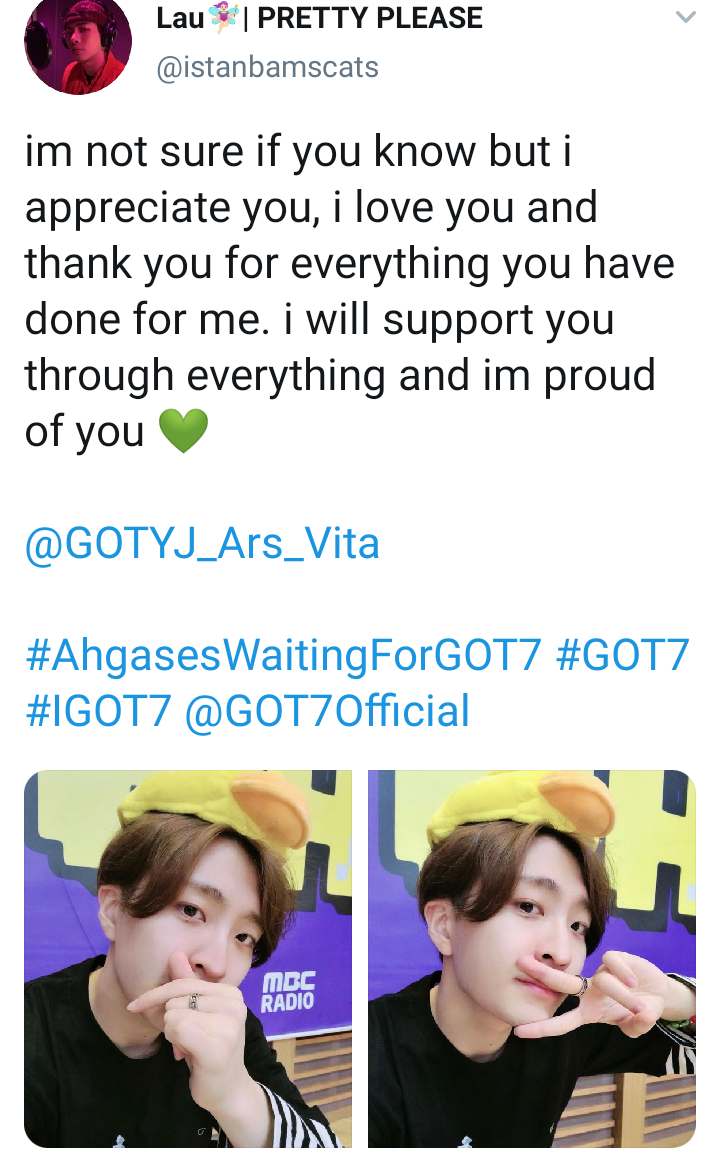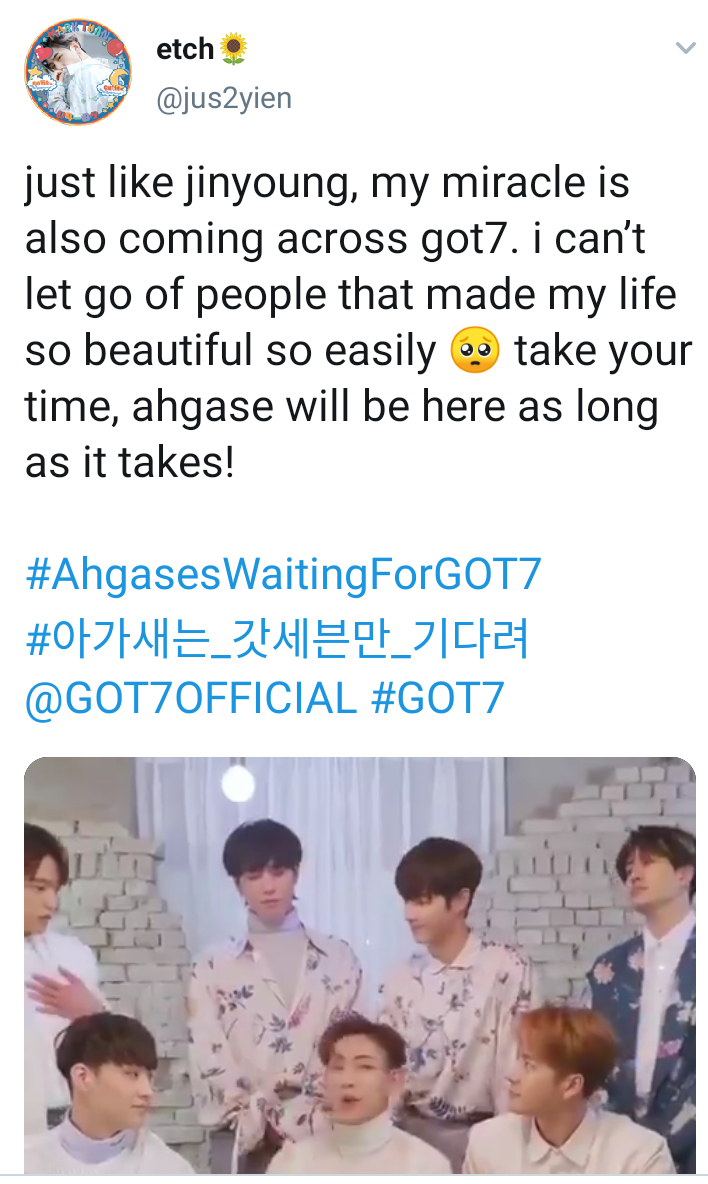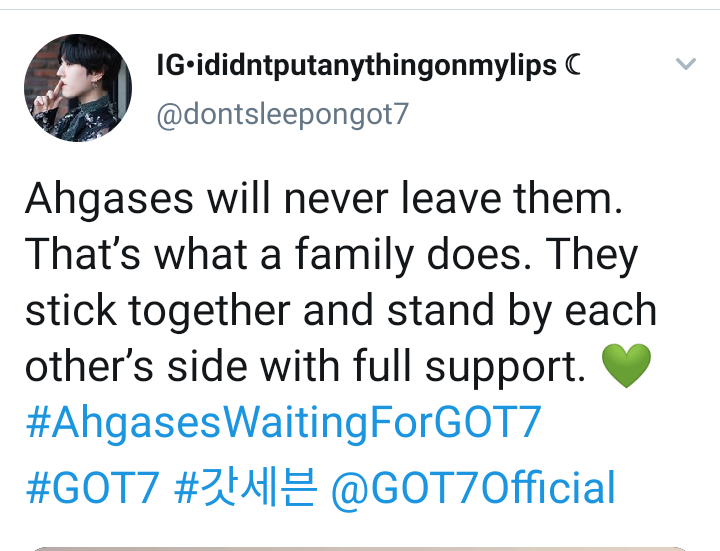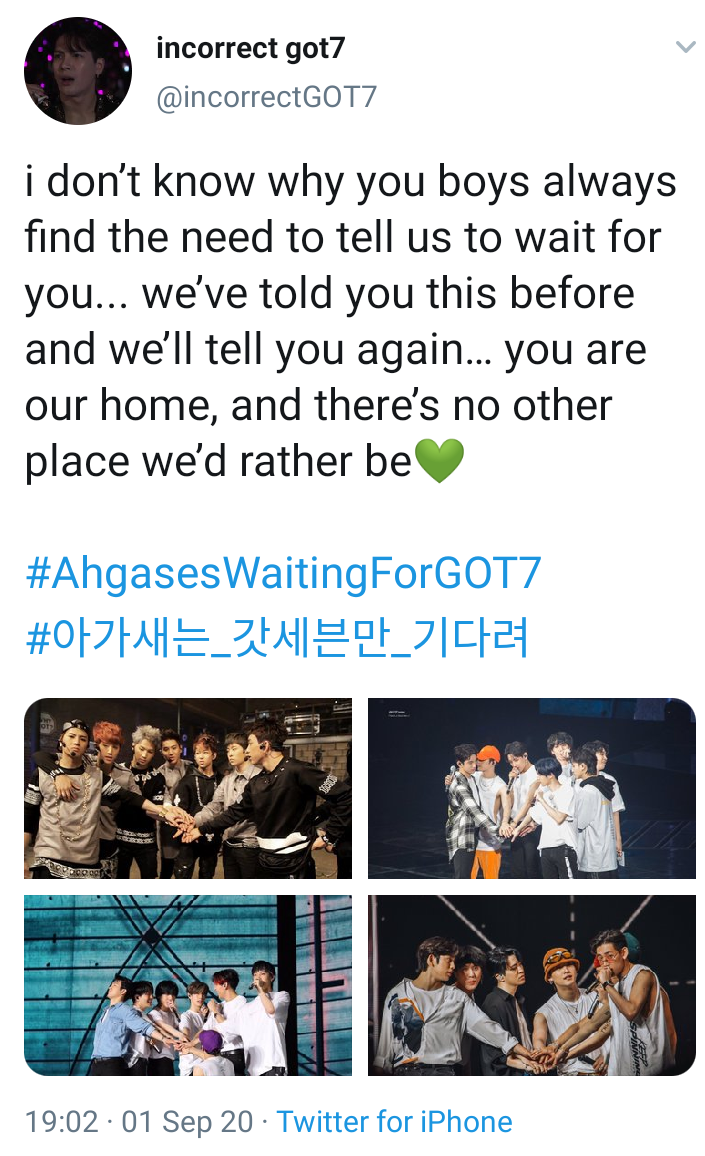 Hopefully this will prompt the company to respond to fans' concerns and resolve the issues.