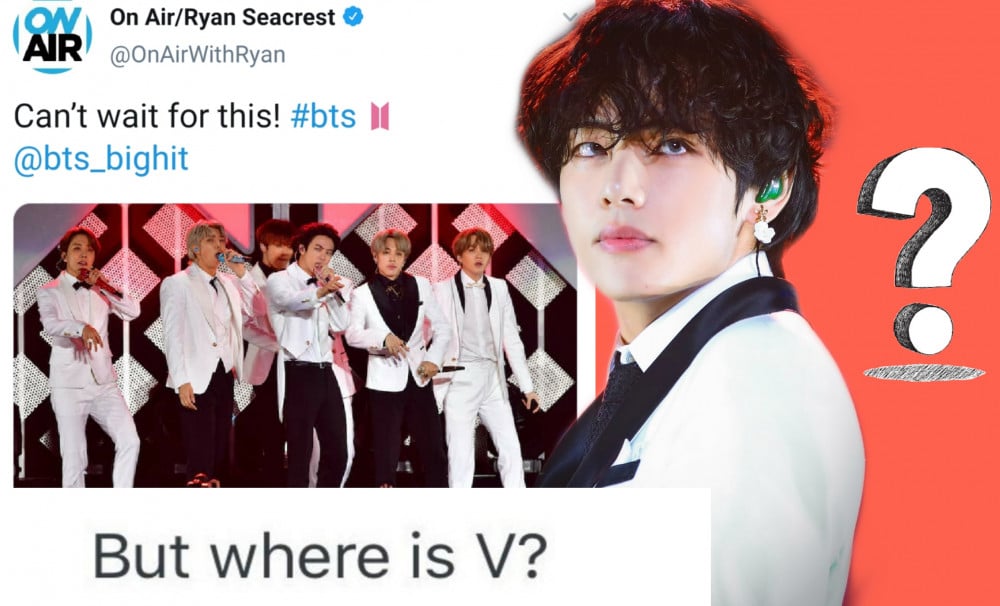 There is this wild theory among BTS Fans that BTS V was kept as a hidden member before debut so that other companies wouldn't be able to snatch him away. Could be a possibility as V is actually multi talented, has visual appeal, Vocalist of world famous group with unique soulful voice and a genuine person, proven by uncountable achievements and titles adorned after his name. But certain things are making fans wonder "is V still a hidden member?"
BTS has announced one more movie and promotions are on peak, but what's missing is BTS V from every promotional picture. Several media outlets were seen posting promotional picture sans V.
This isn't the first time he has been "accidentally" left out, same thing happened with the last movie that released in Aug 2019, in which his name was missing from official members' list.
The idol has been victim of being excluded on numerous occasions making Fans wonder if he is still a hidden member or if it's media outlets incompetence in cross checking their contents prior to posting it.
Unprofessionalism or tailored mistake no one's really sure after seeing it happen too often. Are people working for tabloids underpaid or don't take BTS seriously enough to not repeat such "mistakes" repeatedly?
#RespectBTSV has been trended on twitter by fans as an appeal to stop the apparent mistreatment of the artist after Big Hit( the agency of BTS ) 's oversight while releasing official merch of Map of the Soul: Tour. Merchs designed with hand written were released and up for sale on their official site, but fans found out that V's signature was missing the L / S T-shirt version.2 and Jogger pants.
During BTS's recent comback promotional articles, V's solo was missing from approximately 11 articles "by mistake".
"V is the one who reminded fans to love all 7 people, because V certainly understands the feeling of being left behind and doesn't want anyone to feel that way. And Bighit treats him like this? It's already 2020 but things like this still repeat," one fan commented.
There many instances where the artist has expressed his desire to earn the fans' respect as a singer and fans echoed his concerned by always raising their voice for him, how he's not being given fair lines and screen time.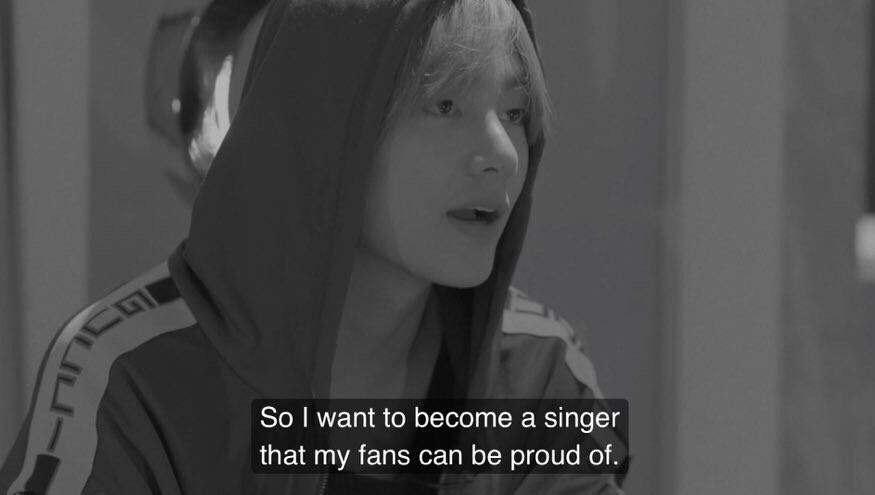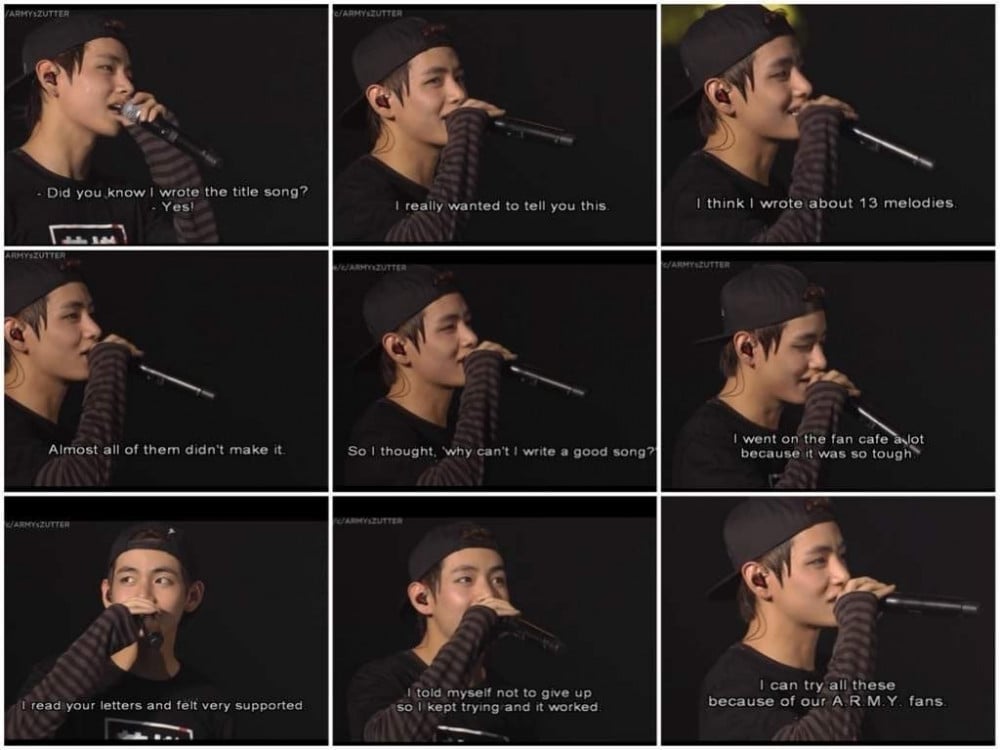 Only member who doesn't have a BT21 birthday wish
In an industry heavily driven on hype and promotion in which success depends upon how ones talent is promoted and how much one is being perceived by the world, V's missing out from so many official announcements/events can definitely hamper his visibility as an artist and may become a cause of him being robbed off of opportunities.
A fan might point out a blunder while someone with a casual interest in the band might not notice that a info /pic of a member is missing. No artist in an industry based on promotion will happily approve of being left behind and cut off. No artist deserves to be left out or forgotten repeatedly in official promo contents and it only makes sense if his fans are furious over this disturbing pattern.
Ceo of BigHit called fans as customer once, so customers pay to see every person in the group, they aren't getting served their money's worth if they can't see every person they are paying to see.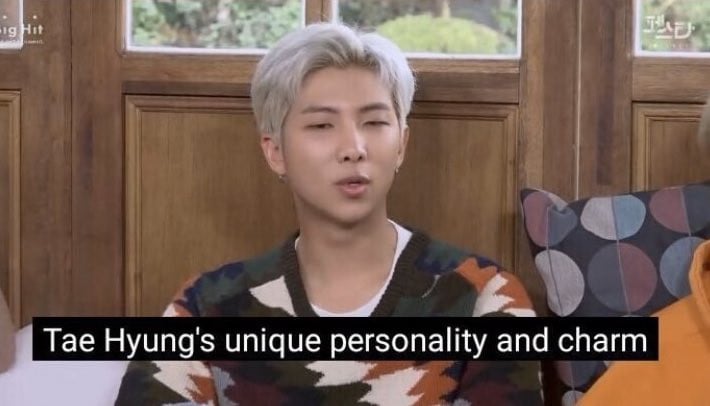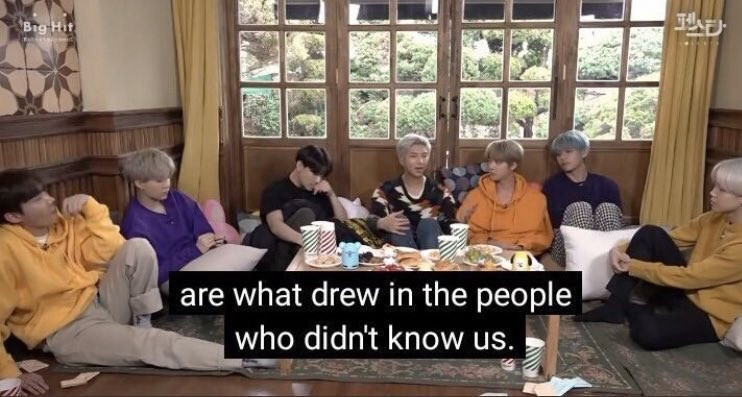 After all RM, leader of the group, himself once said, "V brings in new fans, he has a charm that attracts people"