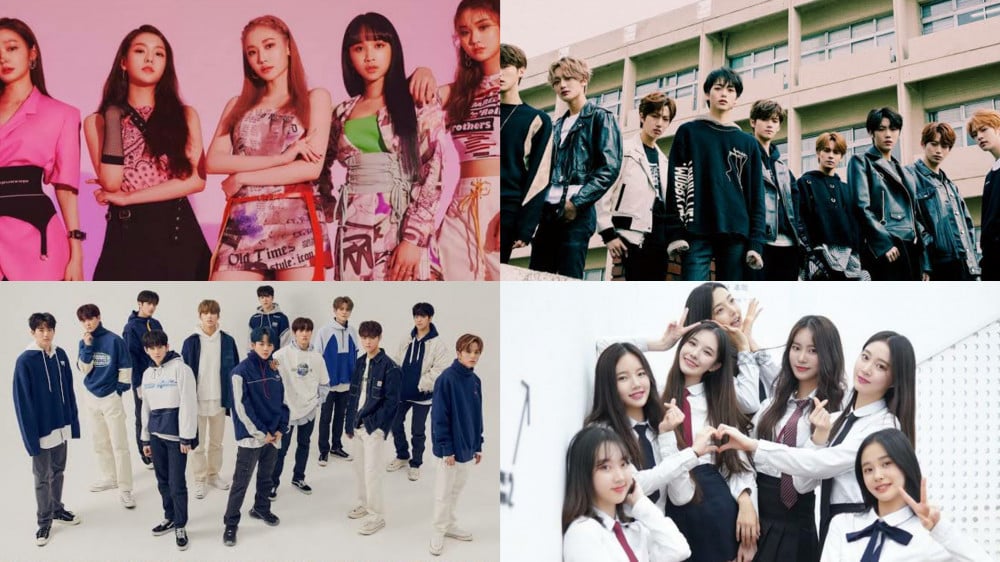 Check out these 8 possible groups who are highly anticipated for the best new male and female group.
1. cignature (d. February 3)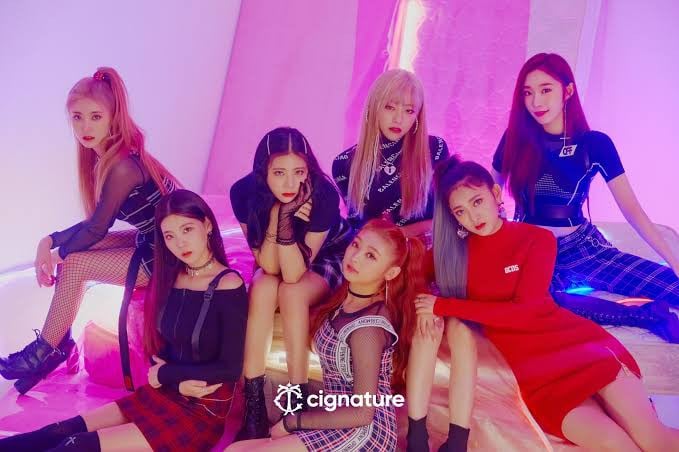 Cignature first entered the music scene with their single 'Nun Nu Nan Na' on February 3. They are under C9 Entertainment.

2. MCND (d. February 27)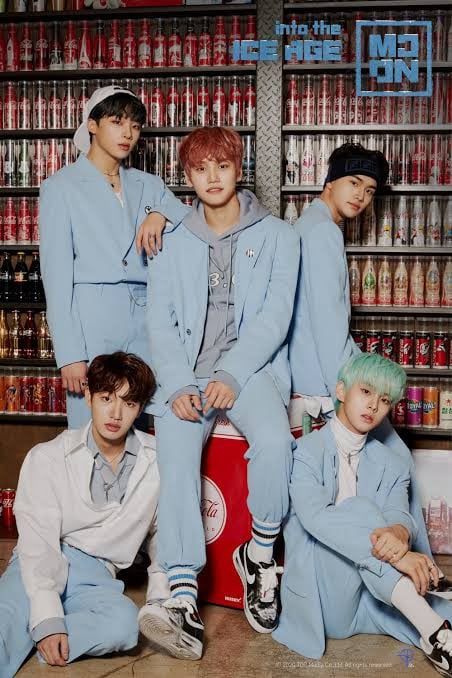 MCND is a 5-member boy group under TOP Media.The group debuted with the title track 'Ice Age', which is currently the most viewed MV of a rookie boy group with 21 million views.

3. Ten Oriented Orchestra/TOO (d. April 1)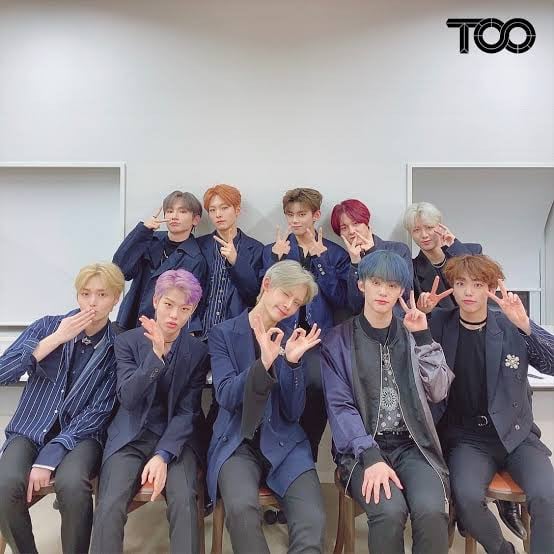 Formed through MNET's World Klass on 2019, TOO made their debut on 2020 with the track 'Magnolia' under Stone Music Entertainment.

4. CRAVITY (d. April 14)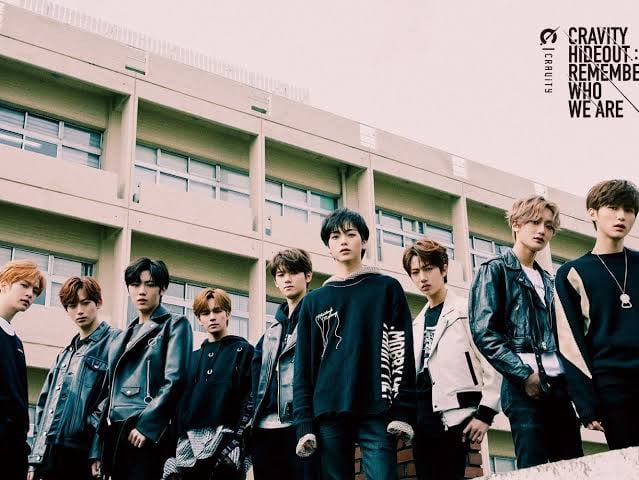 Starship Entertainment's CRAVITY debuted with their title track 'Break All the Rules' last April. CRAVITY marks as the re-debut group of members Minhee and Hyeongjun after X1 disbanded on January 6.

5. H&D (d. Apr 21)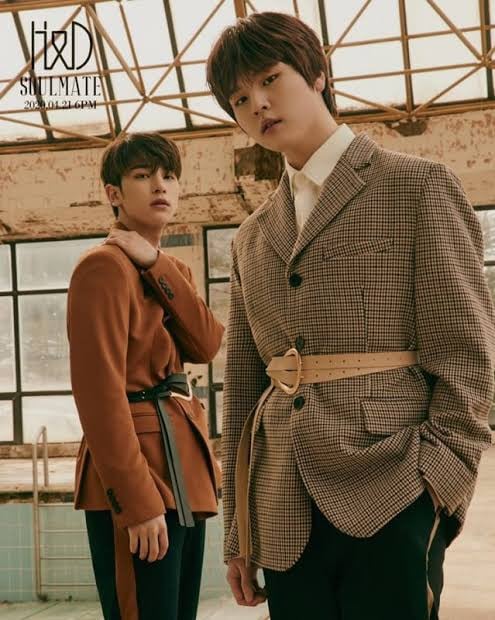 H&D is a duo from by MBK Entertainment. Both Hangyul and Dohyun were also former members of X1 and later debuting together with the song 'SOUL'.

6. Secret Number (d. May 19)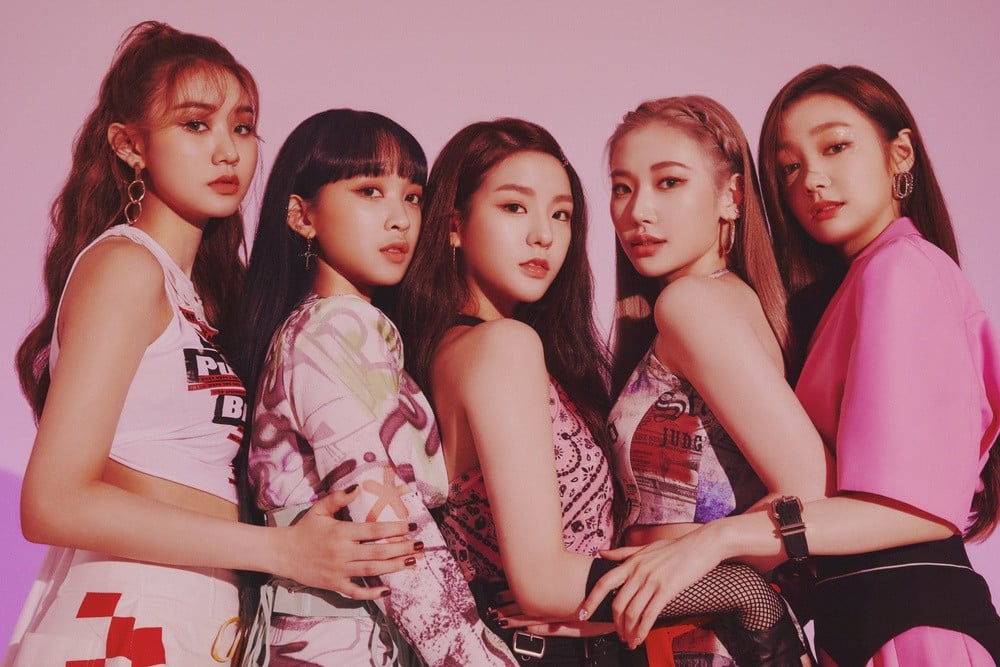 Vine Entertainment's Secret Number debuted on May with the single 'Who Dis?'. Their debut single is currently the most viewed MV of a rookie group with 23 million views.

7. Weekly (d. June 30)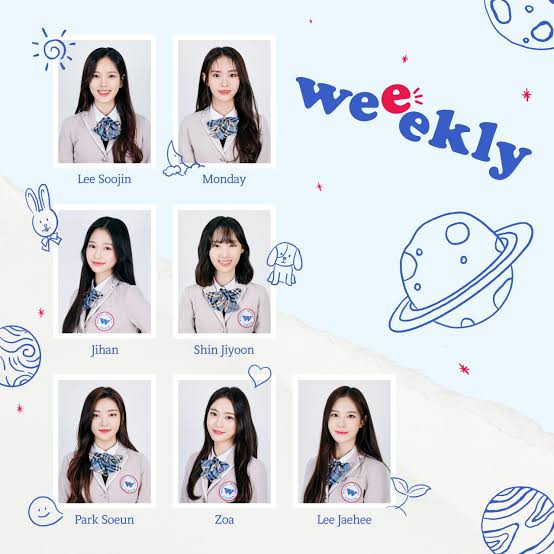 After 9 years, Play M Entertainment launched Weekly as the label's second girl group after A-Pink on 2011. Weekly also holds the title for the best selling rookie girl group of 2020.

8. TREASURE (t.d. August 7)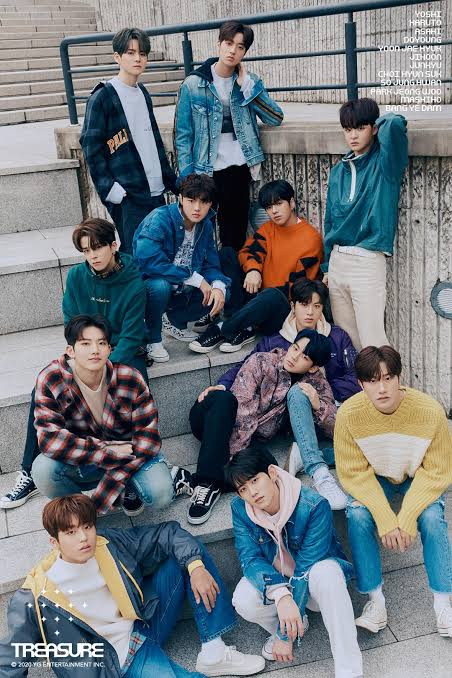 Formed through 'YG Treasure Box', TREASURE will be joining the 2020 debut lineup under YG Entertainment with the title track 'BOY'. They will be officially the best selling rookie group on August 7.