On June 9th, 2020 eSNa released a trailer for her newest project 'Not So Classy' podcast. eSNa described the podcast as "The first of it's kind in Korea, join me weekly as my guest and I talk about anything and everything you probably won't hear on any other show. It's unscripted, raw, and most of the time, too real."

On June 12th, eSNa revealed her first guest John Park and talked about his experiences' on Superstar K. Since the first episode she's had Kevin Woo, G2, Sam Okeyre, Live Hweson, Primary, Solbi and Tony Hong on to talk about their life experiences, how they feel about certain situations and celebrities, and to talk about other random things and have a good time.

Then August 14, eSNa released her 10th episode celebrating her 6th year debut anniversary as a singer. In this episode of NSC she talks about her own personal experiences with debuting, making music, meeting MAMAMOO and about what happened with her hit song 'Ahh! Oop!'.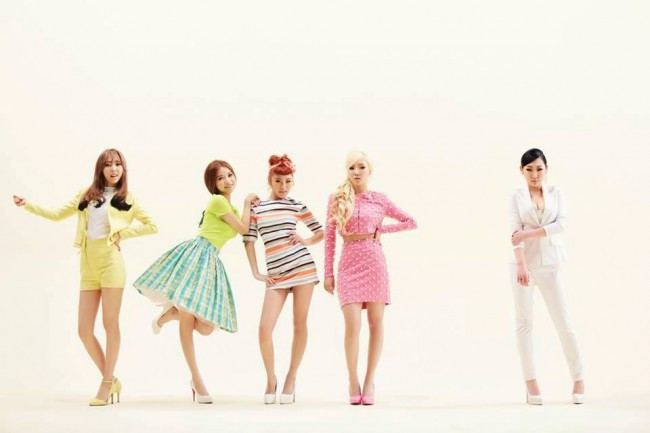 When talking about 'Ahh!Oop!' she mentions the extreme lengths she had to go though just to be able to perform her song on stage with MAMAMOO and she talks about what happened on the way to M Countdown. eSNa said that when they were all on the way to M Countdown the song was released and when she went to check it she noticed that her name was not on the song just MAMAMOO's. eSNa went on to talk about what happened for the rest of the 2 week promotion time including her name being left out multiple times, negative comments people were leaving for her and what she was feeling about her company and how she came to write Ahh! Sh*t!'

When eSNa got to the end of talking about the song she said she was worried about the comments after revealing her experiences on working with this song. But the comments have been supportive towards eSNa with MooMoos showing their support towards eSNa, the work she did with MAMAMOO and showing their dislike towards RBW.

In the podcast eSNa also talks about giving MAMAMOO their first song 'Don't Be Happy', and other experiences she had while working under RWB. A majority of the podcast talks about her life before moving to Korea, her life while living in Korea and her process of writing some of her songs. You can catch up on this episode of the podcast or any of the other episodes by watching it on her Youtube Channel esnatheperson or you can listen to it on Spotify, Apple and Google Podcasts.