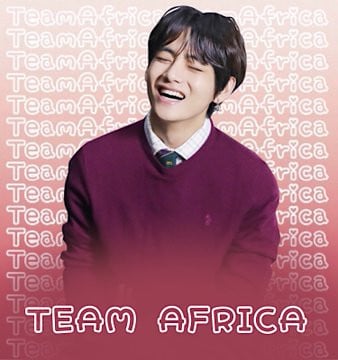 BTSV's African Fanbase is in the limelight once again after another inspiring anniversary project for Kim Taehyung, this time it is for the 1-year anniversary of Kim Taehyung's healing masterpiece Winter Bear.
In the spirit of sharing love and healing BTS V's African fanbase donated to a home for the elderly poor in Nairobi, Kenya called 'Nyumba ya Wazee', The home is run by the little sisters of the poor and takes care of the elderly poor who are sick, infirm and require a lot of care as well as medical attention.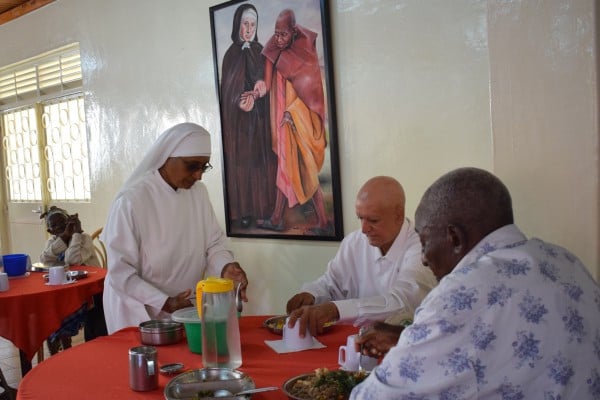 @AfricaTaehyung stated that the donation was inspired by Kim Taehyung's deep and immense love that he always demonstrates through his words and actions, while his Eswatini fanbase stated that Taehyung's love for everyone and especially for his grandparents inspired the project.




https://twitter.com/BTSV_ESWATINI/status/1292099830093840385?s=20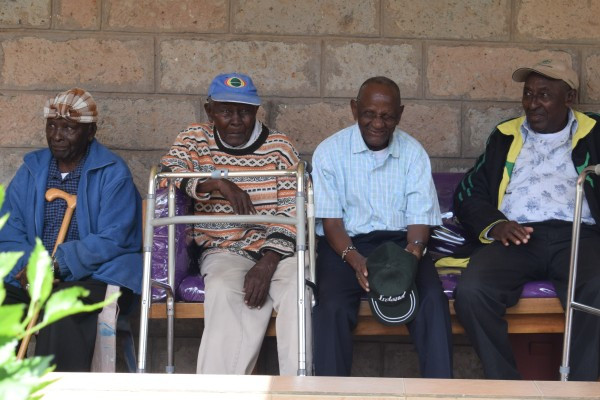 The African fanbase recently shared an update of Taehyungs's adopted baby elephant Roho which was a hot topic in Korean and International Media.
Kim Taehyung's global fanbases are known for their deep, inspiring and life changing projects across the world. We look forward to seeing more of these.