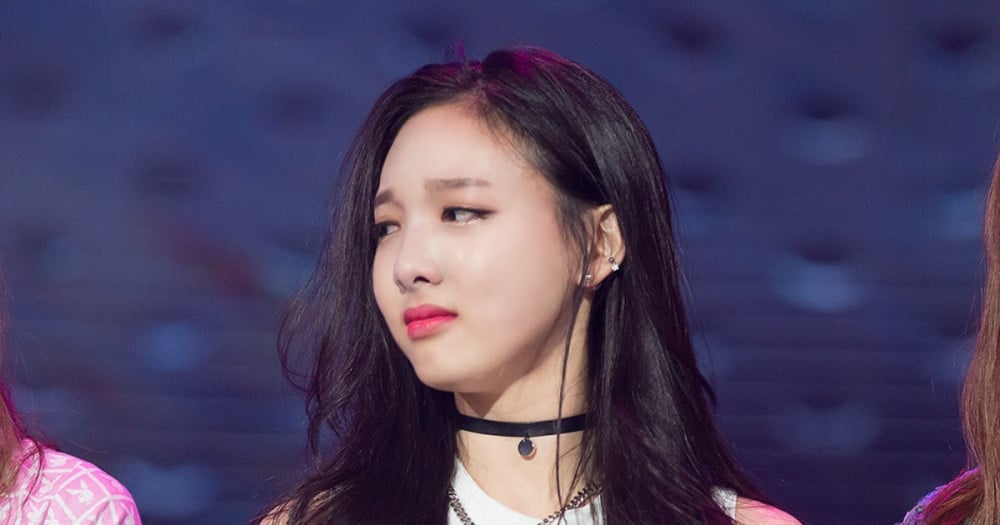 July 1, a Facebook page posted a death threat to Nayeon at exactly 7 pm KST. "Death is the key" is the name of the Facebook page and it is also verified. They have 24,000 followers on Facebook. In about section the admins are from Beijing, China.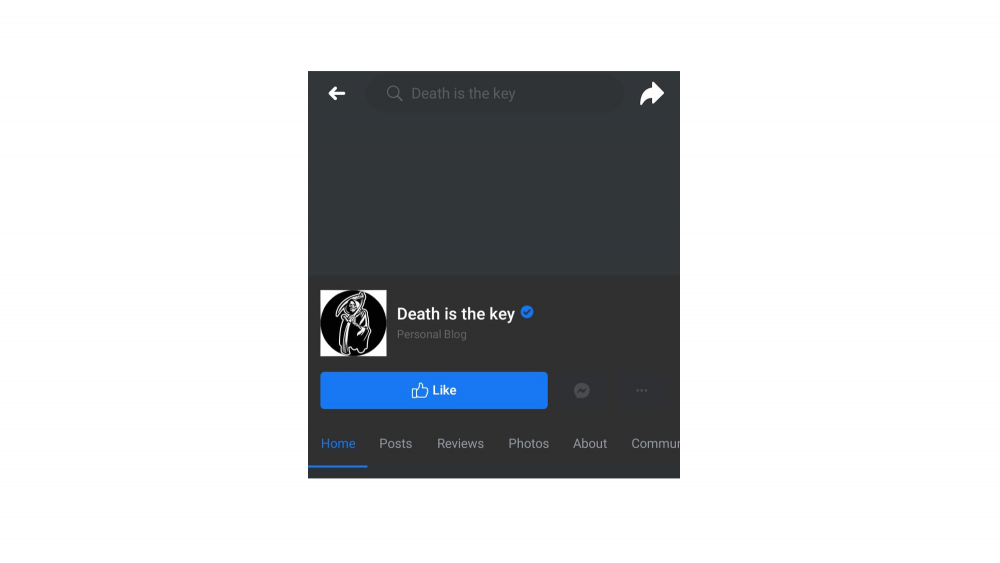 Fans are urging JYP Entertainment to take action to protect TWICE especially Nayeon. The Facebook page is now deleted.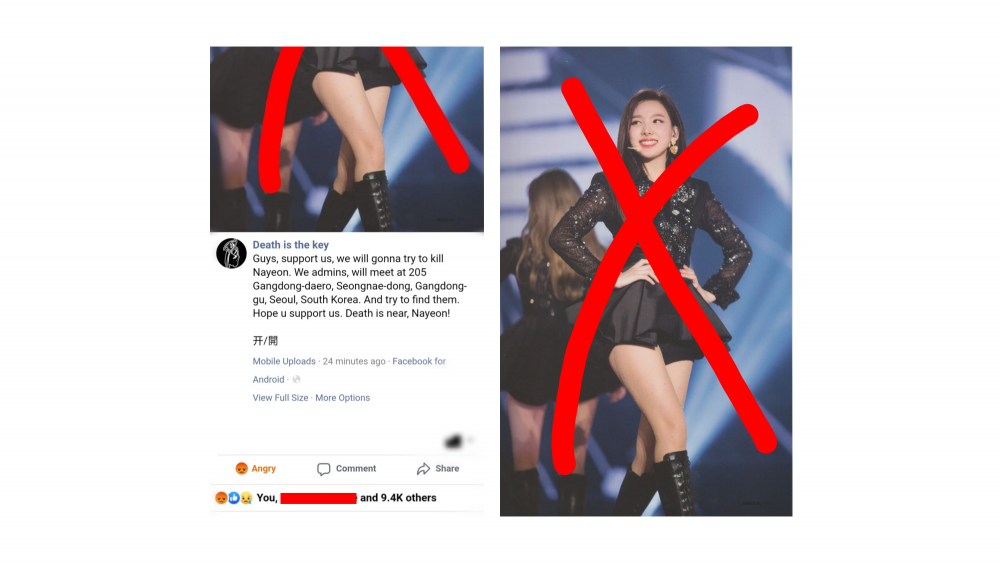 Recently, TWICE Nayeon's Stalker Allegedly Threatens To Kill Her If She "Dates Secretly" and Her stalker said "I want Nayeon to be happy. I don't know her true opinion about me but maybe she wants me to go back to Germany, that's why I decided to go back to Germany now. I always respect Nayeon's decisions and I really want Nayeon to be happy." He also said, "I will kill her 100% if she dates secretly with my own hand."