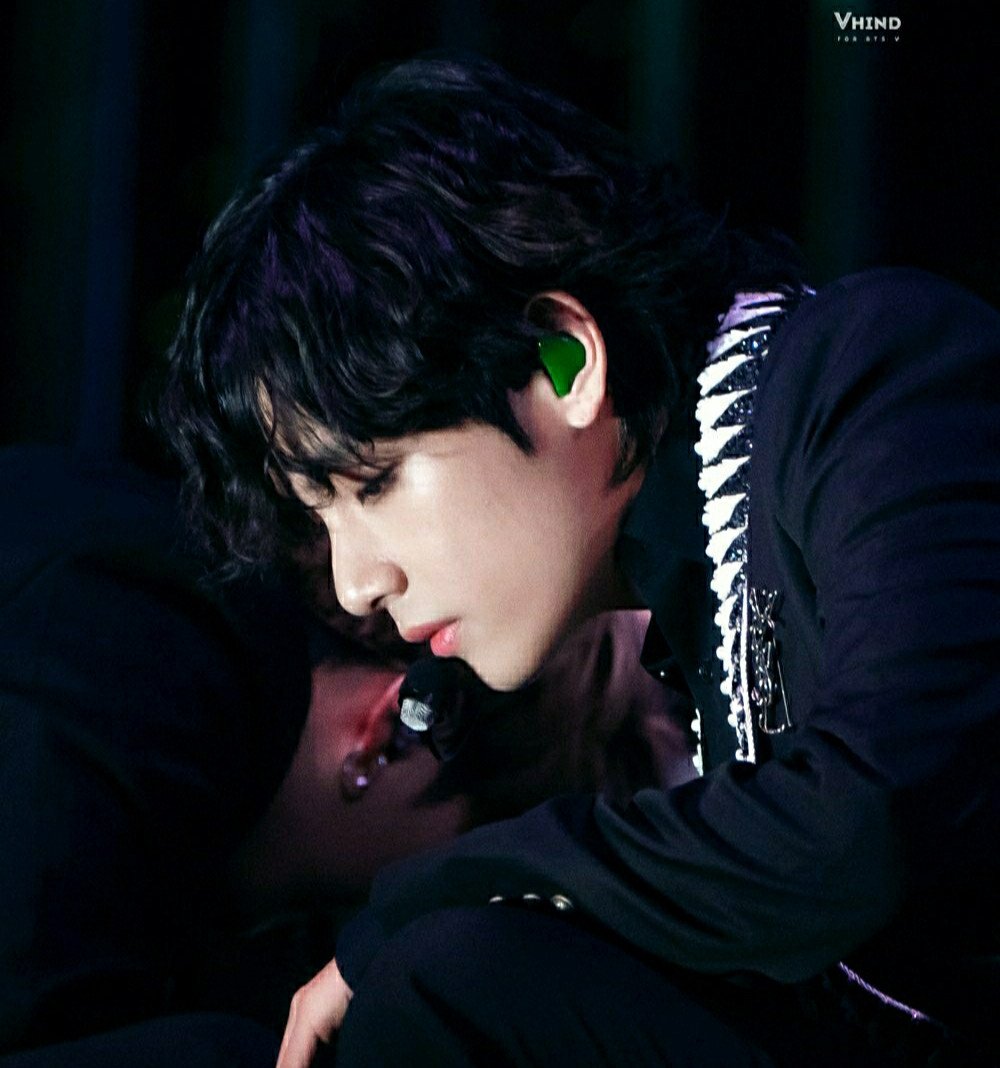 BTS' V (Kim Taehyung) is often labelled as the 'Idol textbook' and "Idol of idols" by media as he has become a role model for many new generation idols including Park Jihoon, TXT's Beomgyu, Kim Yohan, Kim Wooseok,ATEEZ's Yeosang and Mingi, 1THE9's Taekhyeon and Jinsung, Newkidd's Yunmin, Treasure 13's Haruto, Rainz's Hyunmin, The Boyz's Young Hoon, Golden Child's JangJun and Jaehyun, LUCENTE's Bao, Victon's Choi Byungchan, MVP's Been, D-Crunch's Dylan, DKB's Lune, ASTIN's Hyeongseok, TRCNG's Jihoon BDC's Sihun, CRAVITY's Serim and Jungmo, CIX's BX and so on. The list is quite long which includes countless of idols.
K-media reported, The junior idols frequently referred V as a role model, confessing to their dream of becoming a singer after seeing V, or wanting to be an artist that impresses fans on the stage like V.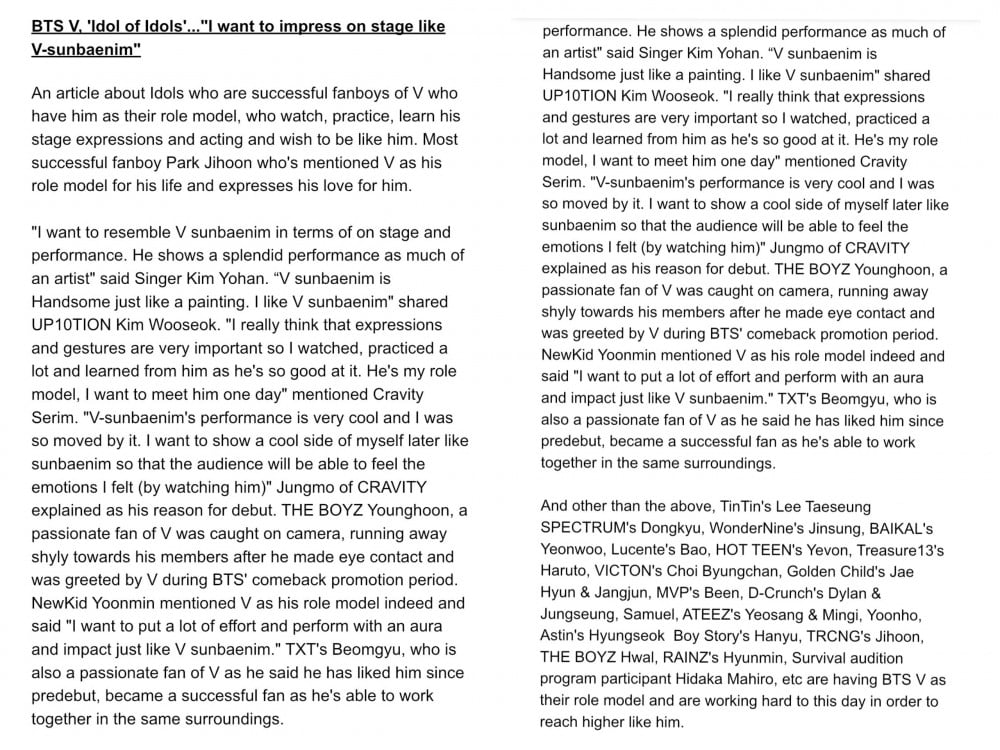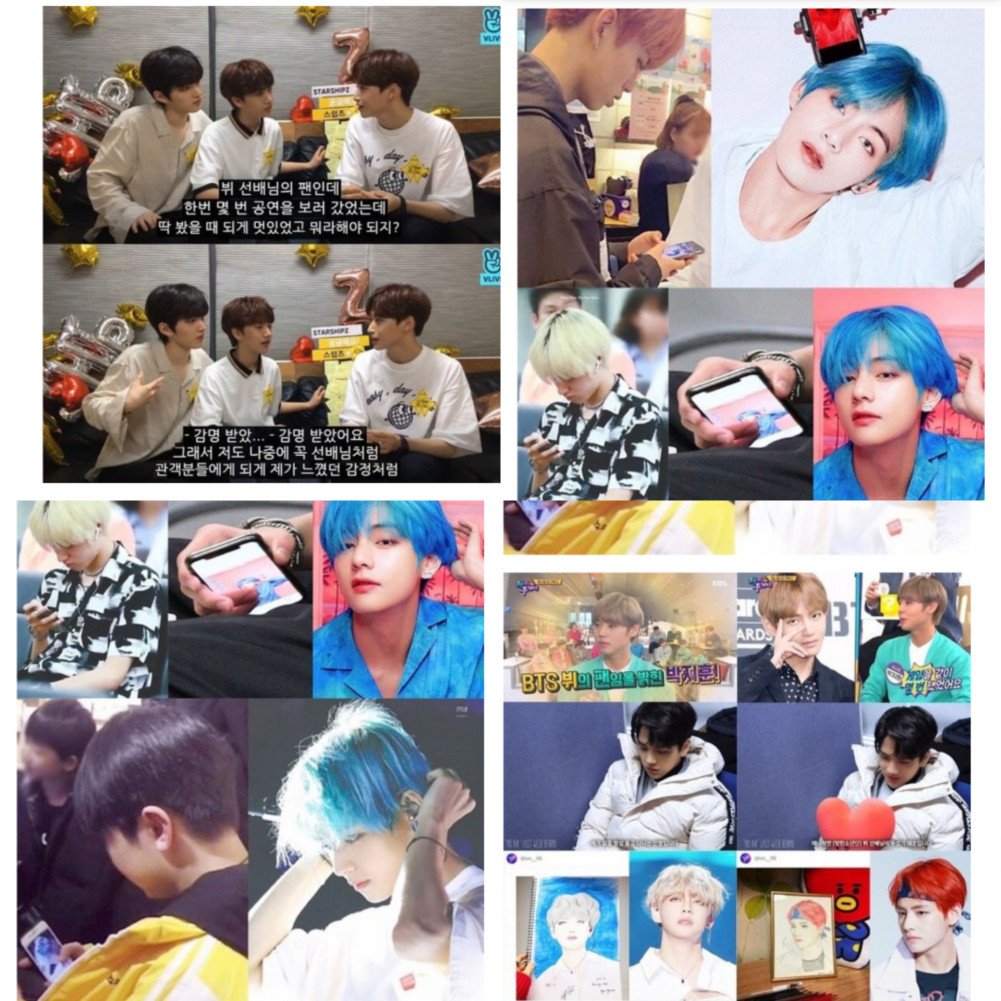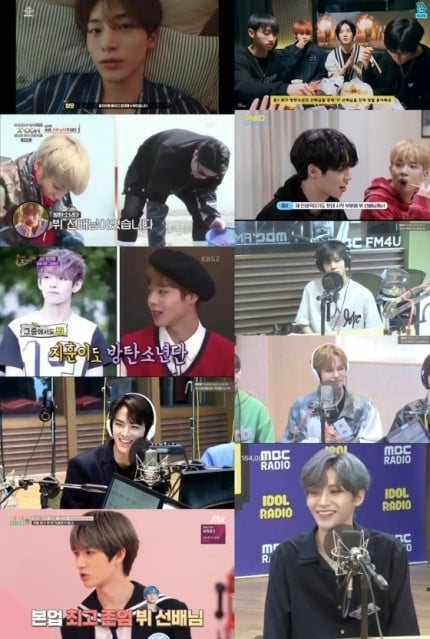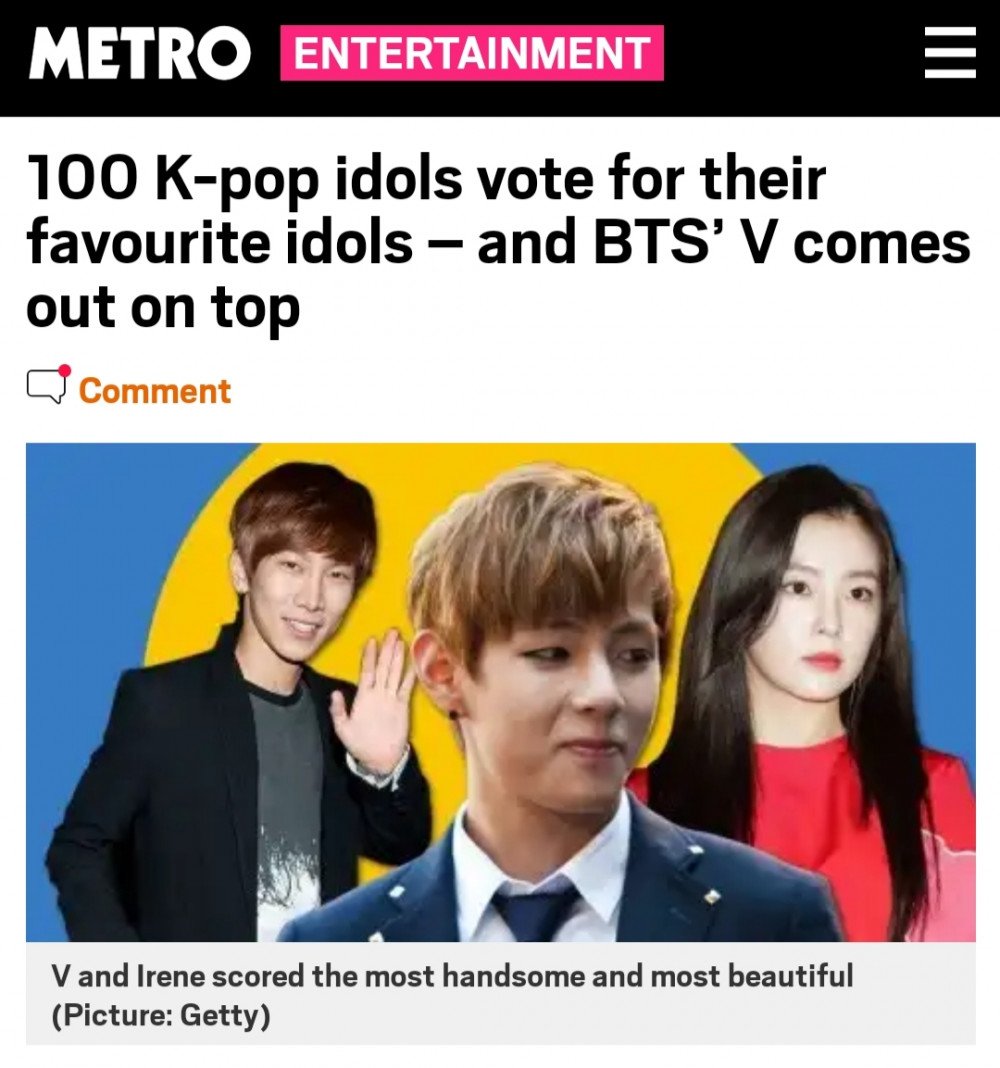 Fans are also praising V for his amazing stage presence and performance skills that attract the new rookies and many artists.
Hence, it's not surprising that V is nicknamed "Idol of Idols".