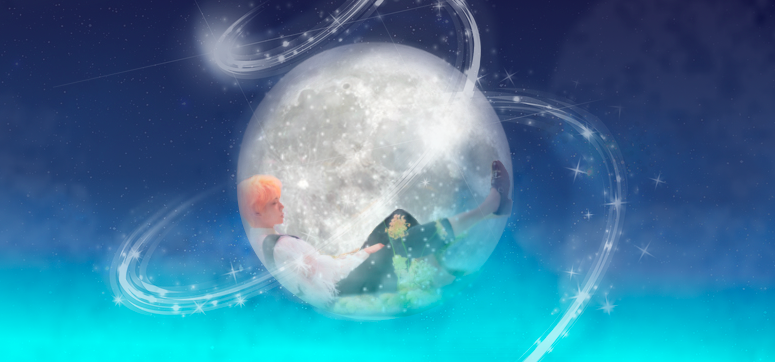 Moon, Jin's solo song that was a part of Map of the Soul:7, dominates itunes by charting #1 in 50 countries worldwide, surpassing title tracks like DNA and Lights!
It first charted #1 in Trinidad and Tobago iTunes and has steadily, consistently continued to chart on itunes. Thus, Kim Seokjin became the BTS member with most #1s on itunes with a b side solo track from a BTS album. He has also become the 1st Korean Artist to have the most #1 on itunes for an unpromoted track in an album.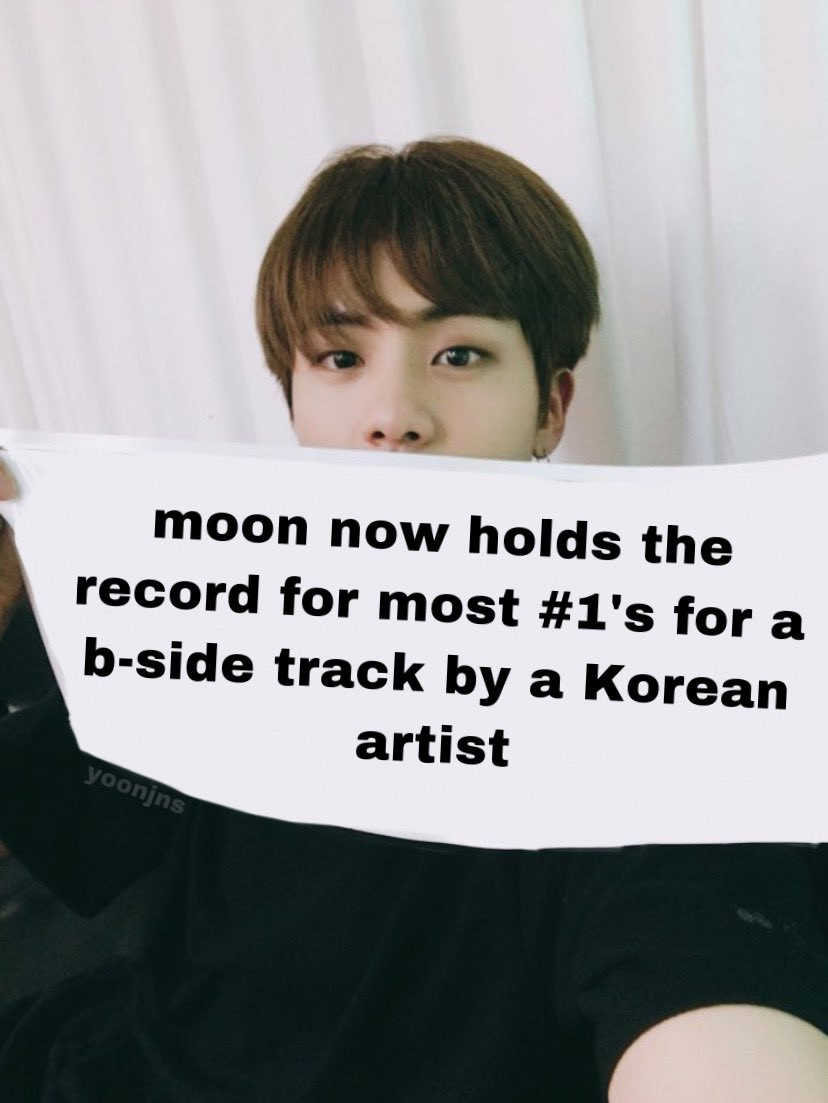 In countries like Russia, Moon is charting on the itunes and hasn't still reached #1.
ARMY used the hashtags #MoonWorldDomination, #RecordBreakingMoon, #Moon_수록곡_최다1위_축하해 to commemorate these achievements.
Kim Seokjin also holds the record for having the most #1 on itunes for solo songs from each era
Awake - 12 from Wings
Epiphany - 12 from Love Yourself series
Moon - 50 and counting from Map of the Soul series.
The latest countries to achieve #1 are Azerbaijan and Armenia

Moon is also doing extremely well on the korean music platforms like Melon, Gaon and Genie.