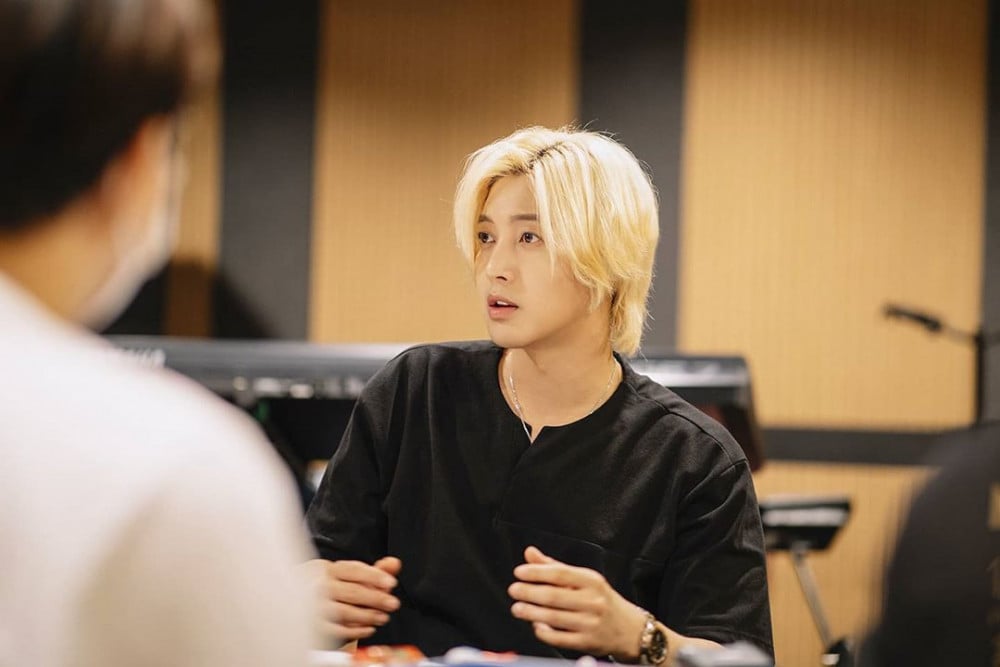 Kim Hyun-Joong recently revealed his plans to hold an online concert via his YouTube channel.
He put in a request to fans to send in videos of scenery from their various countries to be used in the background for the concert.
He also asked for video clips of fans singing the chorus to his yet-to-be-revealed song featuring them as background vocals.
He also shared an Instagram picture of his preparation for the concert.