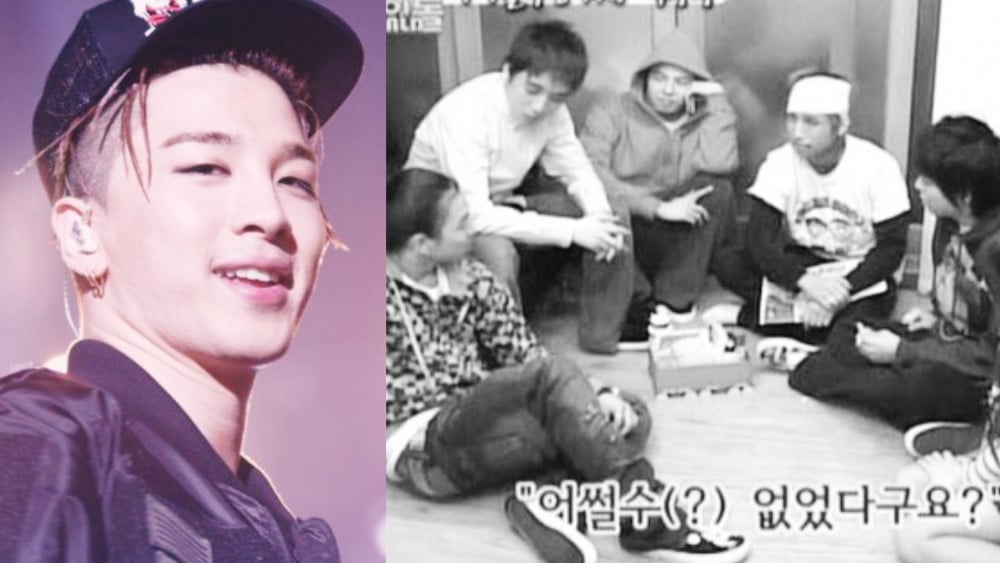 On June 1, Big Bang's Taeyang released the 5th episode of his YouTube documentary series 'White Night', which follows the singer's journey from his album release and world tour in 2017.
During this episode, Taeyang recalled his pre-debut experiences with G-Dragon - how they trained under YG Entertainment for 6 years before making their debut in 2006. He said, "G-Dragon and I were at YG when it was absolutely nothing... at that time, our company honestly had nothing."
He added, "We would get scolded for spending more than $5 on food a day... When we were filming our debut documentary, we begged the producer to buy us bread."
You can watch Taeyang's latest 'White Night' episode, here.