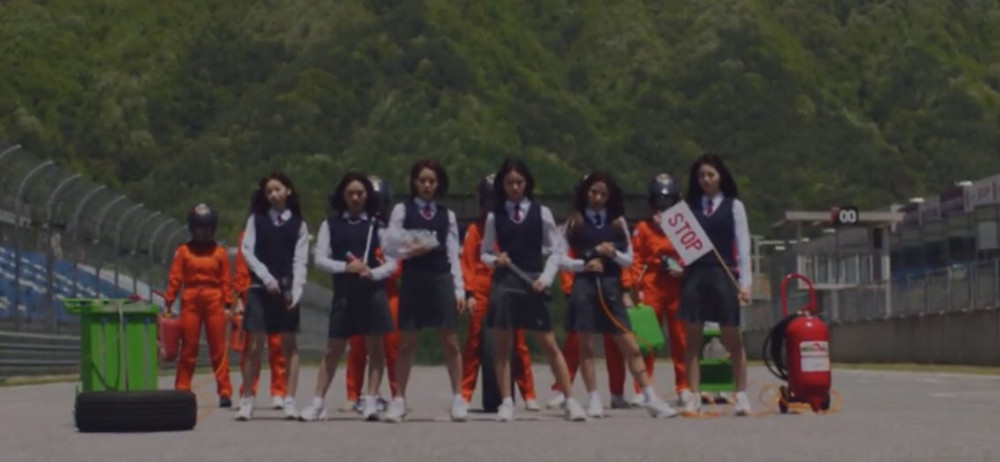 Stray Kids recently released the trailer for their upcoming MV comeback "Go."
Within the trailer, you can see members who'll be in JYPs Upcoming Girl Group who's currently going by the name "Nizi Project."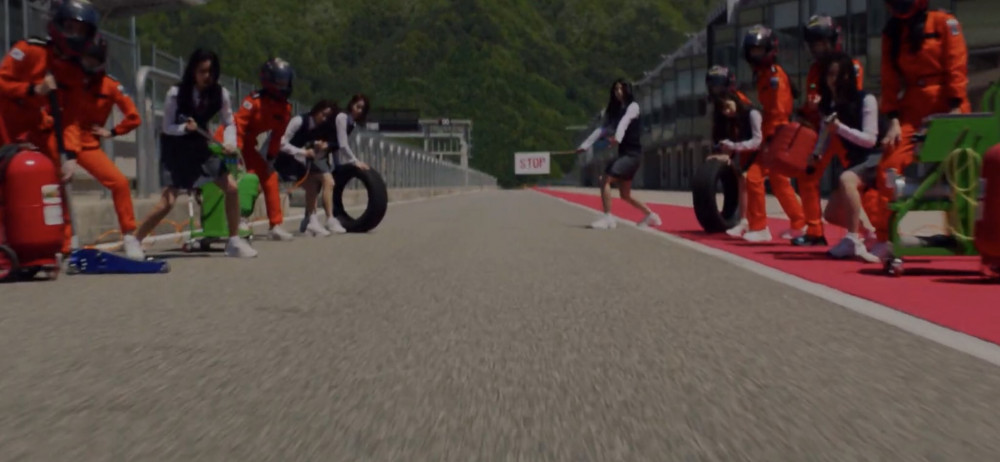 6 of the 13 girls are seen in the MV. They're identified to be Mako, Miihi, Rima, Rio, Maya, & Ayaka.

Mako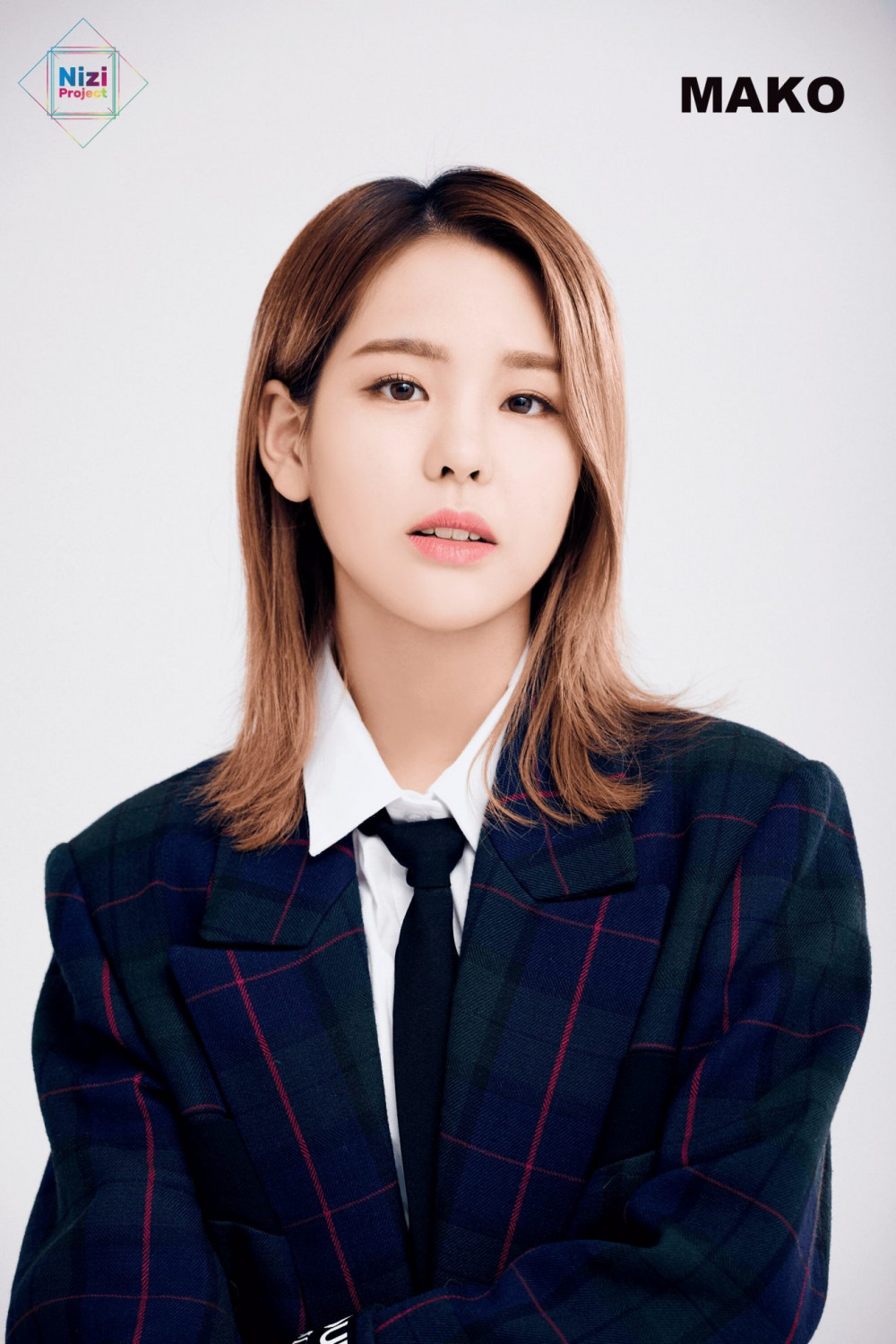 Mihii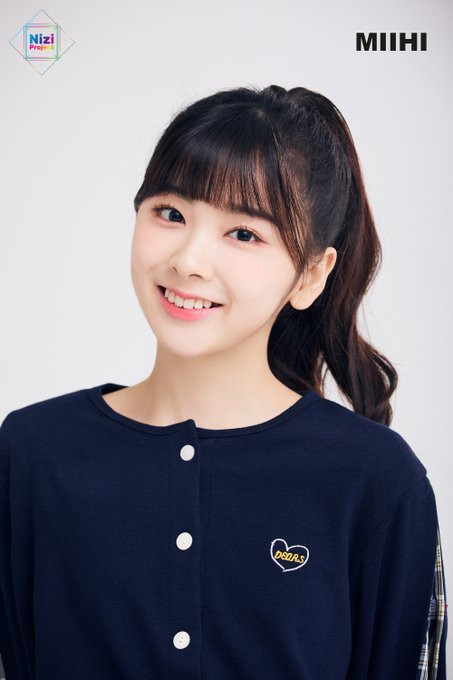 Rima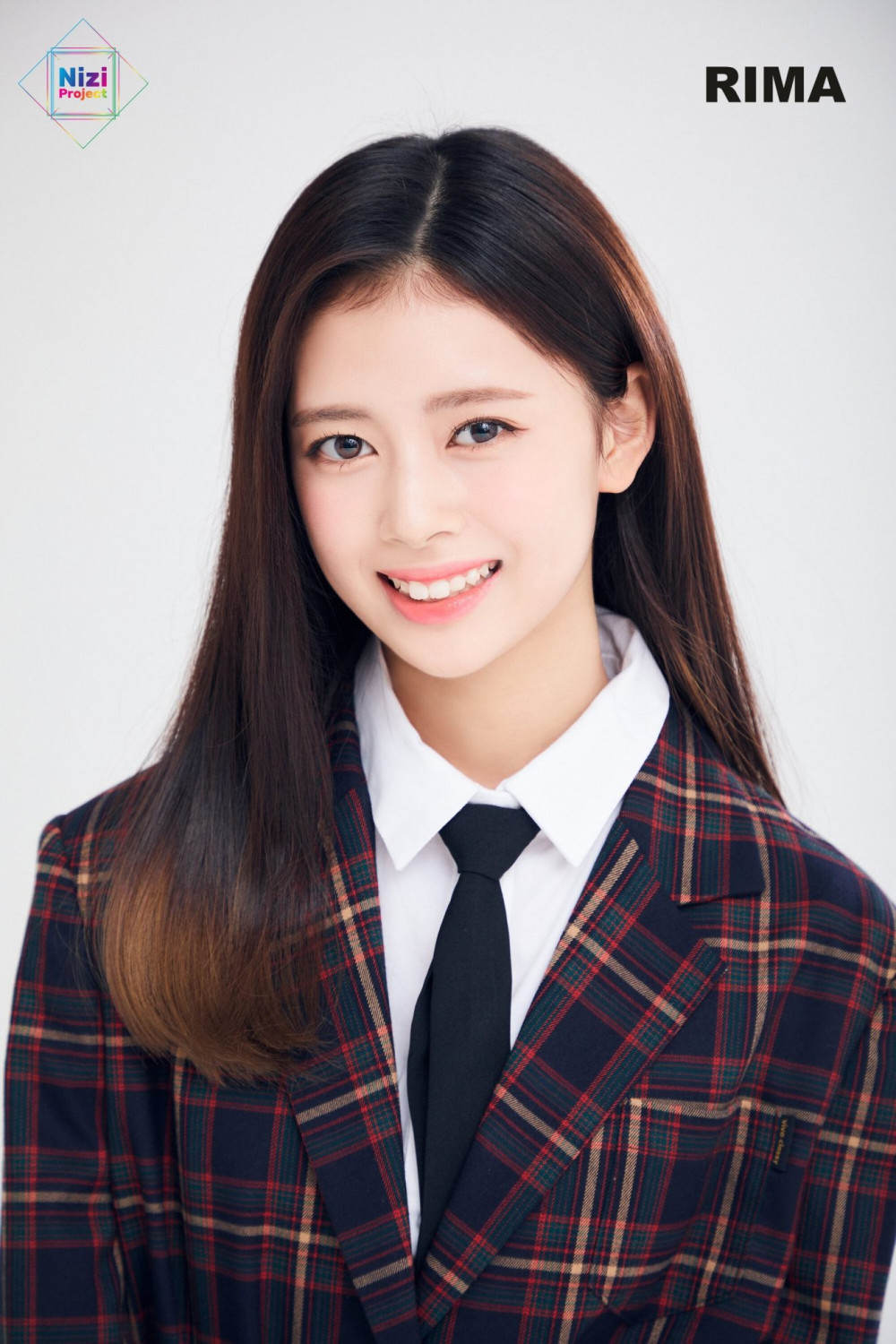 Rio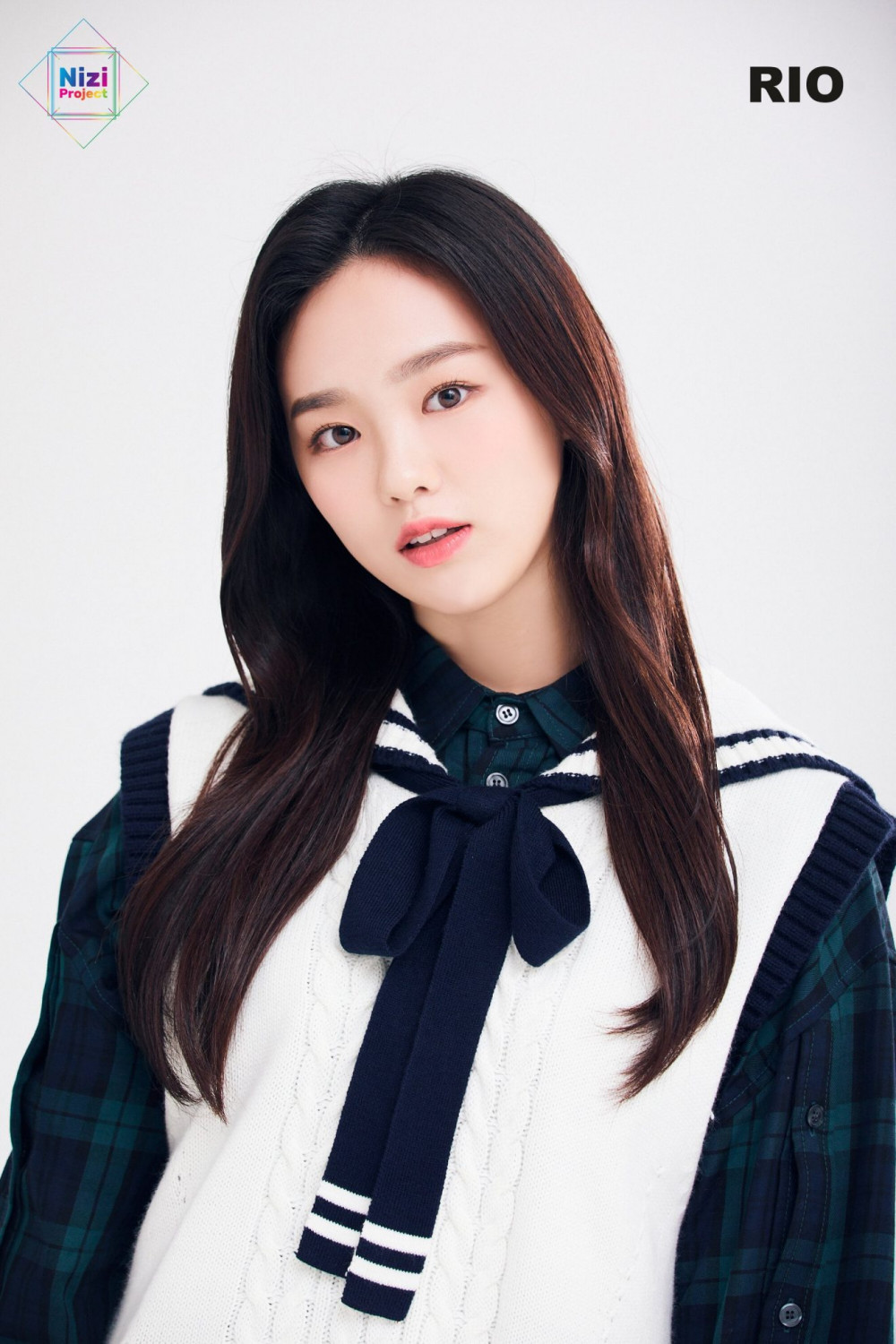 Maya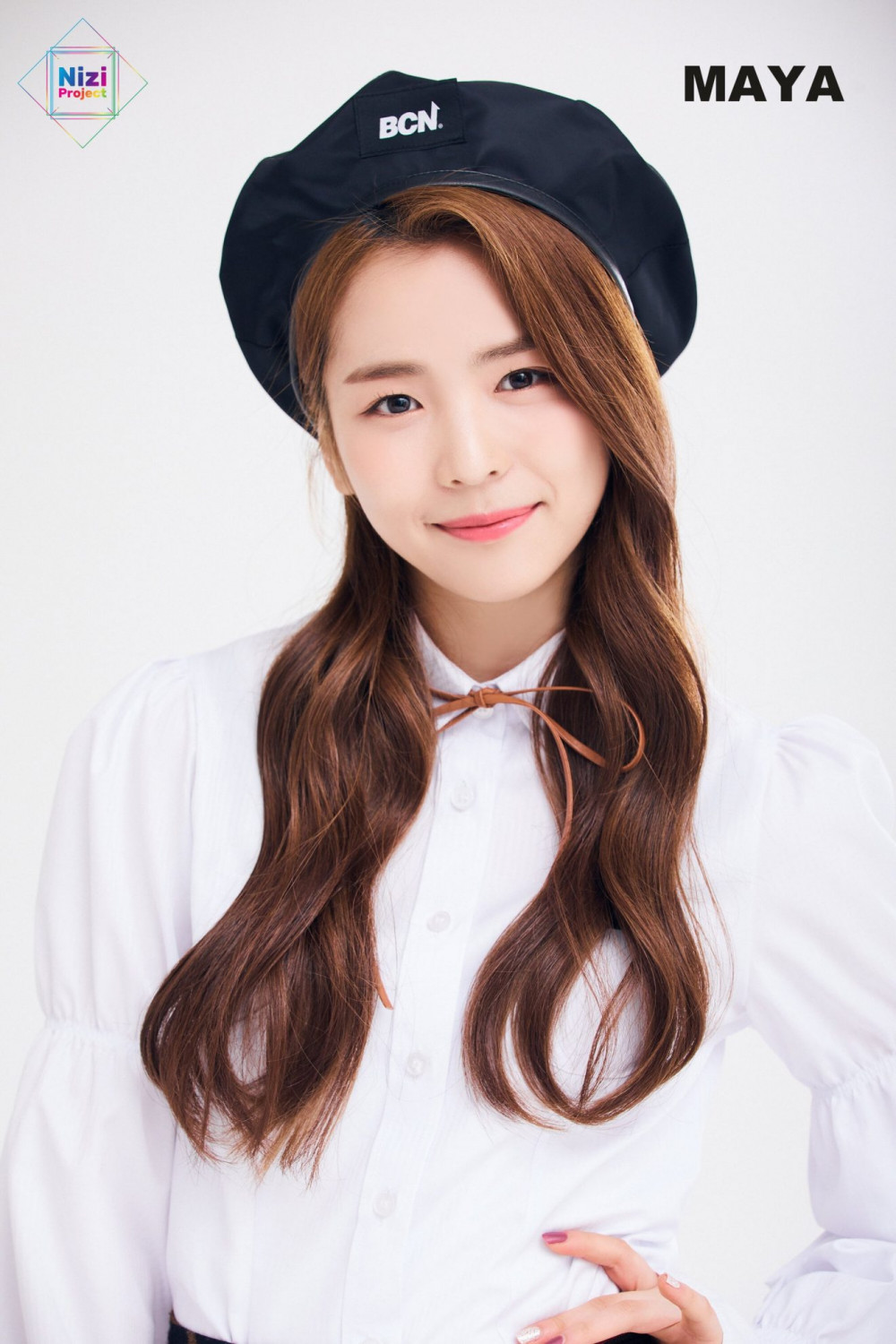 Ayaka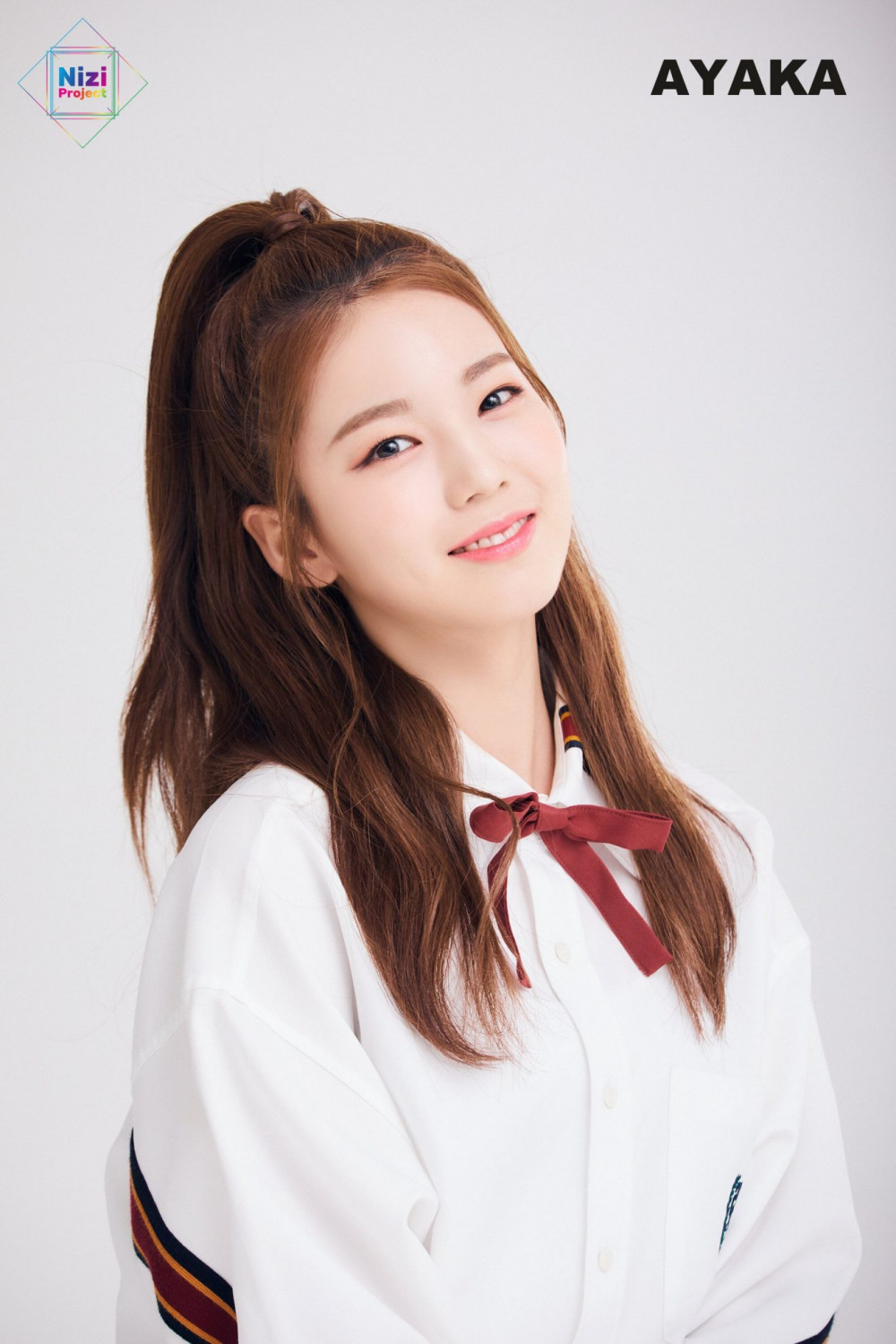 Unit with Rima, Ayaka, & Mihii

Unit with Mako, Maya, & Rio

Look forward to more from both Nizi Project & Stray Kids.