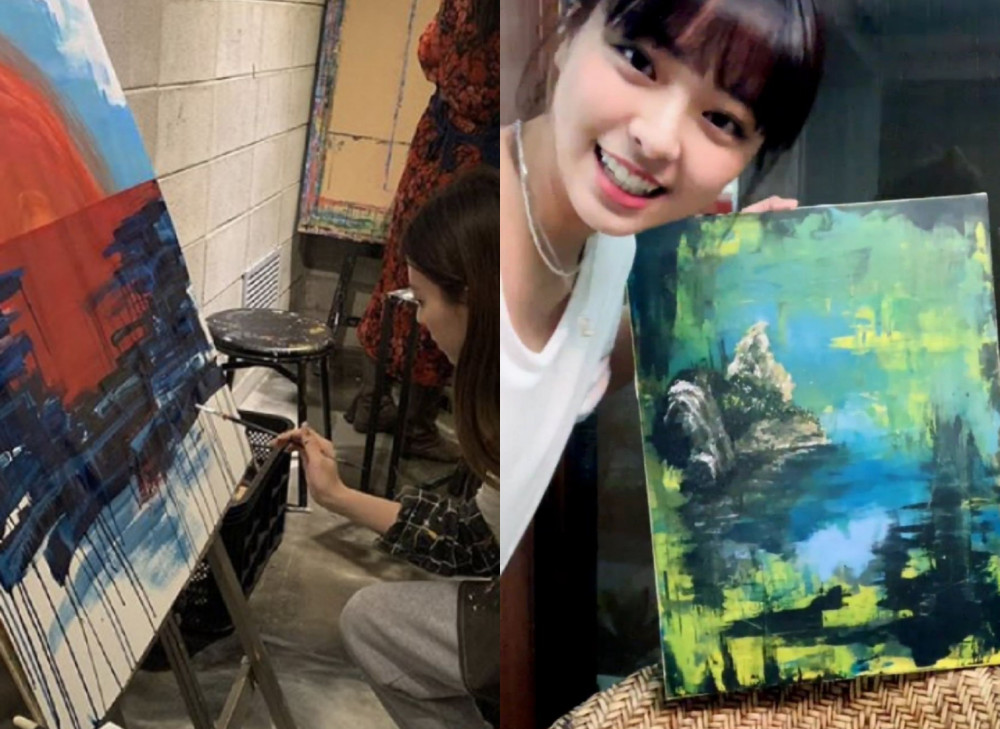 ITZY's Yuna recently shared some of her artwork during VLive broadcast and fans were immediately impressed by the female idol's talent.
Yuna mentioned in the past how much she loves to paint and have shared one of her artwork to their fans, MIDZYs.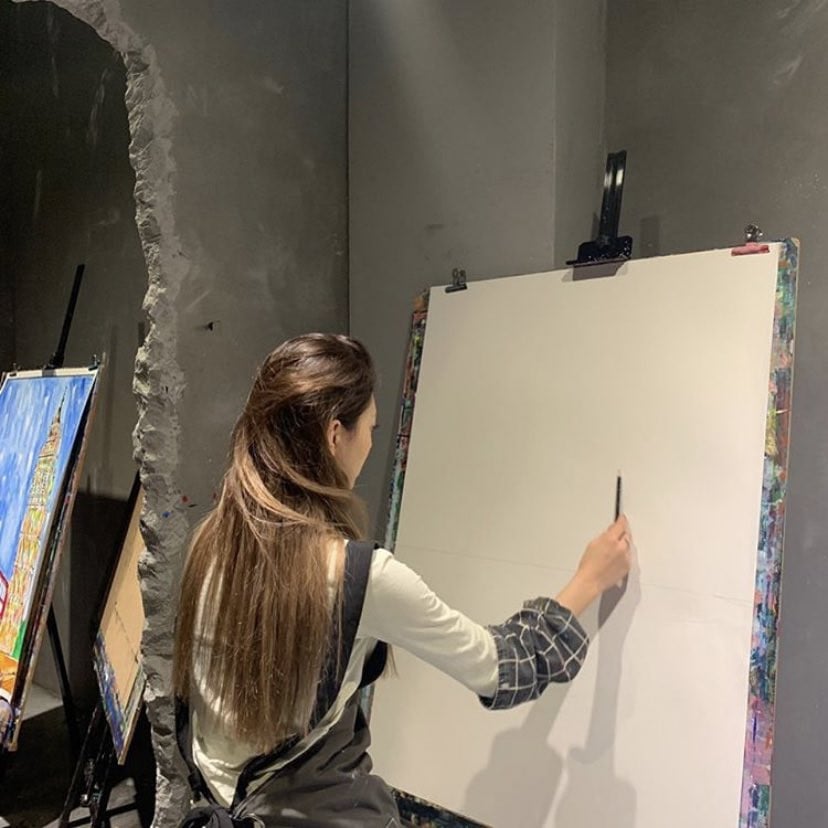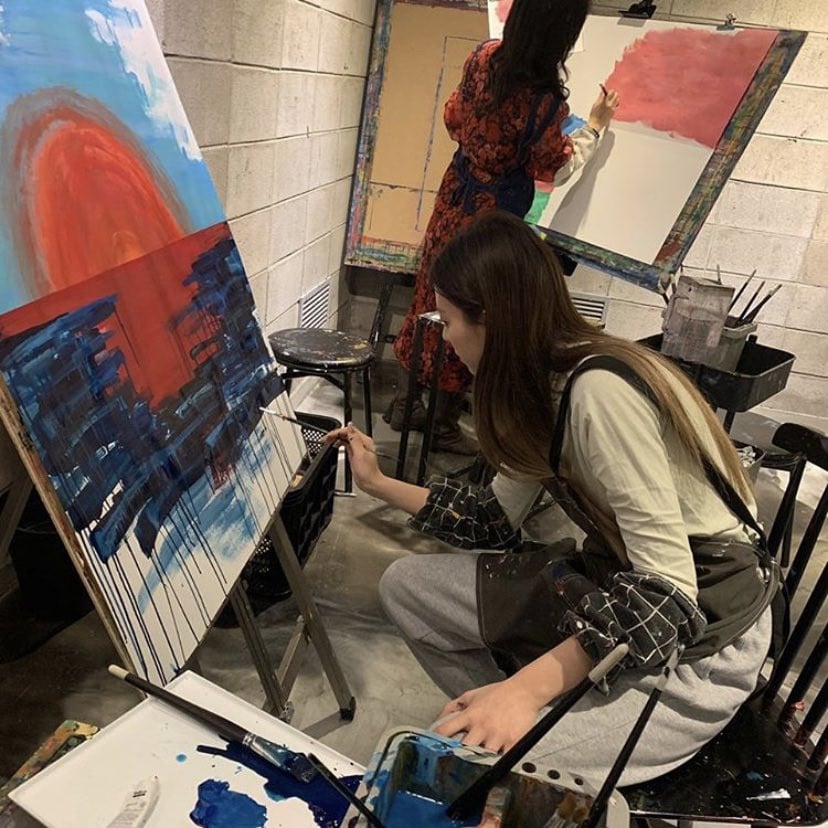 During her two recent live broadcasts, the rookie idol showed more of her work.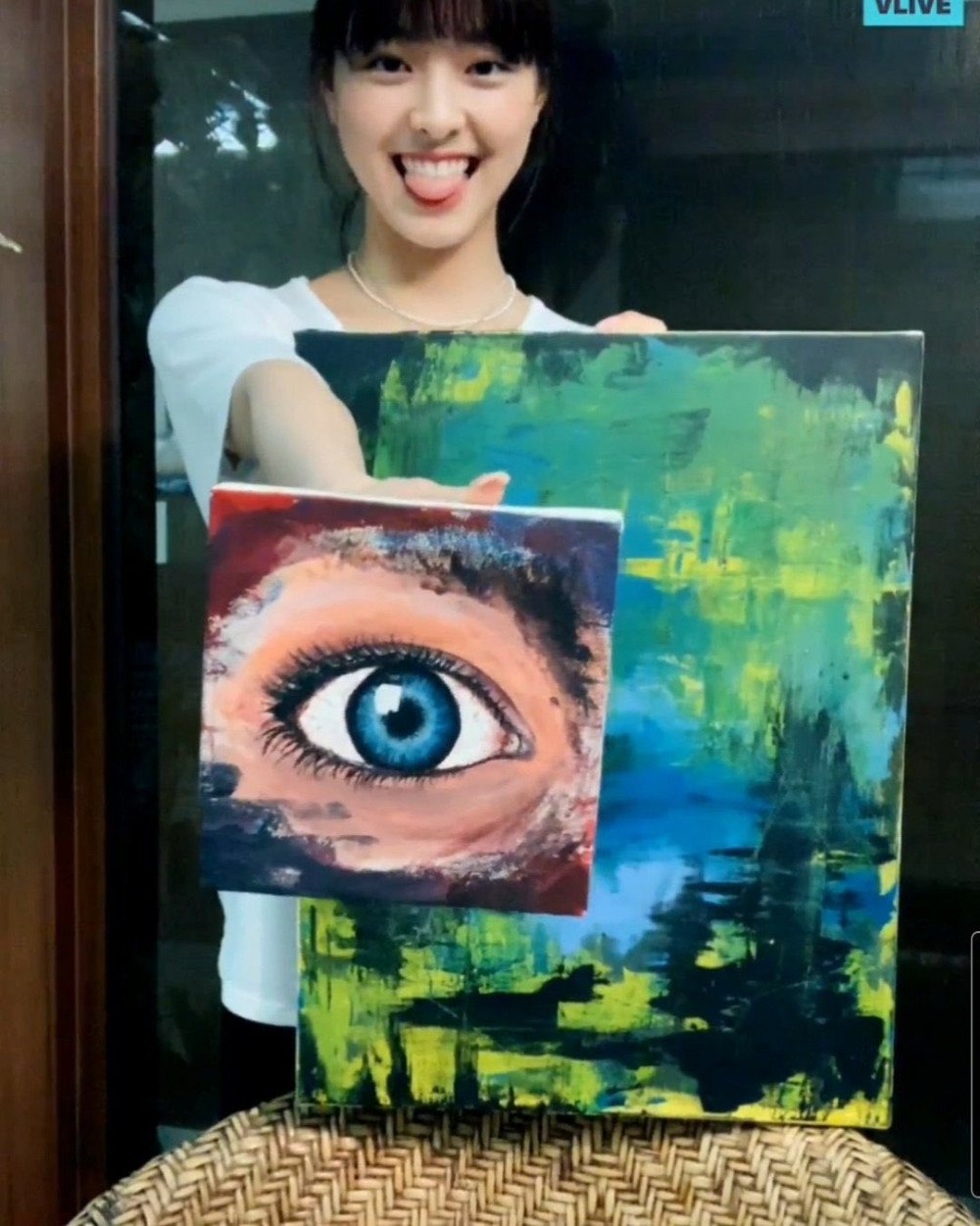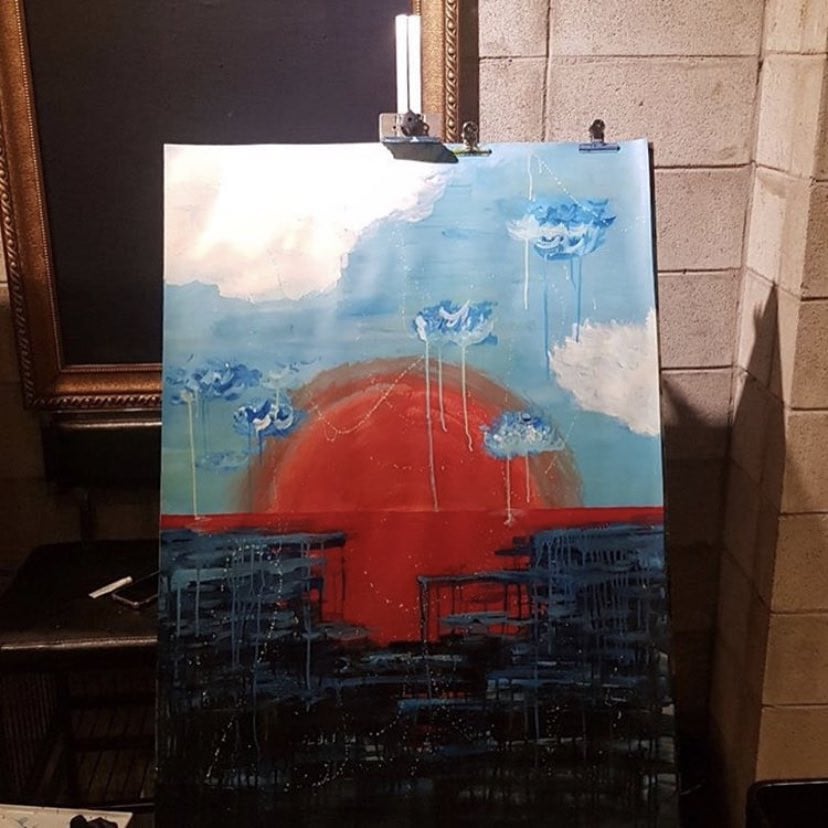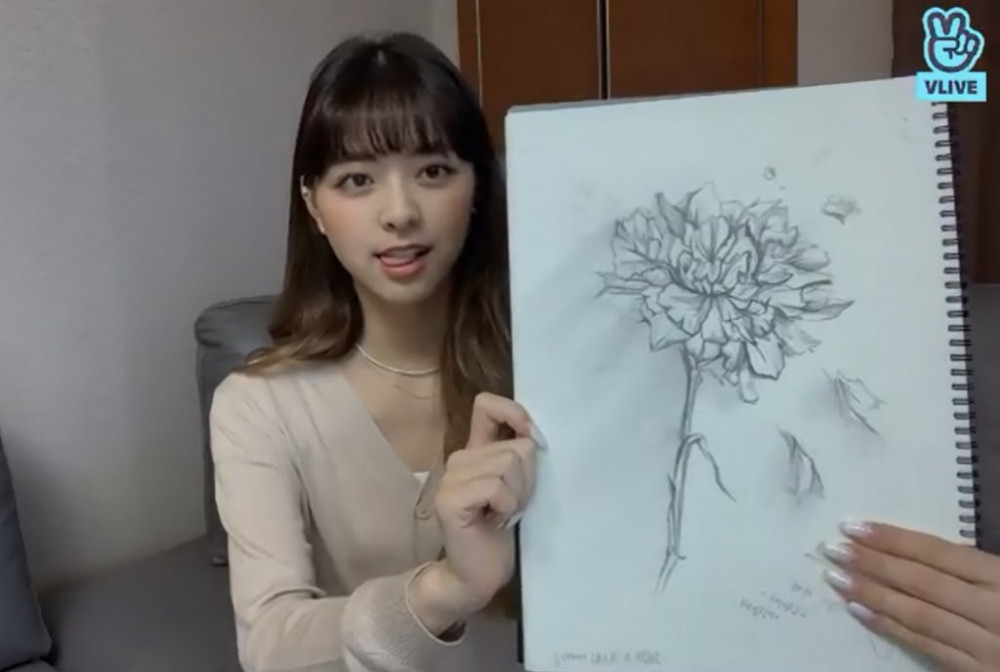 ITZY's maknae was revealed to be a floorball player before she debuted as an idol and even received awards as an athlete.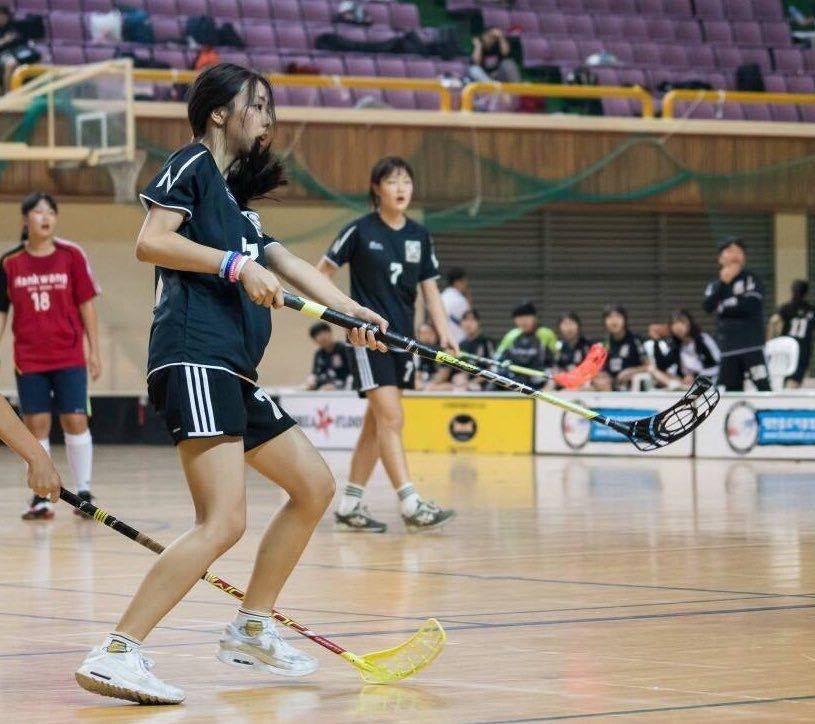 Yuna fondly mentioned that aside from playing sports, painting and drawing, she also did ballet.
Indeed, a multitalented queen!