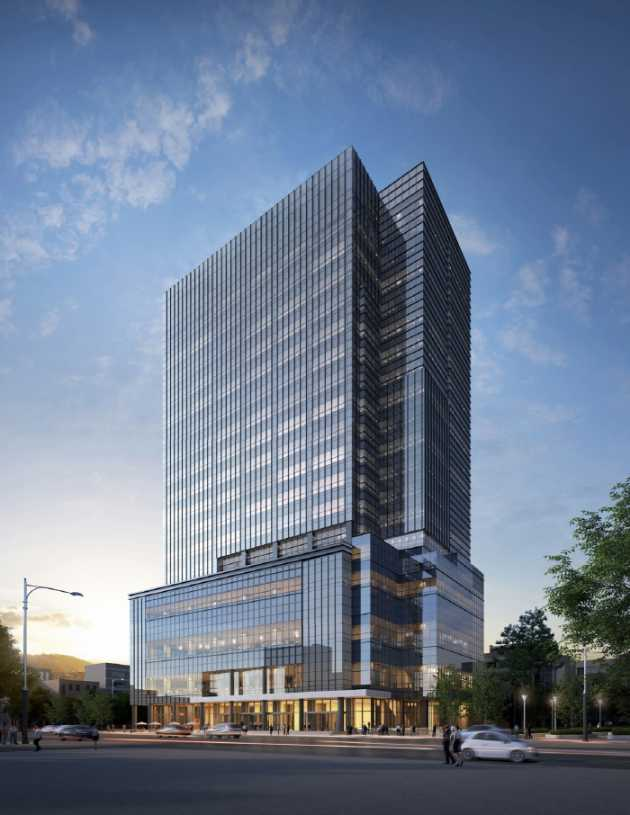 Big Hit Entertainment is allegedly submitted a pre-initial public offering consultation to Korea Exchange on May 21 ahead of its preliminary filing with an aim to go public within this October.

The consultation process normally takes about a week. If no serious issues are found, Big Hit may be able to submit the preliminary prospectus from Thursday.

Big Hit has grown to become Korea's biggest entertainment agency despite its humble start in 2005, thanks to the mega-success of BTS, its seven-member boy group.

At the same time, it could be argued that Big Hit's heavy reliance on BTS poses a risk for the company as well. It presents a fundamental and structural hurdle that the company must address to grow bigger and remain strong going forward -- to prove that its achievement isn't just tied to the success of a single artist or a franchise.

Clearly aware of this situation, the company, founded by producer Bang Si-hyuk, has been on course to methodically reduce such risk by acquiring smaller-but-strong talent agencies, investing in and developing new projects, and expanding into non-music businesses.
From last year, Big Hit made its moves to expand business into a multi-label structure by acquiring Source Music, which manages popular K-pop girl group, GFriend. In March of last year, the company established a 7 billion-won ($5.6 million) joint venture, Belift Lab with S.K entertainment giant CJ E&M to nurture new idol groups. This Monday, Big Hit diversified its business portfolio even further by acquiring Pledis Entertainment, which manages big K-pop groups like NU'EST and Seventeen.

Analysts predict the enterprise valuation to reach 3 to 4 trillion KRW (2.5 to 3.3 Billion USD), however, they are even some people expecting the value to go up to 6 trillion KRW (5 billion USD).

"Given BTS' massive influence in the global entertainment industry, Big Hit could easily see a price-earnings ratio of 30 times, even up to 40 to 50 times," projected Kim Hyun-yong, researcher at eBEST Investment & Securities.