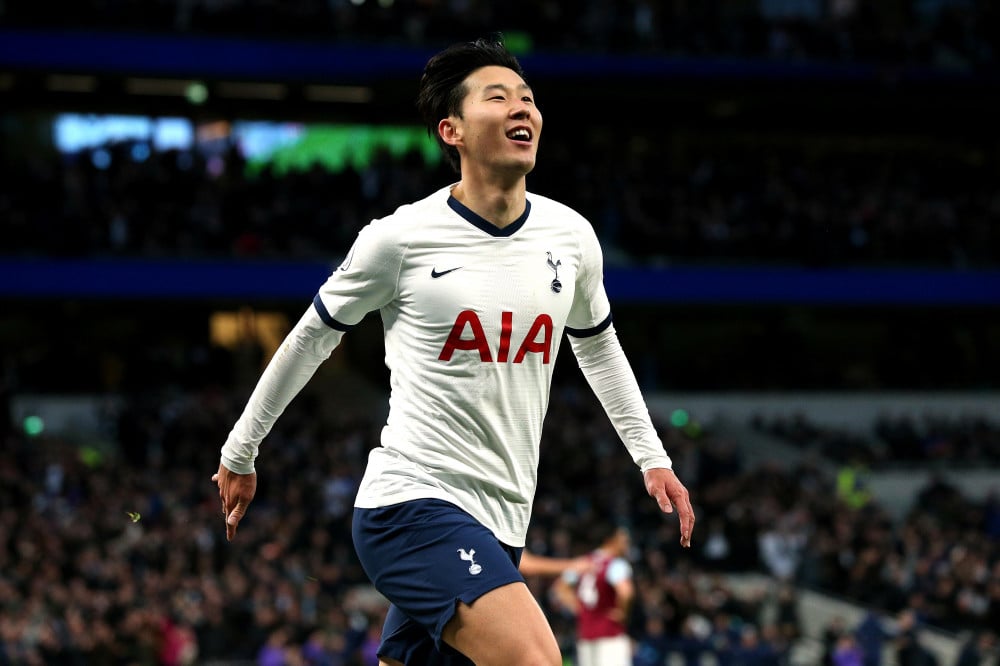 Tottenham forward Son Heung-min is hoping to complete his mandatory four week national service while in South Korea.


Son travelled back to his home country last week after the Premier League's suspension until April 30 due to the coronavirus outbreak.


he is currently awaiting conformation that the league's postponement will be extended further than the initial date.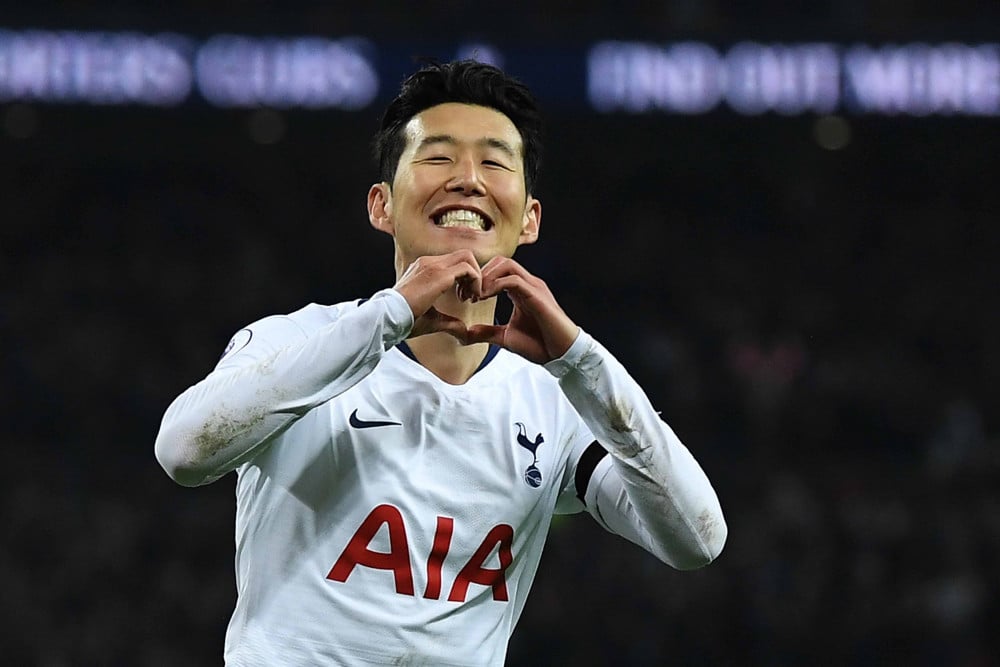 He is hoping to officially enlist in the Military Corps for a starting date of April 20.


The 27-year-old is currently in two week quarantine after arriving back in South Korea from London last weekend.


He would have originally had to complete 21 months of service, but earned an exemption back in 2018 when he helped his South Korea side win gold at the 2018 Asian Games.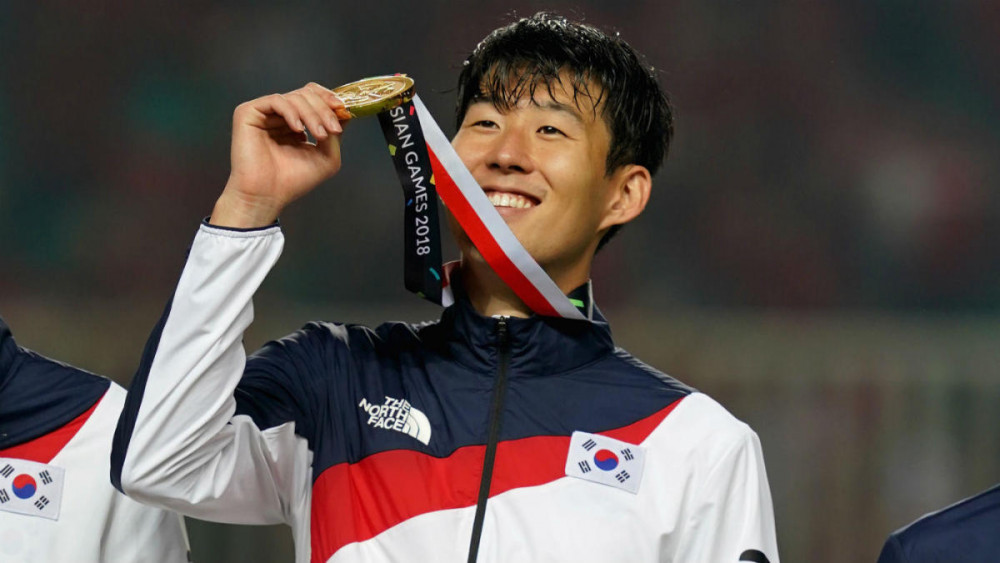 Son is currently recovering from a broken arm he suffered in a Premier League clash against Aston Villa in February, but he will still be able to complete his service.

He had initially been ruled out for the rest of the season due to the injury but will almost certainly be ready to return to action whenever football begins again.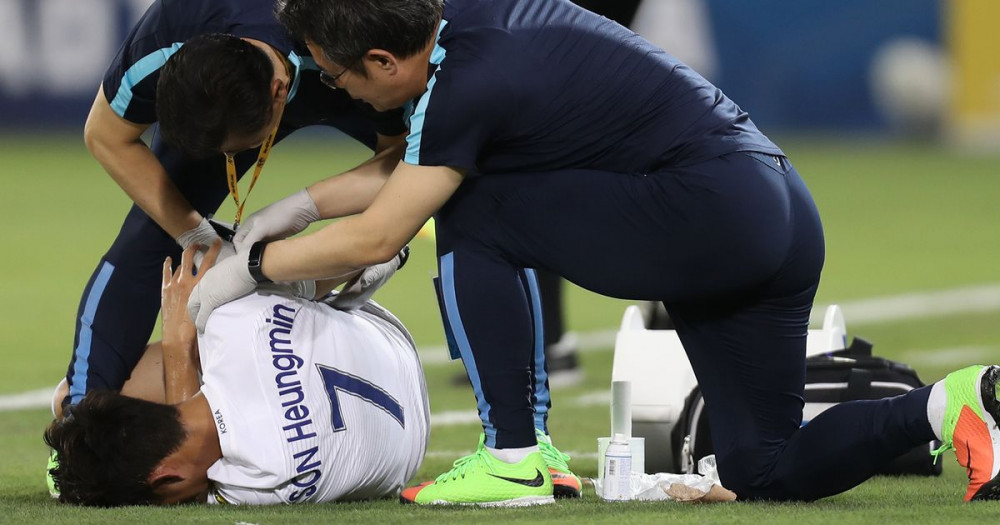 also Kpop Girlgroup Member Jisoo from Blackpink showed her Support for the 27-years old Korean Forward Superstar by Visiting a Tottenham Match in London in late 2019.
Jisoo shows off her support for Son Heung Min on her Instagram story.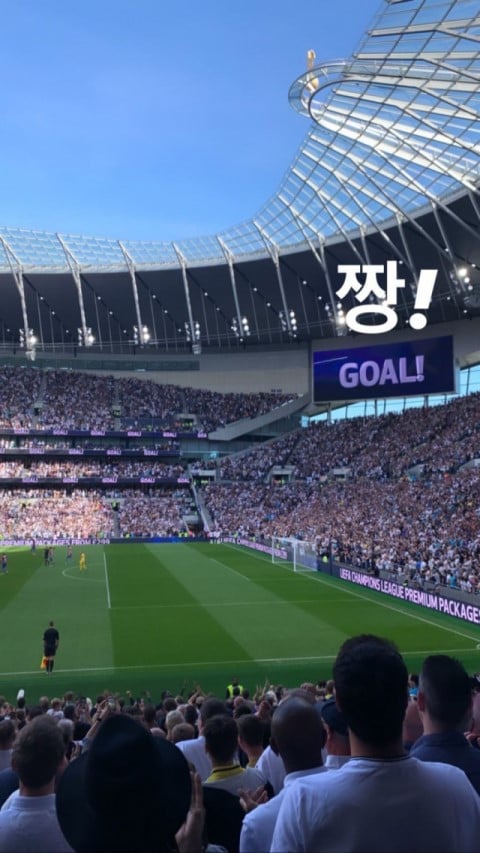 Son Heung Min's team would end up winning 4-0, with Son Heung Min shooting the first two goals of the season.