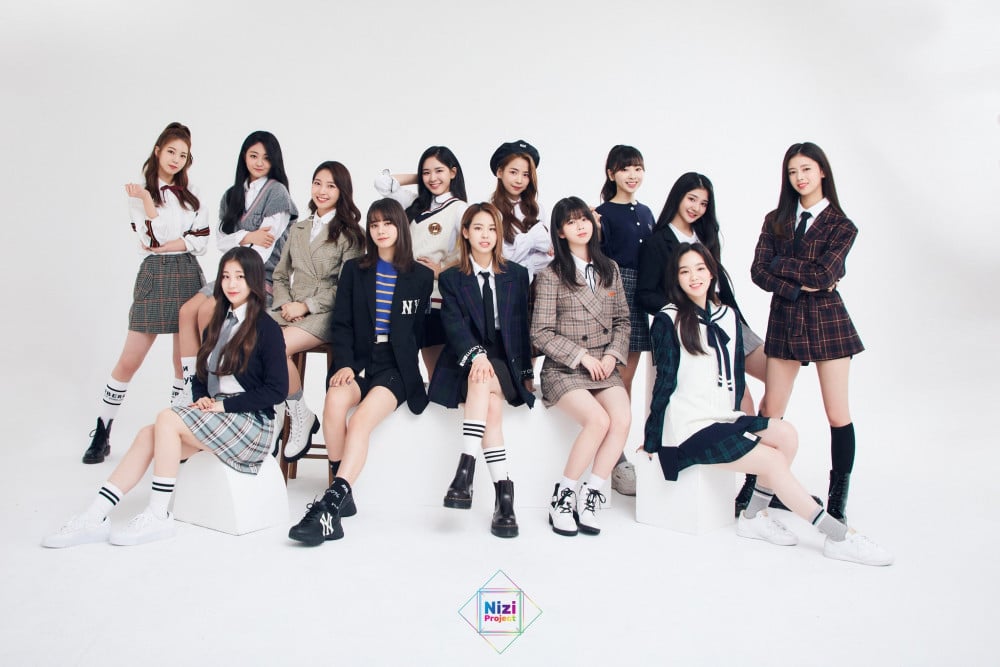 JYP Entertainment has unveiled a new set of group and individual photos for their upcoming Japanese girl group survival program, 'Nizi Project' season 2.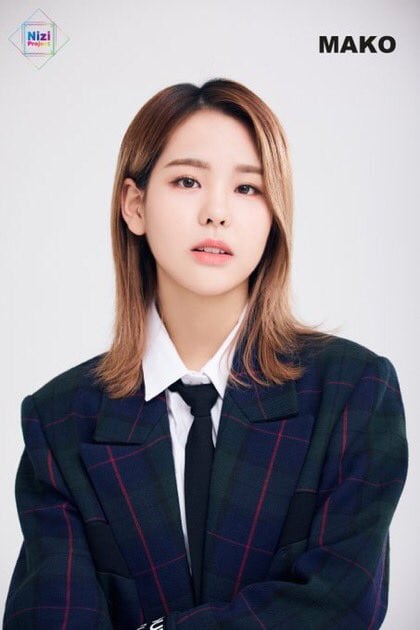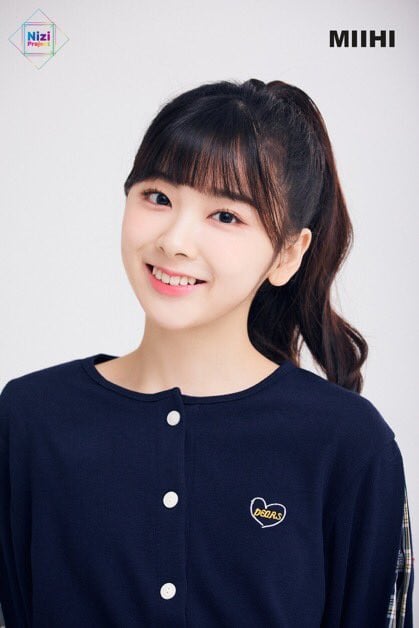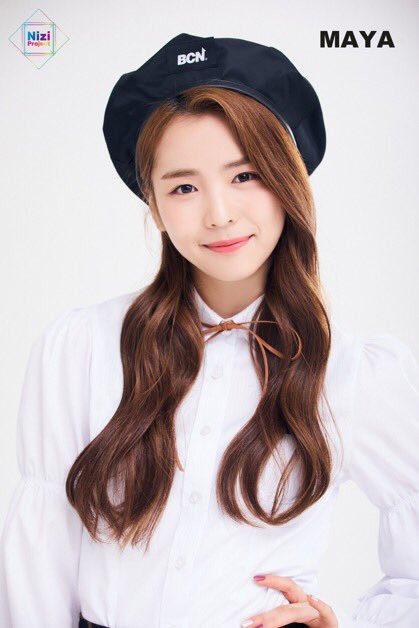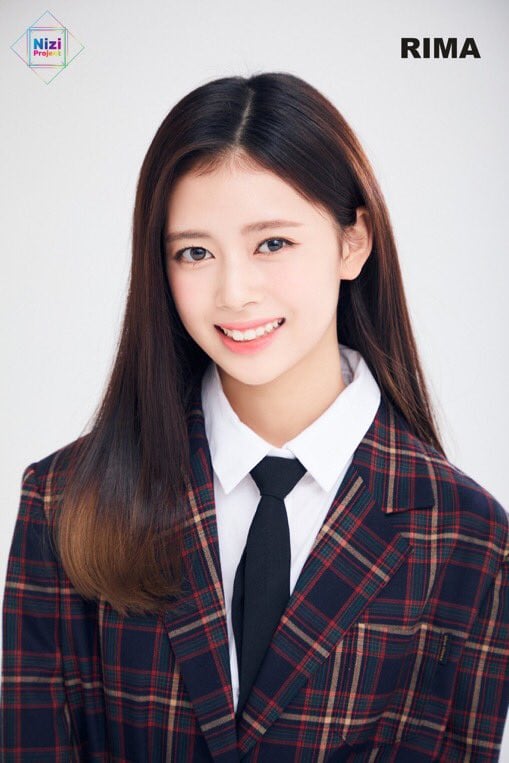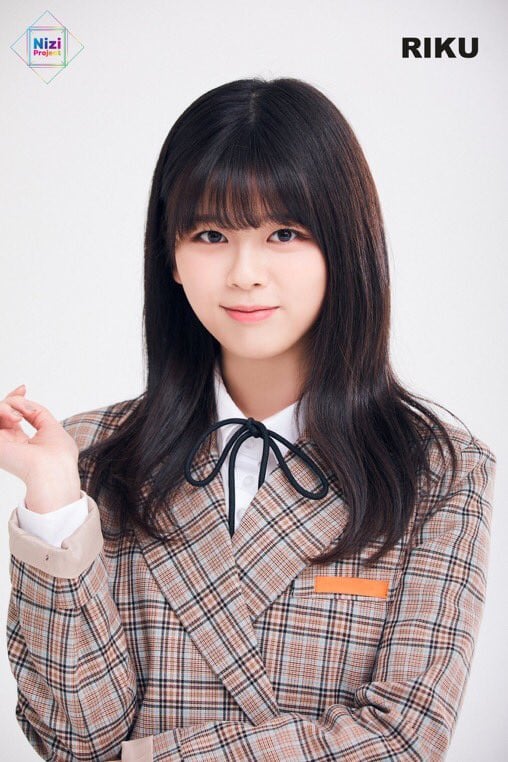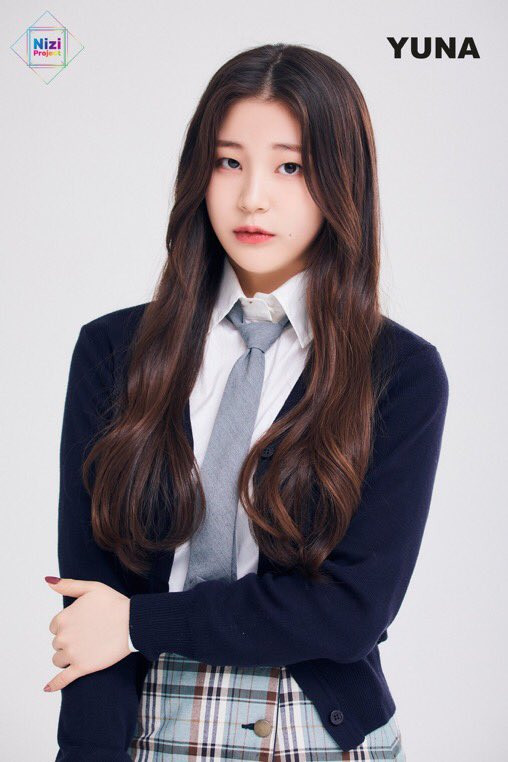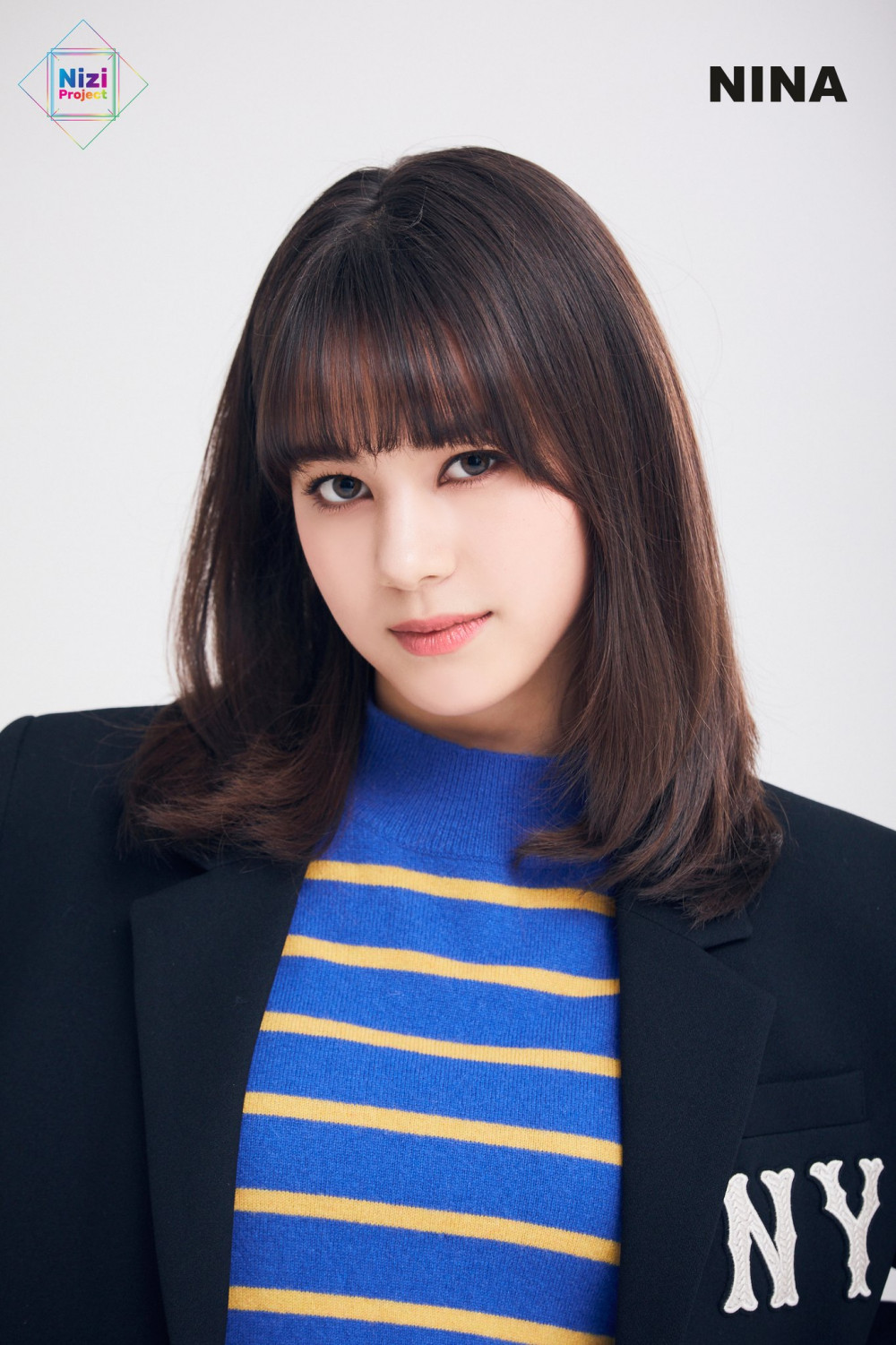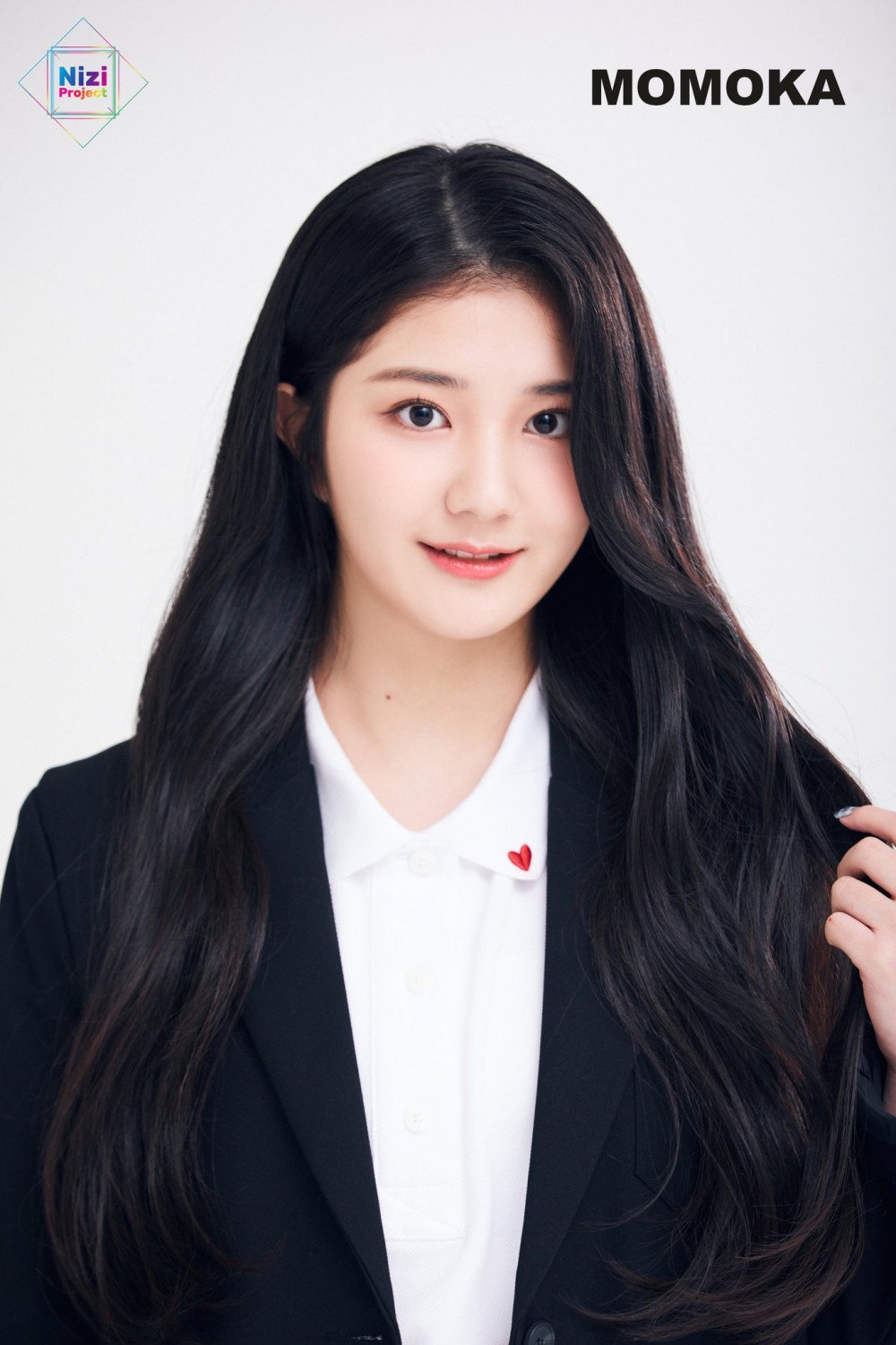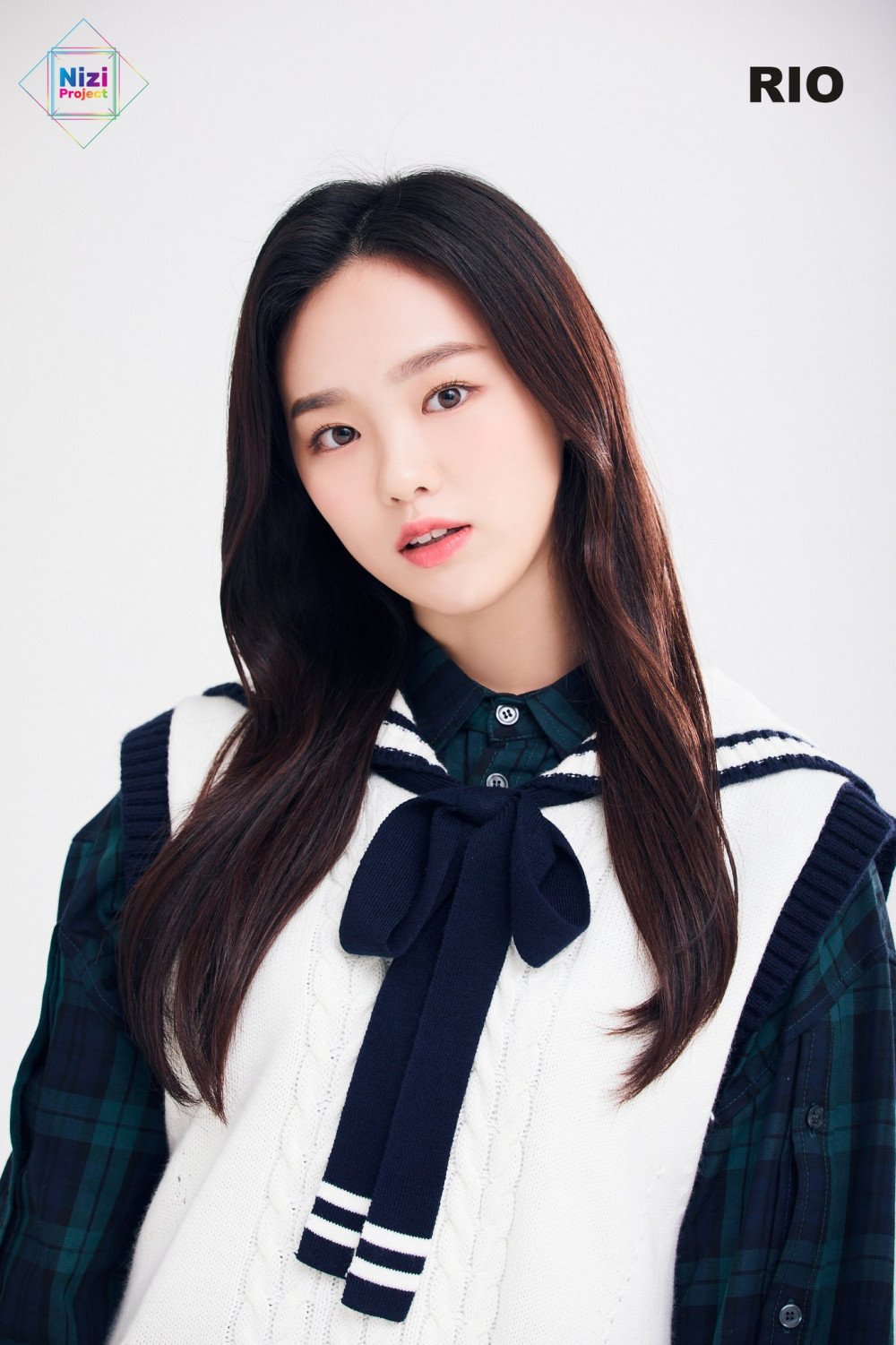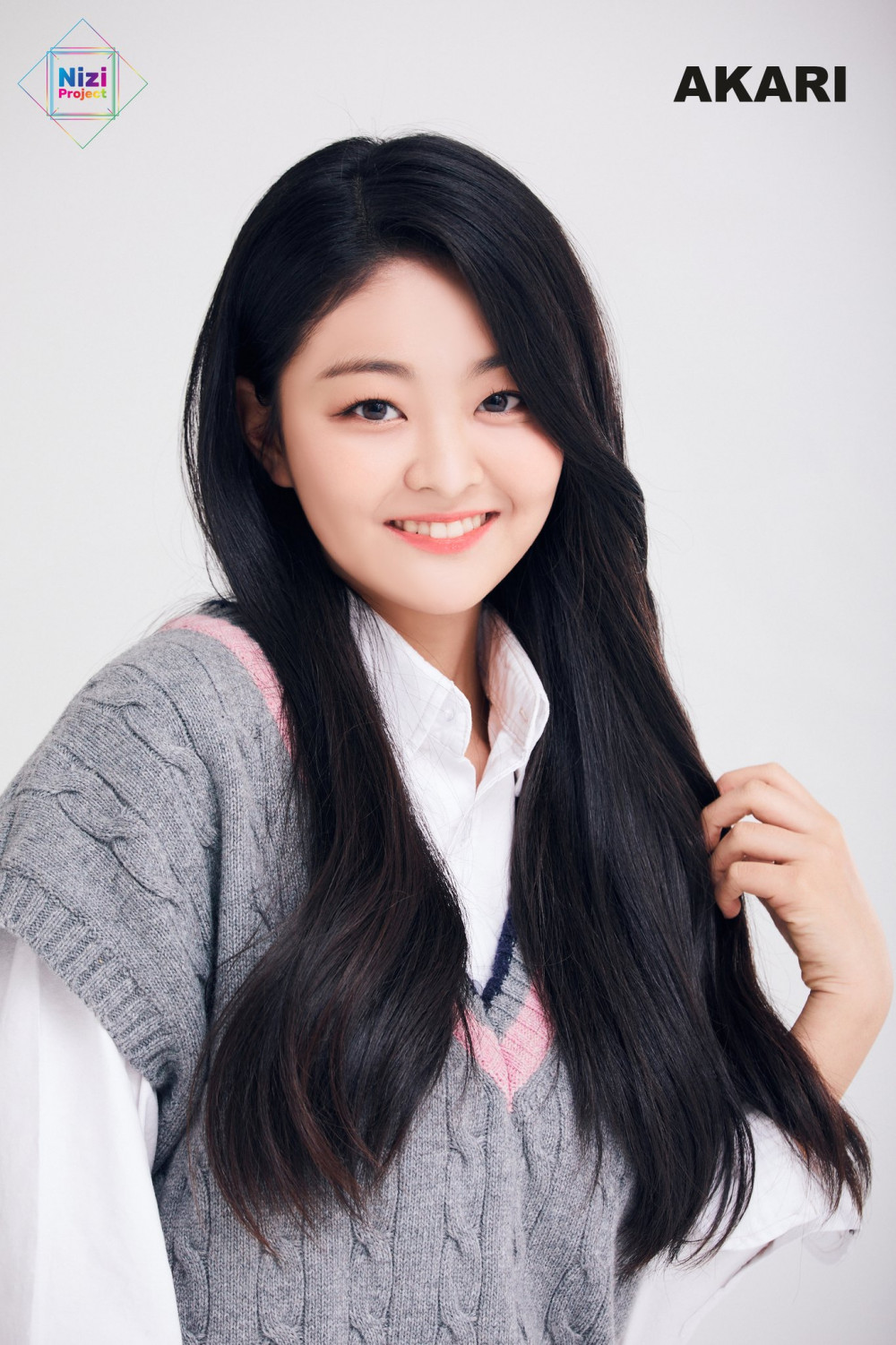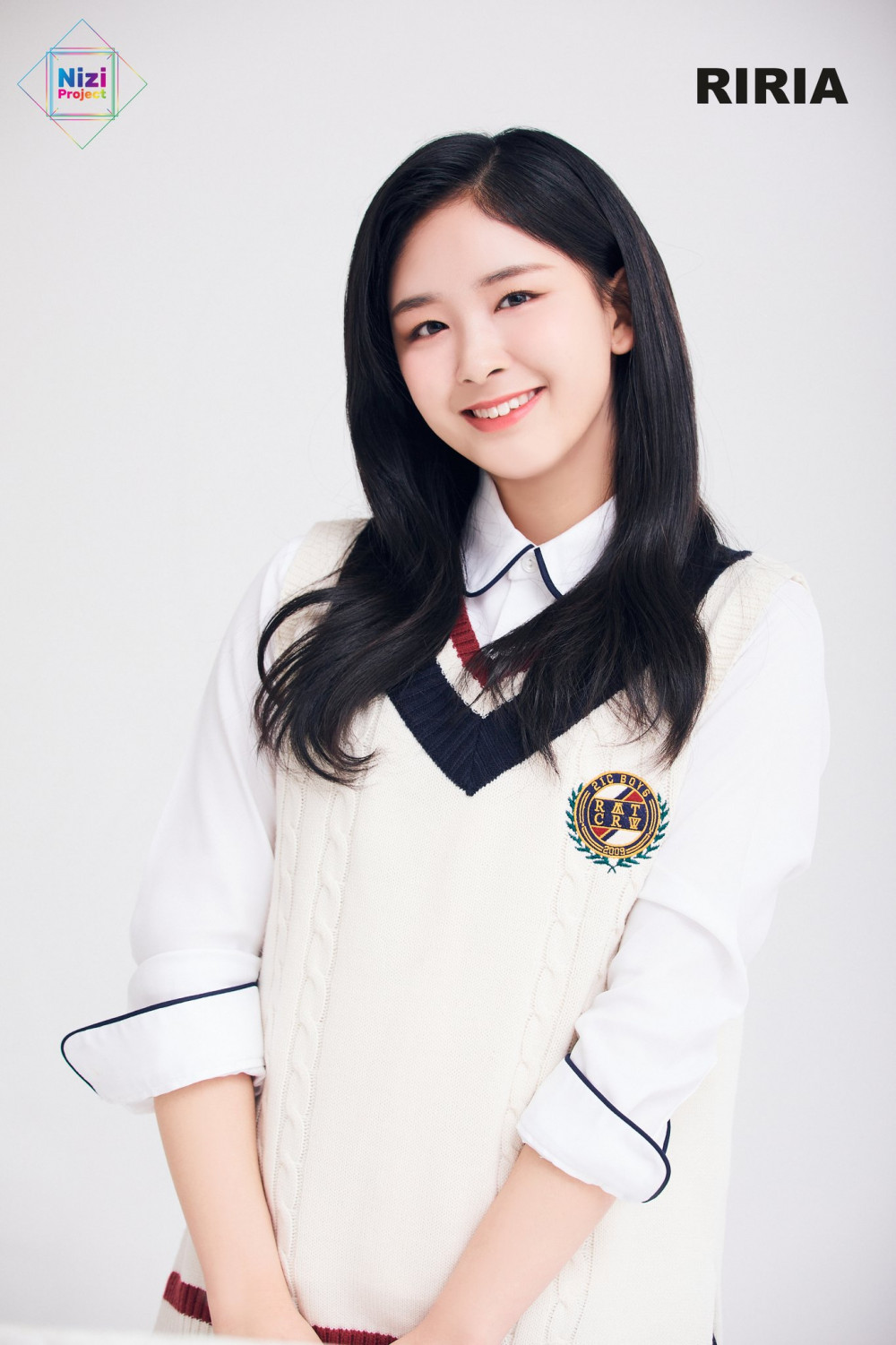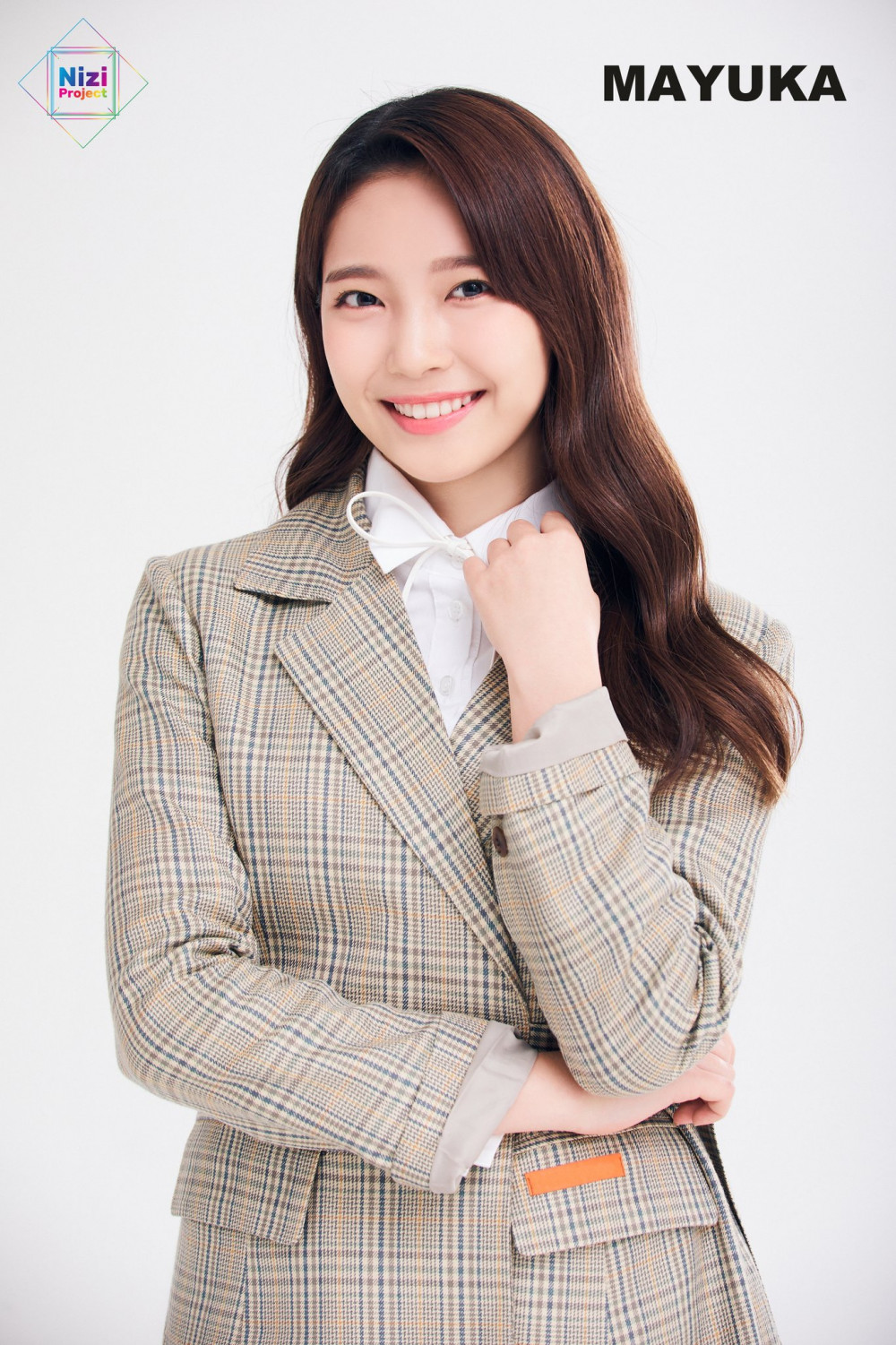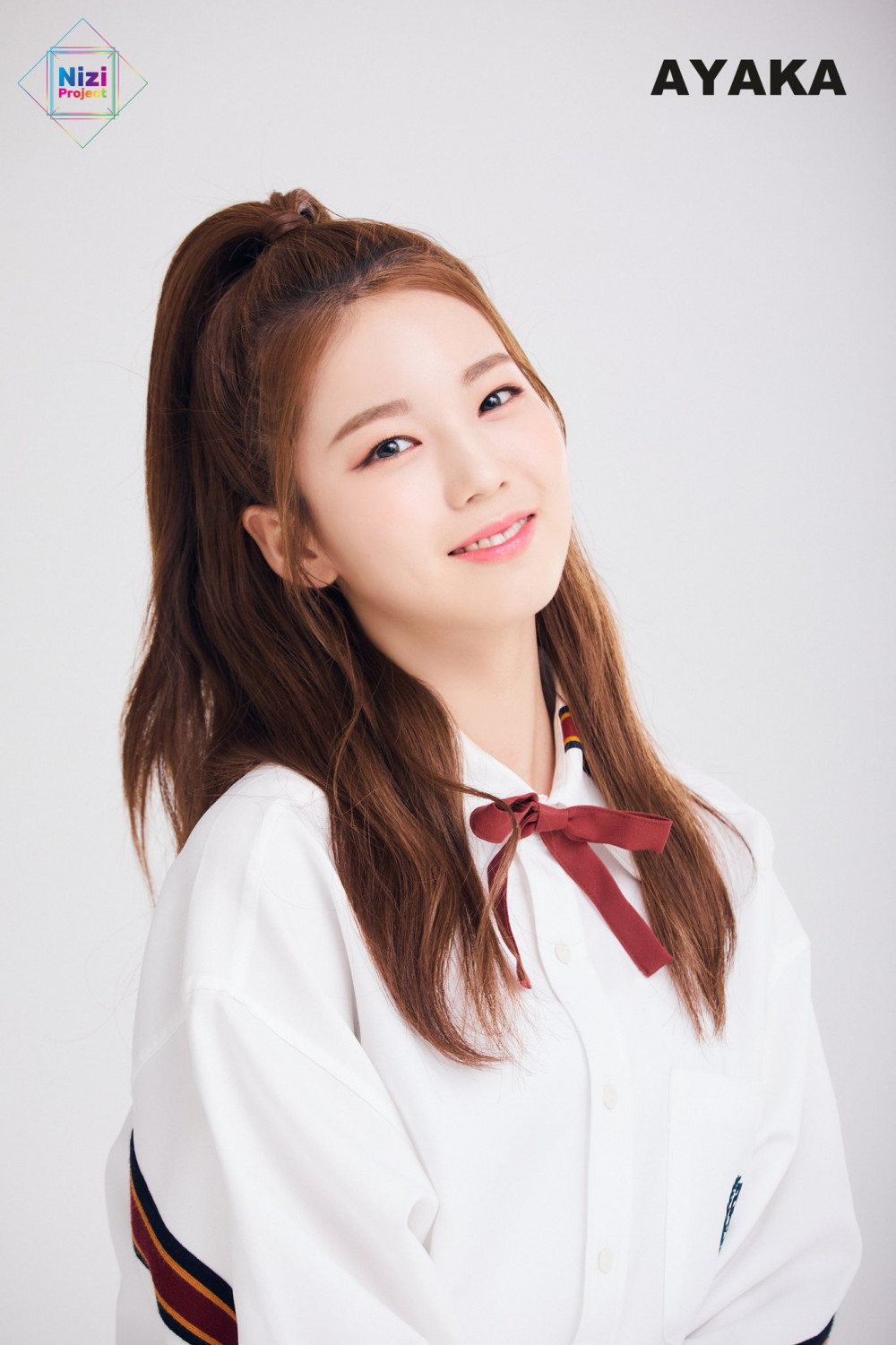 Originally, 'Nizi Project' season 2 consisted of the top 14 finalists of season 1 on their idol training journey in Korea. However, there were rumors that Suzu left to continue her studies, and it seems that her not appearing in the recent photos confirms the rumor.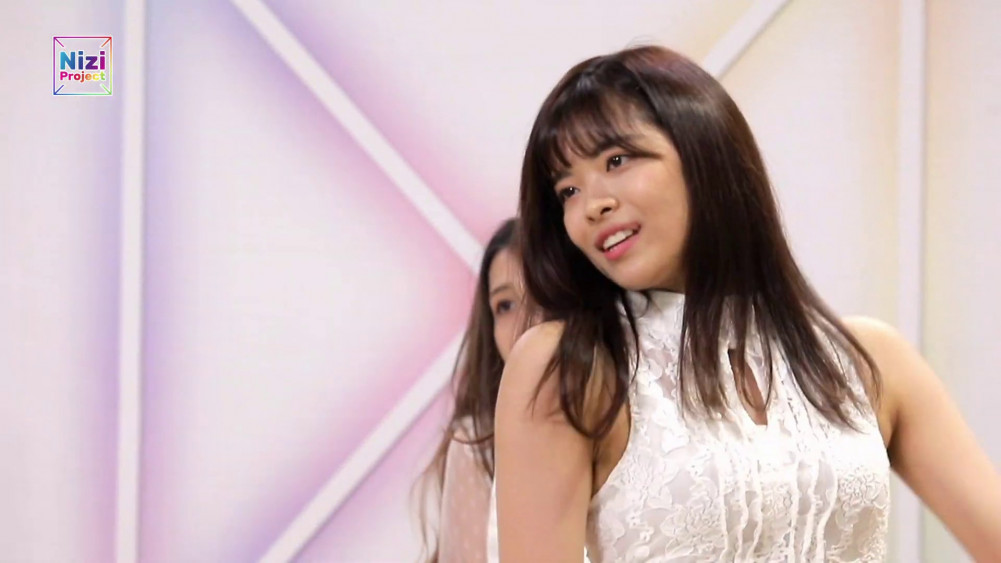 Look forward to the upcoming reality program staring JYPE's next big girl group.