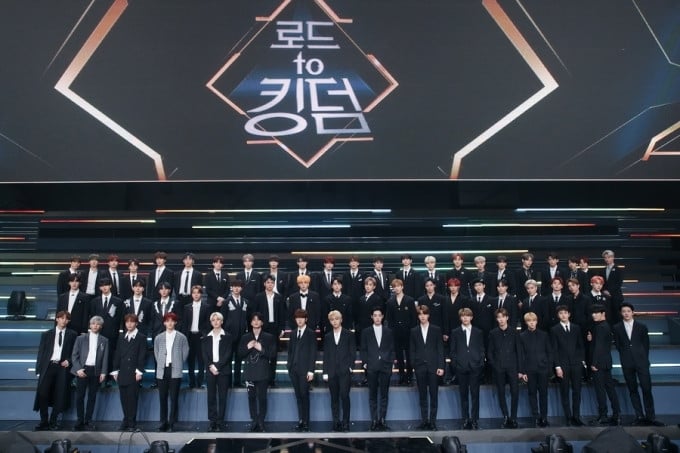 'Road to Kingdom' will include eliminations, according to an exclusive report by Joy24.
The sequel to the show 'Queendom' helped bring a spotlight to lesser-known girl groups and is continuing on with a second season featuring male idols. Although 'Queendom' had an elimination clause for groups who ranked twice in a row, no groups were eliminated. According to the Joy24 report, 'Road To Kingdom' will be including mandatory eliminations through competition voting, leading to the team with the least number of votes to be permanently eliminated.
However, many global fans were quick to point out how unfair this system would be as groups with a large fan base would obviously win. Comments include:
What do you think?