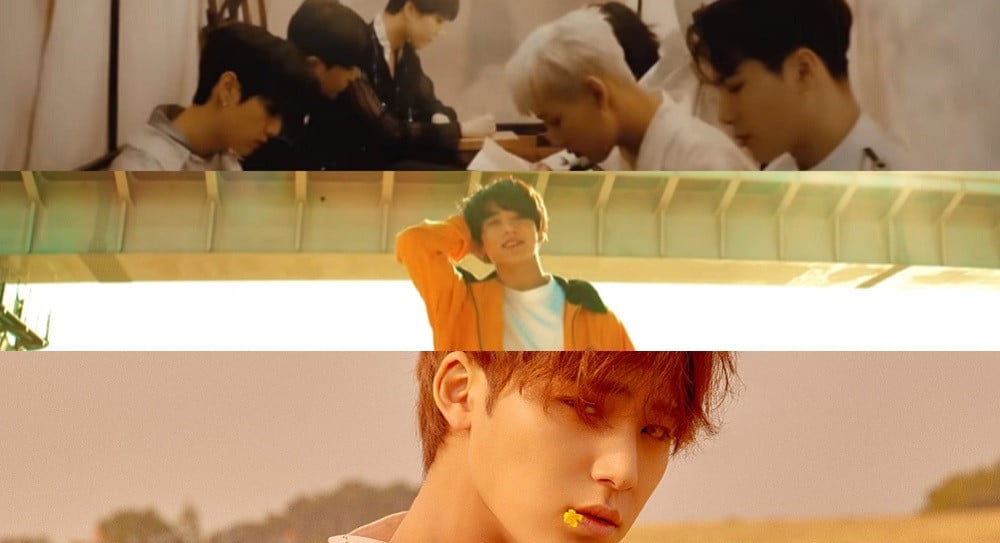 K-Pop hashtags have trended worldwide on April 6 KST!
This day is a special moment for various fan bases in K-pop: GOT7's long-awaited comeback trailer, Seventeen member Mingyu's 23rd birthday in Korea, and the 2nd anniversary of Jungkook's solo "Euphoria" by BTS!
On Twitter, the special hashtags '#GOT7_NOTBYTHEMOON', '#2YearsWithEuphoria', and '#OurSpringMINGYUday' dominated the top worldwide trends.
On Seventeen's official account, they celebrated Mingyu's birthday with a special post:
Check out some more fan posts for each tag below. Congrats to GOT7 & BTS, and happy birthday to Mingyu!