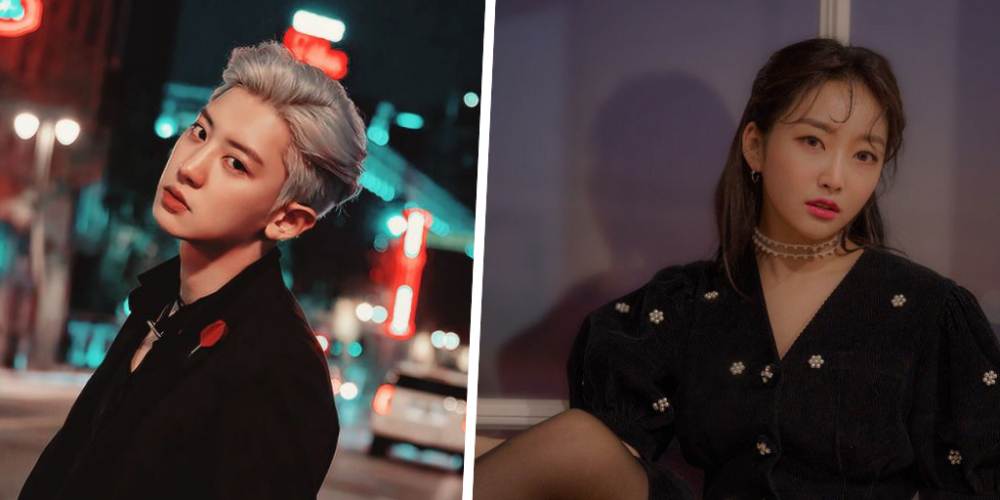 The timeless OST shatters yet another milestone!
On March 27th, EXO's Chanyeol and Punch OST "Stay With Me" reached 200 million views on YouTube. By doing so, it became the first-ever OST to reach the milestone and also made Chanyeol the first-ever SM soloist and EXO member to have a song reach 200 million views on the video platform.
The OST was released in 2016 for the hit drama Goblin, achieving major success on Korean charts and also international ones. It also greatly helped to boost the Asian tourism percentage in Quebec City as footage of the city can be seen both in the drama and the MV.
Congratulations to Chanyeol and Punch!