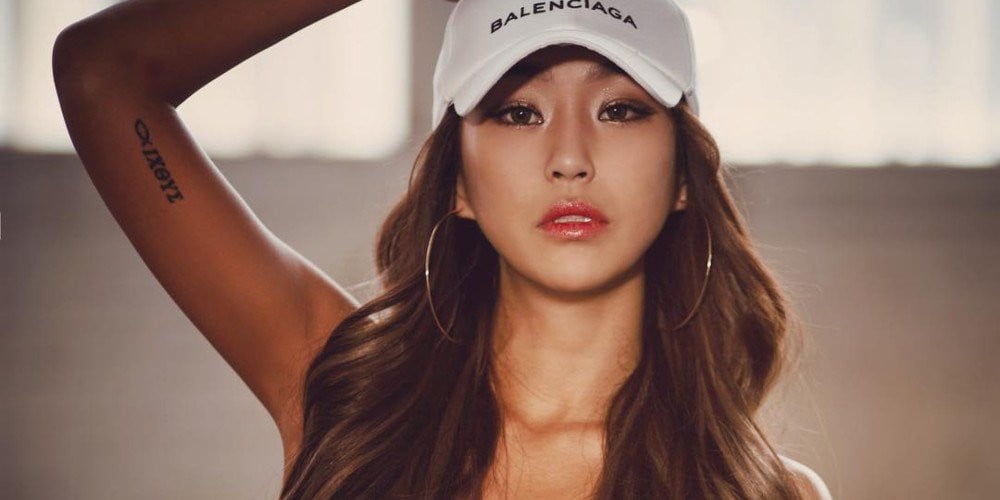 Hyolyn has announced her brand new fandom name as 'Bae'.
The star made the announcement on Twitter earlier today, stating: "I was so happy with BAEs today. Let's meet again frequently through Youtube! love you bae!!!" The artist had held a naming contest online for her fandom in the past, and it seems like 'Bae' came out to be the winner!
What do you think of this fandom name?