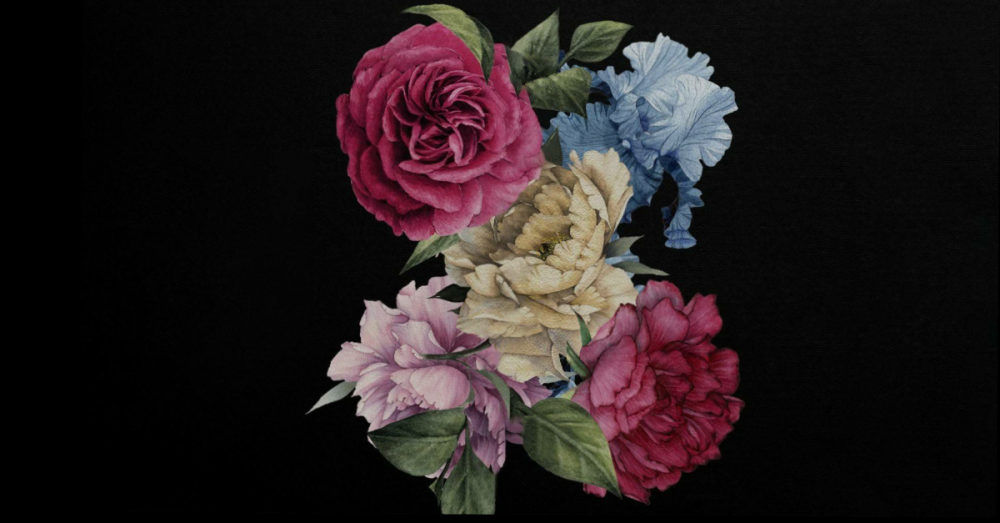 Big Bang fans around the world have celebrated today the 2nd anniversary of the group's goodbye song for their military hiatus 'Flower Road'
V.I.P trended #StillOnFlowerRoad worldwide to express their gratitude for the past 13 years to the members and share their hopes and expectations for the future aswell.
Flower Road was written by the members G-Dragon and T.O.P as a gift from Big Bang to V.I.P ahead of a lengthy hiatus. The title of the track, "Flower Road", is a Korean term referring to a "new, glorious journey" and "Walking on a flower road" is a korean expression that can mean that "Things will get better from now on. I wish us the best of luck."
The song can be described as a formal promise of Big Bang and V.I.P to meet again, which is why it was and still is one of the group's very special releases.
Flower Road was released on March 13th of 2018, the track has topped the charts despite not having any Music Video or promotional activities and received a lot of love not only from Big Bang fans but from the general public and musical critics aswell.
Some of the song's achievements :
Tenth number one song for Big Bang on Gaon Charts, making them the group with most number-ones on Gaon.
Perfect All Kill in all of Instiz chart system.
Highest MelOn unique listener in the first 24h.
Number 1 on Billboard's world digital song chart with less than 3 days of sales (2018).
In China, the song was the fastest by a Korean artist to reach one million copies sold in QQ Music, China's largest music streaming platform and became the 6th Best selling album on QQ Music year end chart of 2018 (the only Korean act on the list).
Multiple year end awards.