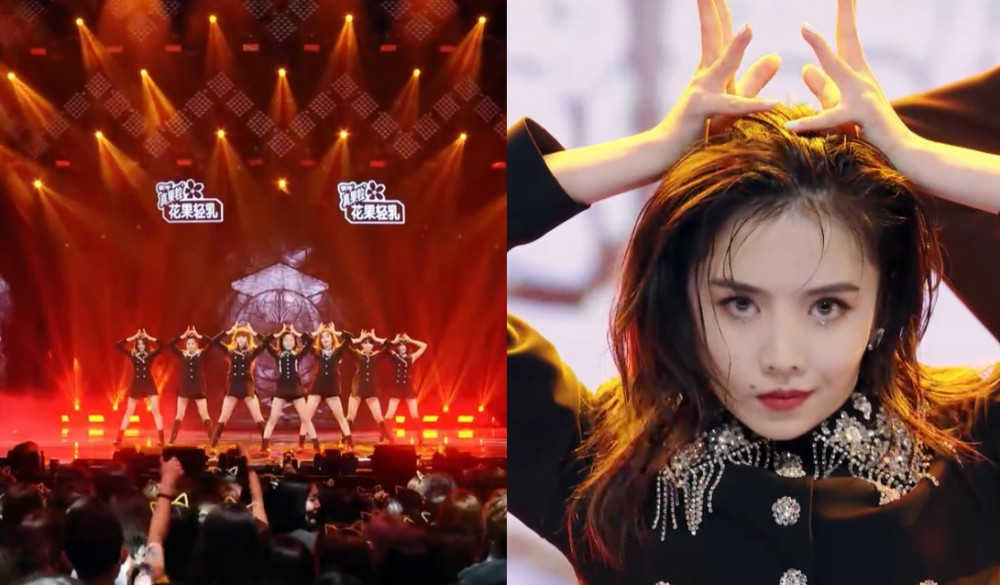 IQIYI released a full 6th episode of "Youth with You" (Idol Producer) series. This time we follow trainees during hard choreography workouts for group performances, sadly some of them got injured during this period. Who will shine on-stage and who will get most votes from fans? Who will fail to impress mentors and which girls will make Lisa, Yoga, Kun, Ella and Jony J smile?

This episode includes amazing on-stage performances, have fun watching - it's near two hour long!

You can watch 1st part of the episode here.
And the second part of the episode is here.