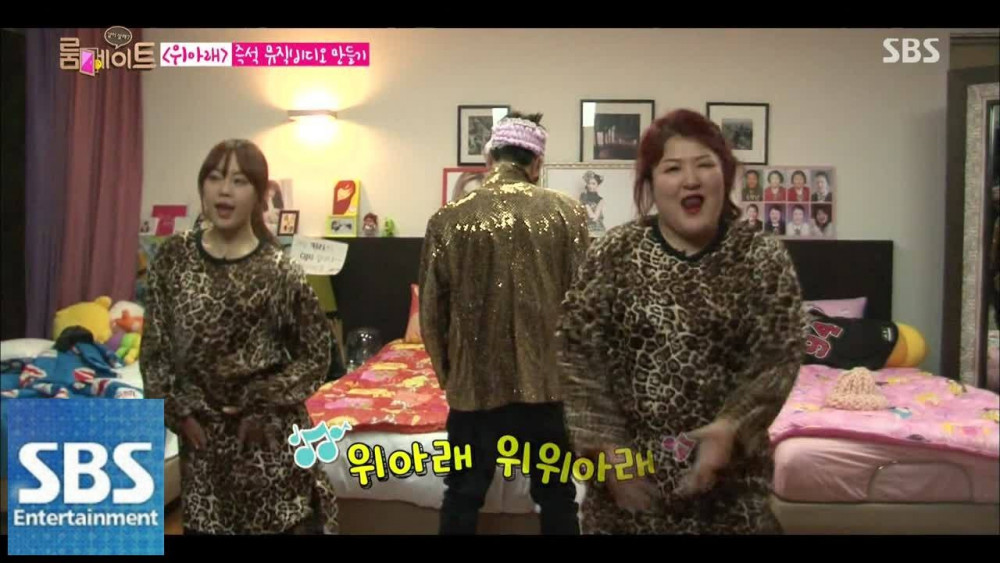 1. Youngji & Jackson & Guk Ju's Up Down Performance in Roommate 2
2. Weekly Idol - Big Byung - Stress Come on!
3. New Yang Nam Show - BTOB Performance with Mic Pitch Change
4. Weekly Idol - Got7 Ugly Dance
5. Short performances of Wanna One members with the children coming to the audition
6. Infinite Challenge - Myungsoo's EDM Arrangement IU's song
7. The Boss is Watching - BTOB's Iconic Dumb Dumb Performance
8. The Dance Performances of Running Man Members with Kpop Groups
You can also share your favorite entertaining performances.