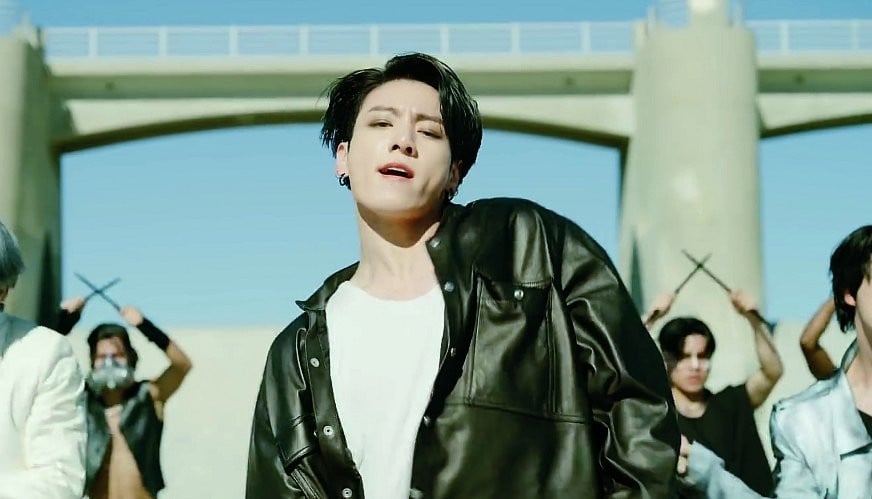 BTS Jungkook's solo song 'My Time' continues to dominates charts both in domestic country and worldwide. It currently has the most waves across Last.fm worldwide surpassing BTS Title Track 'ON'. Jungkook's impact is high all over the world.

'My Time' is a melodic R&B song sung by the main vocalist of BTS Jungkook, who delivers his emotions warmly about his growth in BTS and expresses his innermost feelings.


Currently, 'My Time' is also No.3 in the official US Charts iTunes, making it the highest solo in Map of The Soul: 7. After waiting for a long time, fans are eager to listen to Jungkook's solo.