On February 3rd 2018 BIGBANG member Taeyang and actress Min Hyorin tied the knot.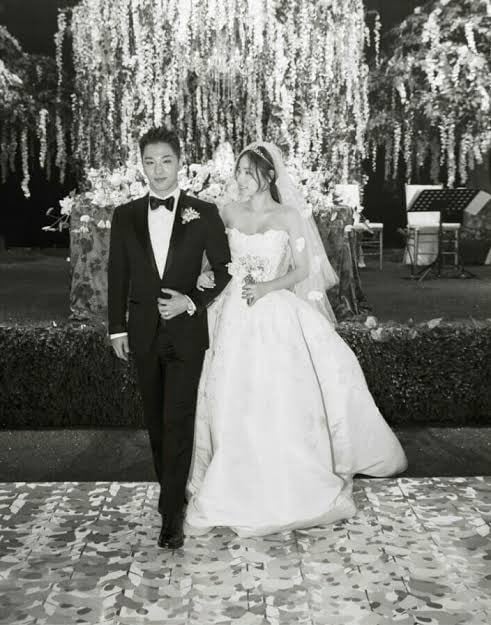 Today marks the 2nd anniversary of their marriage.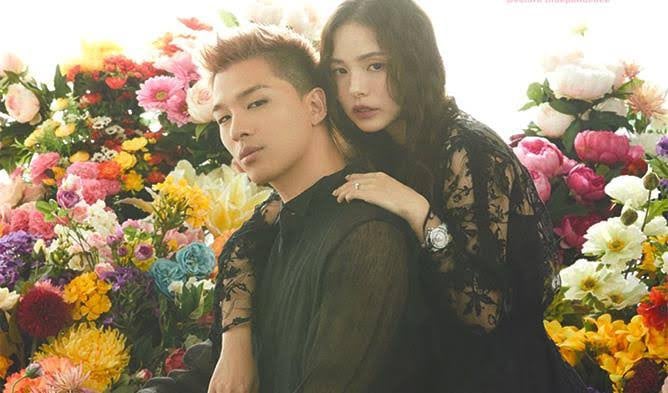 The BIGBANG vocalist confirmed his engagement on December 18th, 2017 with an Instagram post with the caption

"Hello everyone, this is Taeyang. Today, I want to share with you guys about the most important and joyful promise I have made in my life. I have pledged to spend the rest of my life with Min Hyo Rin, the one who has always stuck by me for the past four years. Through all the good times and the bad times, she has always believed in me and now I look forward to making a beautiful life together.

To all the fans who always treated me as if I was family, to all of my Big Bang members, to all of my YG family, to everyone I've ever had the pleasure to work with and meet, I want to say THANK YOU. I will continue to live my life with responsibility and humility.
My hope is that you will continue to support us and give your blessings for our future ahead as a couple"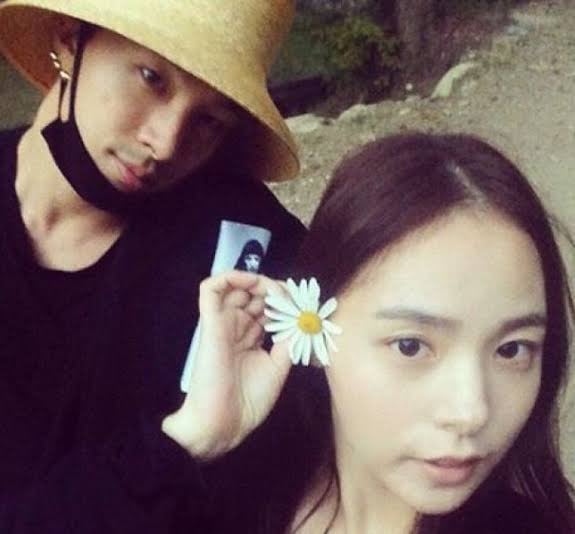 congratulations to the happy couple