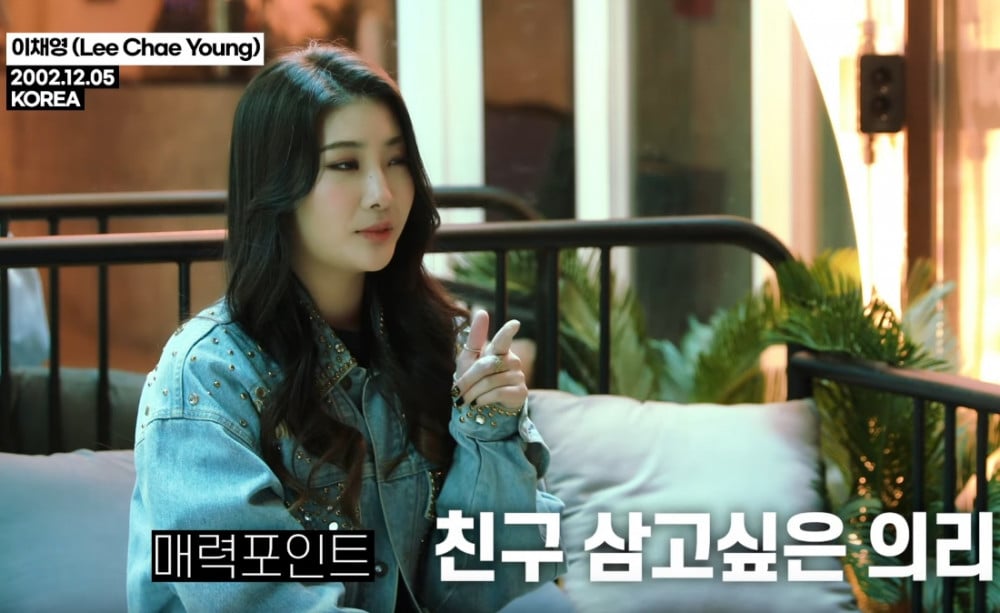 RBW Entertainment is doing its best with pre-debut moves for 365 Practice. Lee Chae Young, former YG trainee and contestant of K-Popstar tv show was announced as a new member of the group.
As always new member was revealed in a special clip. Chaeyoung covered "Everybody Hurts Sometimes" by Pixie Lott and "Feenin" by Lyrica Anderson.
How do you like this addition to the group?

Here is her "old" performance in K-Popstar: