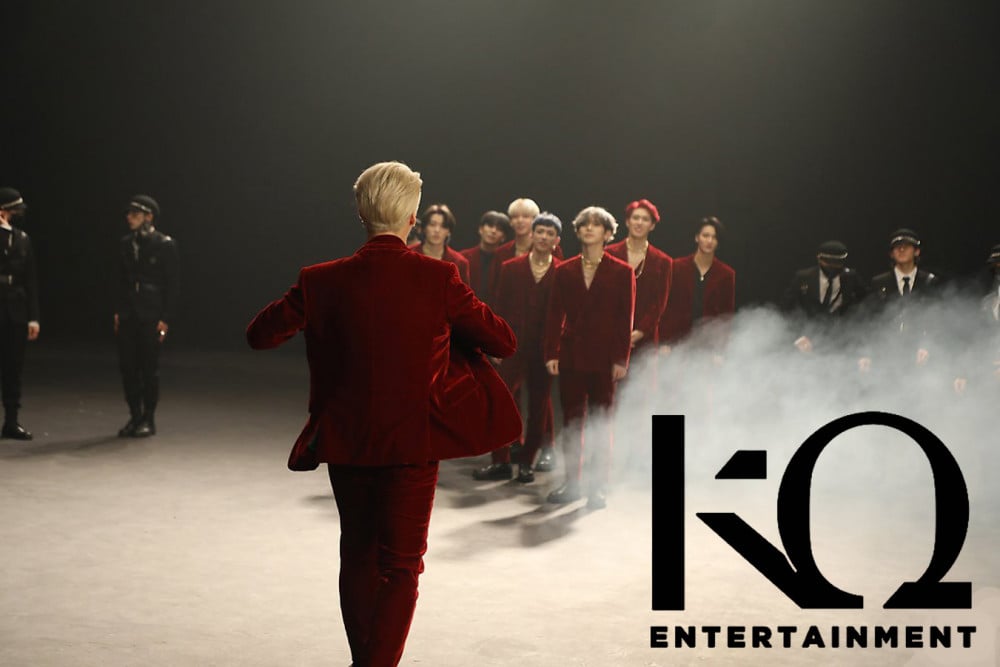 As ATEEZ has been gaining international popularity as a rookie group, fans praise them since it's hard to gain popularity for a rookie group who has no big company and background.
Yet non-ATEEZ fans claim that KQ Entertainment has always been a big company since Block B's agency Seven Seasons is the sub-company of KQ and that that's why ATEEZ became popular.
Now let's see the history of KQ, Block B and ATEEZ in short. This is just an information thread to clarify misunderstandings about them.


✓Block B was debuted by STARDOM ENTERTAINMENT in February 2011 and continued their activities for almost 2 years.

✓In January 2013, Block B filed a lawsuit against their agency.
✓Block B met Kim Kyu Wook and both sides agreed to set up a new agency for Block B.
✓Block B left Stardom Entertainment.
✓On August 2013, Seven Seasons Entertainment was created specifically for Block B and the company's name reflected the seven members of the group.
✓Kim Kyu Wook established KQ Entertainment in June 2016, to manage other talent as well.


✓He recruited Babylon, in 2016; and Eden and Heo Young Saeng in 2017. It was just a management company.


✓In October 2018, ATEEZ became the first artist debuted by KQ Entertainment.

Here is the concert and album sales of Block B and their solos between August 2013 and October 2018, over 5 years.(NOT MEANT TO BELITTLE!)

27 physical albums (singles, compilation albums, etc included): 769,340 units sold in total
46 concerts: ~107K audience
Block B does well in digitals. However, it's a known fact that Korean digital music services provide music for cheap and takes more than half the revenue. The biggest part of the rest of the revenue goes to the producer, not to the label, And the producer is mostly Zico. In contrast to most companies, Block B actually made more money than their agency.
Kpop groups receive very little payment in their first years since due to "trainee debts". However, Block B wasn't trained or debuted by Seven Season. It was a management agency that both sides wanted to be established. As a producer, Zico also made a lot of money by selling his own songs to other artists and has been one of the top CF models.
So actually Seven Seasons/KQ Entertainment earned less than Block B.
What's more, most of people didn't even know about KQ Entertainment or Seven Seasons before. Also ATEEZ wasn't promoted as Block B's junior group. They didn't catch attention with Block B fans' support and there is almost no support from Block B fans. Morever, ATEEZ and Block B fans are not even aware of these groups company relationship.

Fun fact, those who claim that KQ is a big company because they have Block B weren't even aware of Block B's existence. Block B is just an excuse for those to claim that KQ's a big company. However, KQ Entertainment/Seven Seasons have never made to the 10 biggest K-Entertainment company lists.