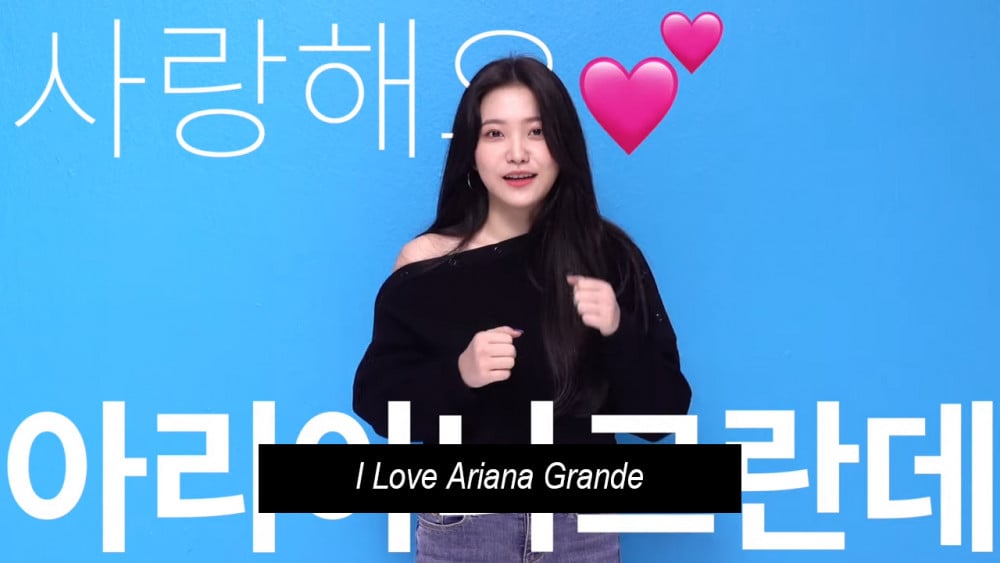 Red Velvet's Yeri finally got a sweet reply from her long-time idol Ariana Grande!
Yeri has been speaking of Ariana highly. She was even spotted displaying her adoration for the American pop artist in a Google Play video back in July of 2019. In the video, she stated, "I love Ariana Grande. I really want to meet you (Ariana Grande) before I die. I've been cheering for you since middle school like crazy. I hope you'll notice me some time too."
Recently, Ariana had posted a picture of her and BTS on Instagram that Yeri commented on, saying "I envy them Ari".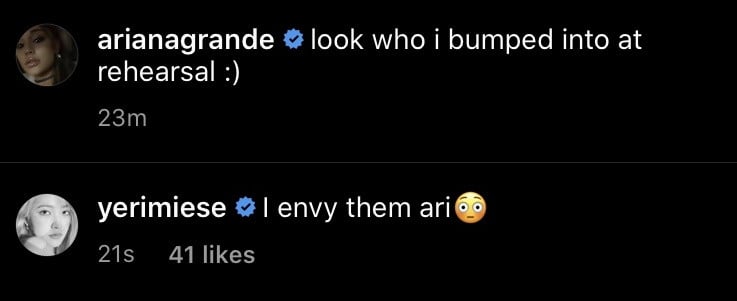 Yeri finally got Ariana to notice her! Ariana sweetly replied that she couldn't wait to hug Yeri one day!
Congratulations Yeri!