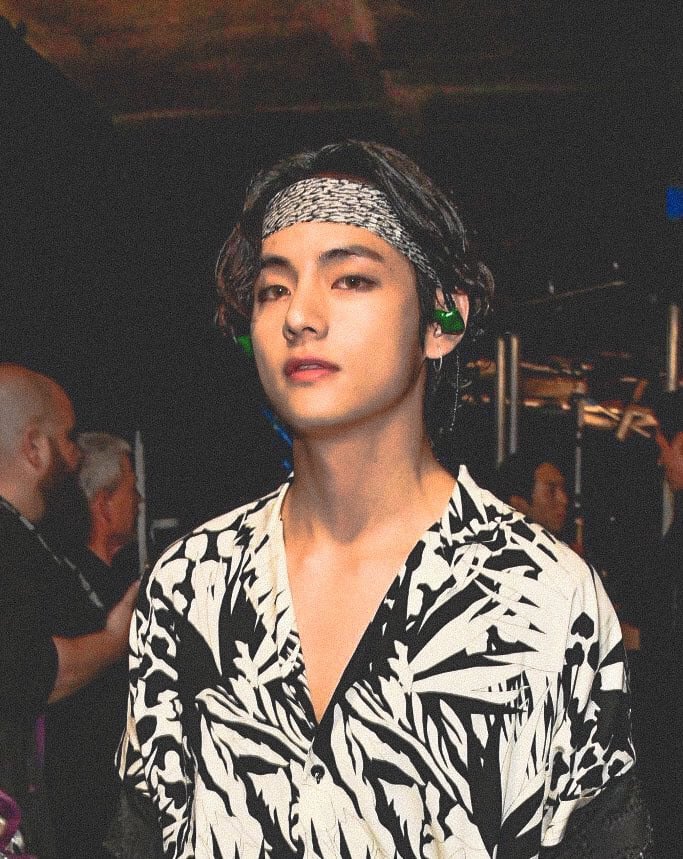 Global Superstars BTS wrote history on 26th January 2020 by being the first Korean artist to perform at the 2020 GRAMMY Music Awards.
BTS member V had quite an iconic time at the award show as he was one of the most talked-about artists throughout the show. His red carpet appearance and performances were one of the main highlights from the show as both the fans and locals were in awe of his incredible performance and ethereal visuals.
Along with making thousands of hearts flutter through his charisma, V also touched many hearts through his kind words.
Here is a look at the top four quotes by V from the 2020 GRAMMY Awards.
1.Sweet Declaration from the Red Carpet:
During an interview, V, very cutely chirped in and declared his love for the ARMY and left all the fans cooing at his adorable gesture. ARMYs loved the sweet words so much that as of now the clip has already surpassed 1M views on Twitter.
"I am a little shy... but uh I want to say I love you ARMY" - V
2. V's Sweet Message to ARMYS:
As per the tradition, BTS went live after the award show, sharing stories and their final thoughts on the show.
While BTS was taking turns sharing their experience from the show, Hobi urged V to share his thoughts and V very cutely said that he wishes for everyone to be happy.
When the members encouraged him to share what he prepared for, V shyly added that he loved ARMYs and noted that he forgot the next answer he prepared.
V has a charm that effortlessly brightens up the day, doesn't he?

3. The Forgotten Message from the VLive
After BTS successfully wrapped up the award show and VLive the members took to Twitter to share some moments.
According to the VLive, V practiced some English answers for the red carpet but never got the chance to say it and during the hectic day, forgot what he prepared for.
J-hope: eternal sunshine Hobi posted a short video alongside Jin and V from the red carpet where Jin pretends to be an interviewer and asks V a question.
V's answer (presumably the one that slipped from his mind) filled up our hearts with fondness and pride.
"Every musician dreams to perform at the Grammys. We are thankful and happy to reach that dream" - V

4. V's kind replies on WeVerse
In the last few weeks, V has become the most active member of WeVerse. He posts a diverse collection of pictures of his day to day activities, his fur ball Tannie and often leaves helpful answers and shares TMIs, recommendations and heartfelt messages.

Post the show, V left heartwarming replies on weverse and some highlights were when he shared the credit of their success with the ARMY and said: "Truly, we and ARMYs have met, and so have been able to view such high places.."
V also cutely insisted that he learned how to speak well from ARMYs and it was no big deal that he was taking time to communicate with the fans. What a humble man.
BTS V is one the kindest soul and we are truly blessed to be a part of his journey. Here's wishing V and BTS an even more successful year ahead.