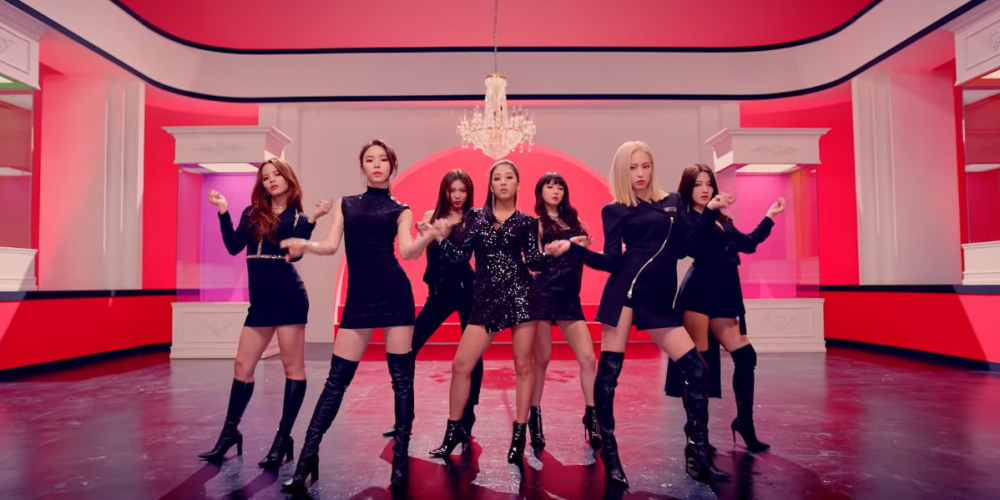 Good news for CLC fans!
CLC is apparently preparing for a comeback!
Today Elkie did a live and a fan asked "Elkie oppa, does CLC have plans for a comeback?", to which she responded "Yes, we have! We are preparing it now! Just wait a bit longer!"
CLC made their comeback 'Devil' last September, gaining a lot of recognition.
Are you excited for their comeback? Let us know!