Two days ago, BTS's Taehyung apologizes after a performance, complaining how he felt it felt lacking, to which ARMYs replied with the trending hashtag #YouDidWellTaehyung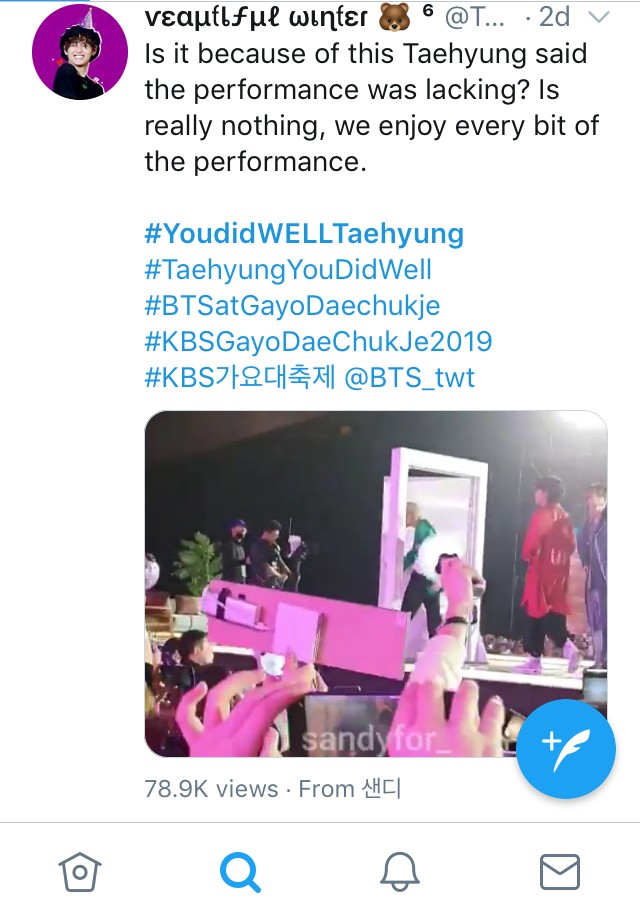 https://twitter.com/tae__1997w...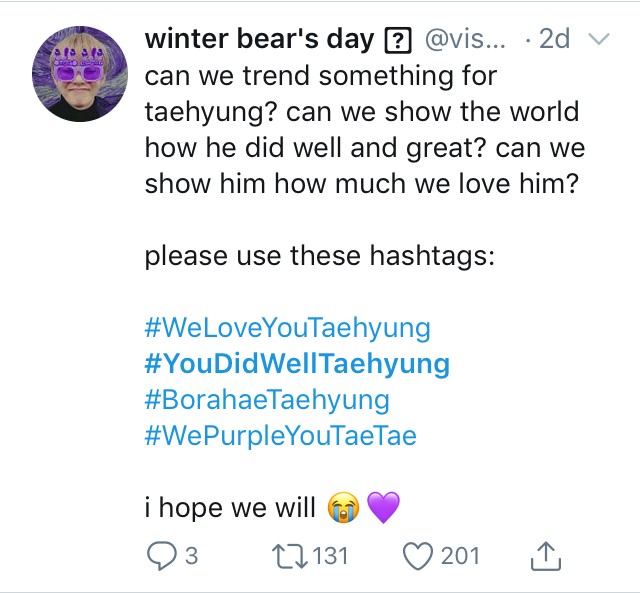 https://twitter.com/visualseok...
However, SHINee's fans known as Shawols don't agree with the tag, since it was used for SHINee's Jonghyun when he committed suicide on December 2017. It is still in use today, like when the two-year anniversary occurred earlier this month.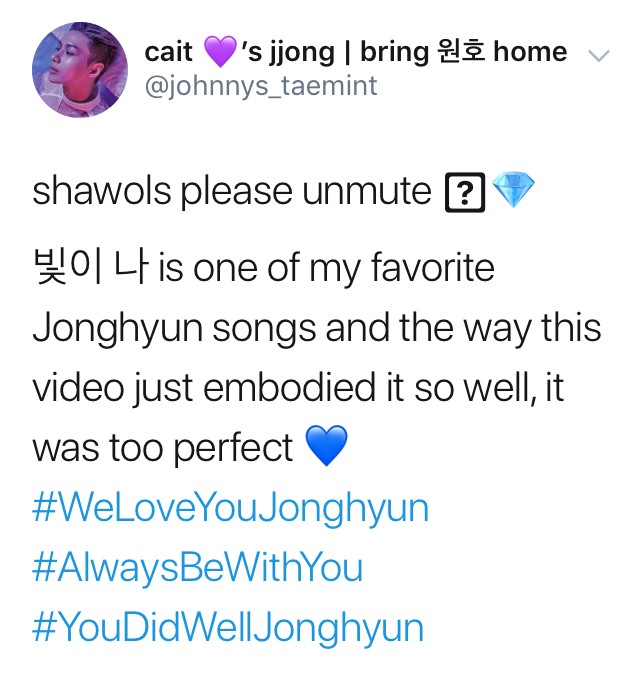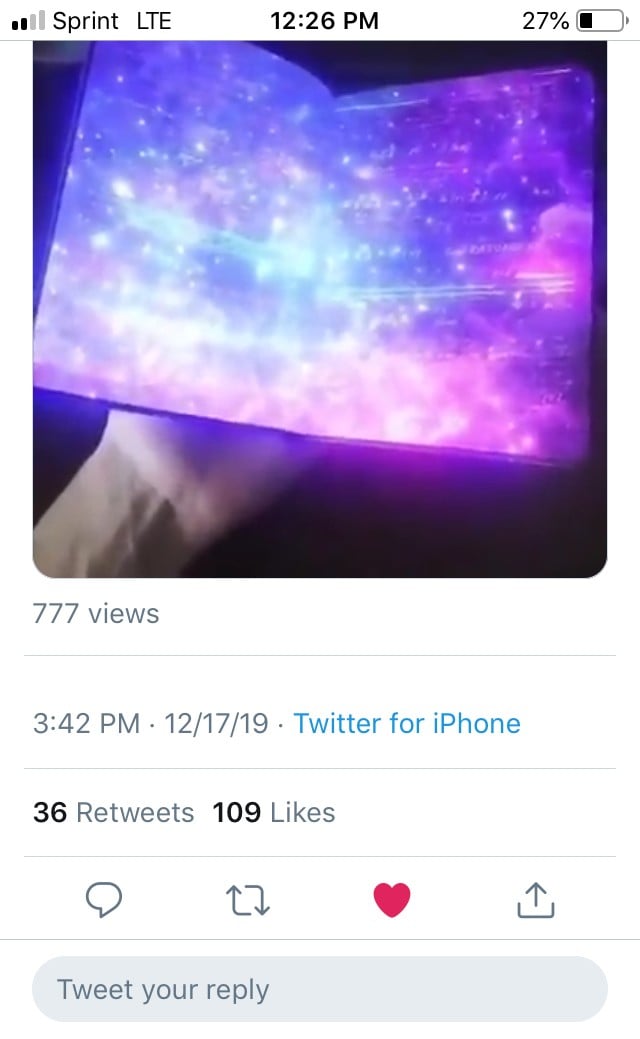 https://twitter.com/johnnys_ta...

Many ARMYs took this as a threat and started calling Shawols names, from manipulative to cry babies. They even went as far as to disrecpted Jonghyun and to say that Shawols should kill themselves, which upset Shawols.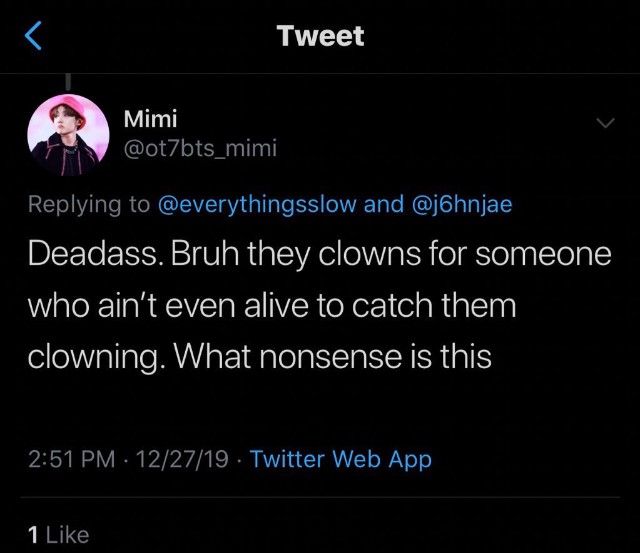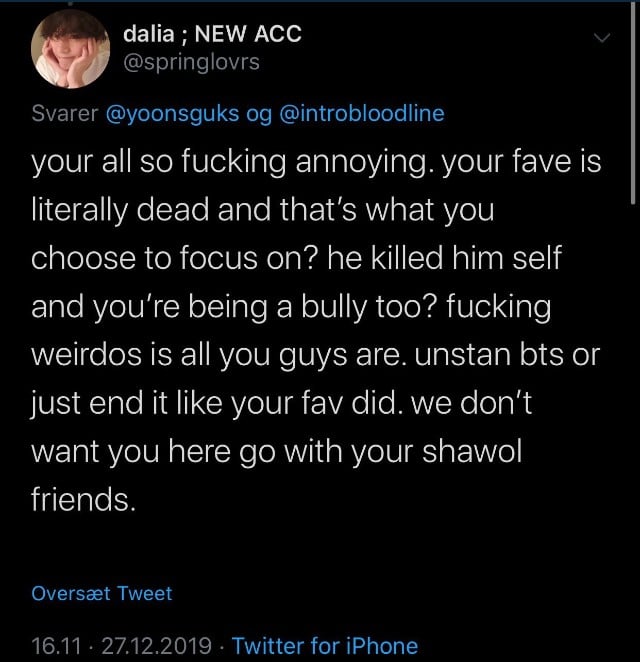 Many Shawols responded by saying that bts wouldn't approve their actions and that they just didn't want some Shawols to get triggered, due to the connotations of the phrase#YouDidWell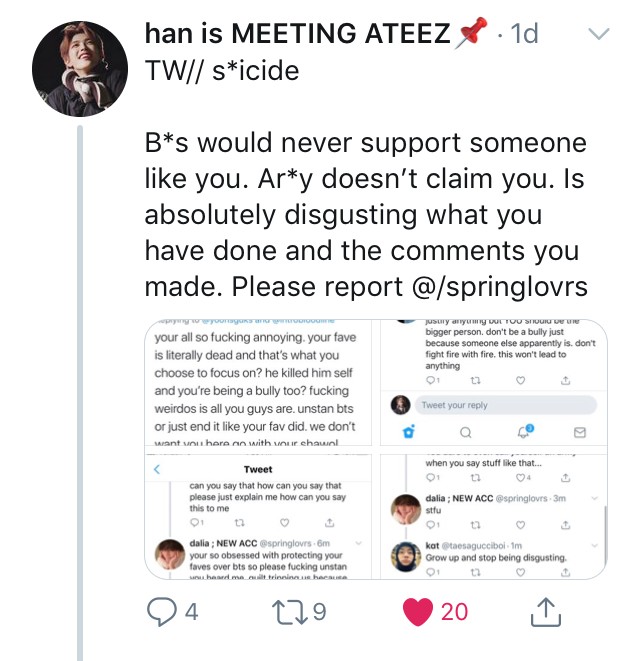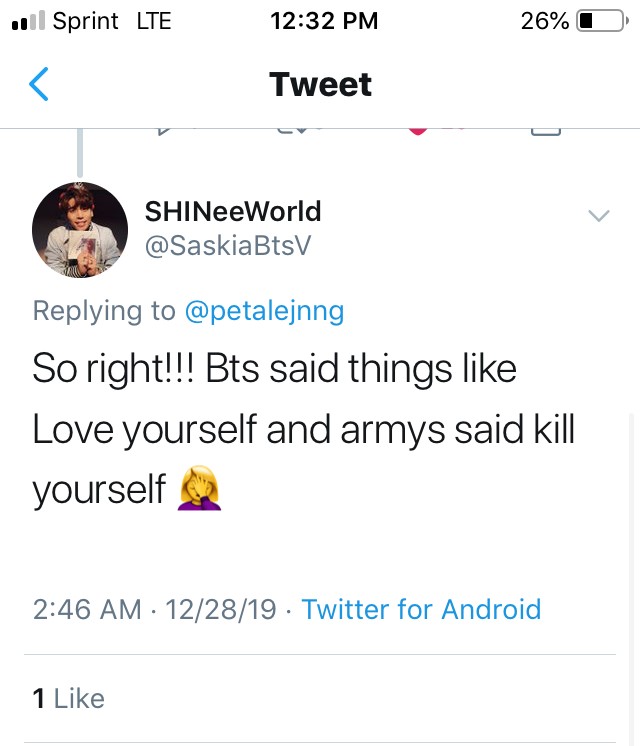 https://twitter.com/saskiabtsv...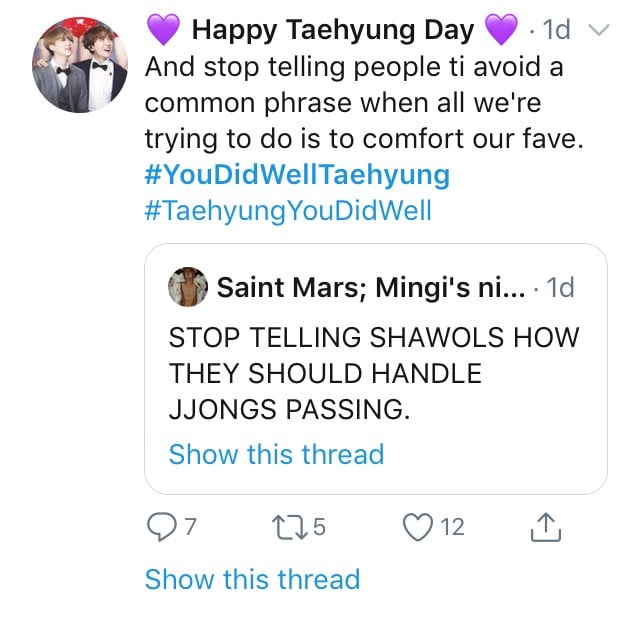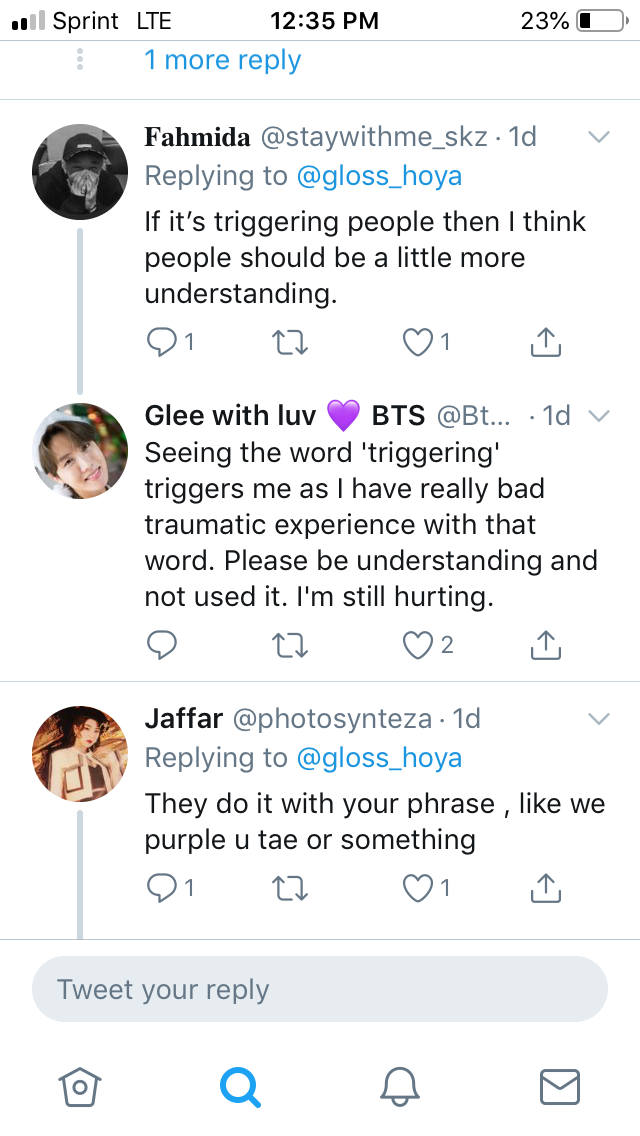 ARMYs, Shawols, what do you think?