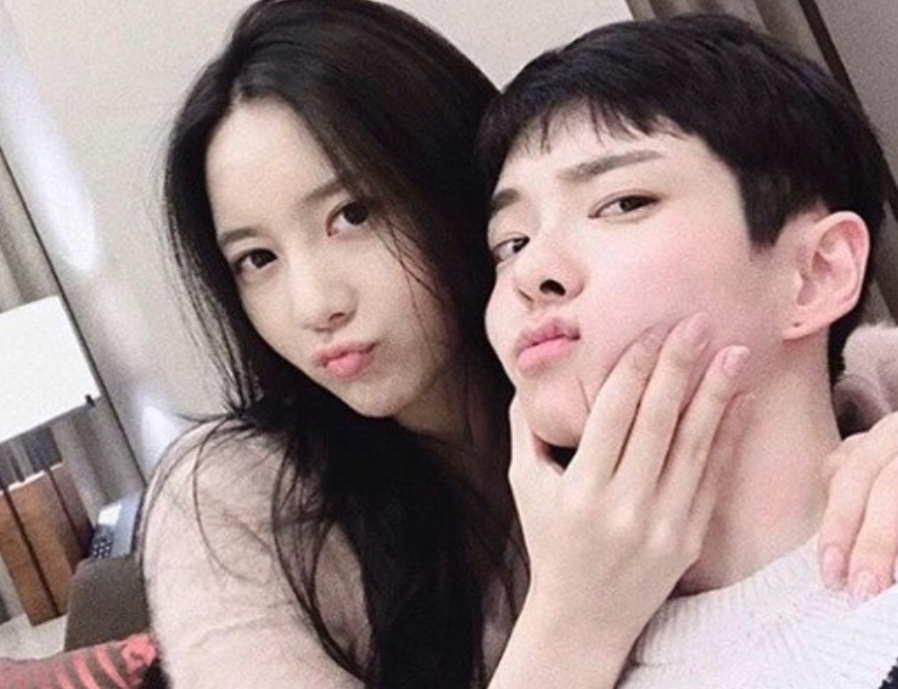 Jung Da Eun has revealed the supportive text message she received from Han Seo Hee's mother.

Jung Da Eun shared a screenshot from November 6th of a text message from Han Seo Hee's mother that read, "Thank you get getting along well with Seo Hee. She [Seo Hee] has a warm heart so it's comforting knowing that you're taking care of her well. Sometimes when Seo Hee is angry her words are scary but she's kind and soft-hearted. It's just her way of expressing her heart."

"I saw the letter you sent her when she went to Paris that she [Seo Hee] posted on Instagram. I couldn't read it well but I could tell from the writing that you're a very sincere and warm person. It's very kind of you to write this letter today. I can see that you two get along and eat well together."

Jung Da Eun replied to the message and said, "I'm getting married with Seo Hee."

Han Seo Hee caused a stir on the 12th when she claimed that Jung Da Eun is "trying to kill her." Han Seo Hee revealed pictures of her bruised arms and hands on her Instagram as well as a series of text messages she sent to a friend revealing the state of her abuse saying, "Unni, Jung Da Eun is trying to kill me. What should I do? I cry and say that I'm sorry but I feel like she's getting stranger. She strangled me and said she'd kill me with her own hands. I said I wanted to die but who does that to a person? I'm just having a hard time so I want to die. Save me. Does it make sense, to strangle a person on the floor saying 'You b**** I'll kill you with my own hands?"

Han Seo Hee then gave an update reassuring fans and said, "Don't worry. I don't think it's a big deal. I'm okay. I just have a headache and sore throat. You don't have to worry because I'm strong."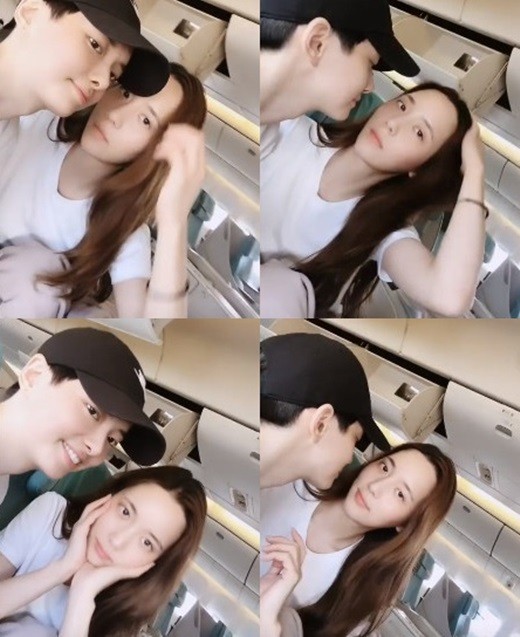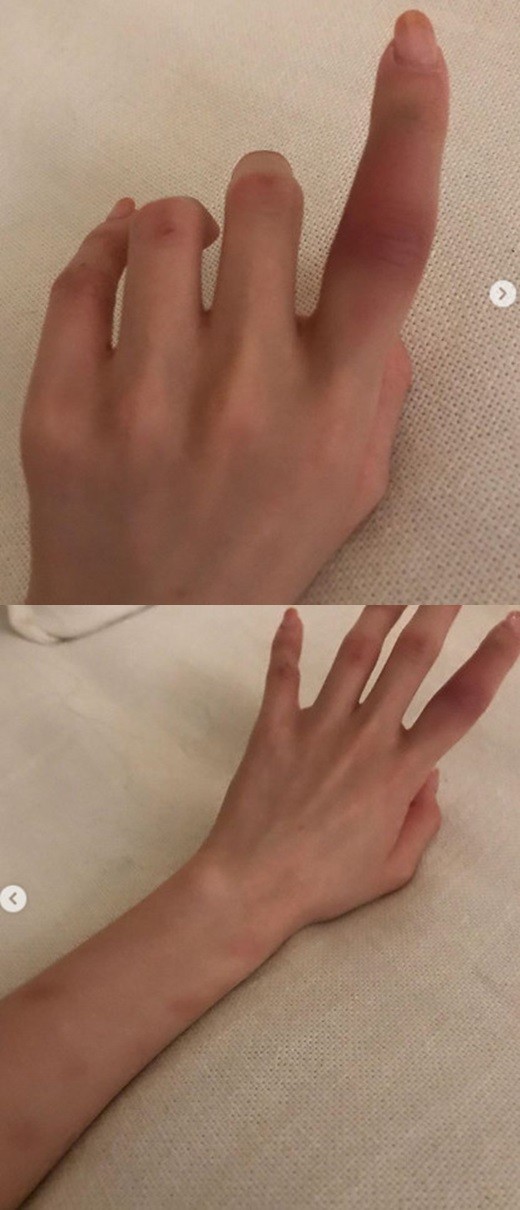 [+18,385, -146] It's even more weird seeing this.
[+3,874, -194] This is too weird.
[+4,527, -2,582] I thought you said the cause of all dating violence is men...why are you so quiet today? ㅋㅋ ㅋㅋㅋ ㅋㅋㅋ ㅋㅋㅋ ㅋㅋㅋ ㅋㅋㅋ
[+1,782, -88] Nugu?
[+1,442, -66] Is that a woman?
[+727, -17] I don't know if they do drugs but they're definitely psycho.
[+642, -10] They're not even celebrities. Please stop writing articles like this and making them famous. If only the reporters listened to the public..
[+394, -6] Please don't write about them anymore...it's bad for our mental health.
[+191, -5] Theatrical personality disorder ㅋ
[+193, -12] Just imagine if she didn't do SNS...what kind of life would she be living right now.
[+102, -12] One thing I'm sure of is that they're both psychopaths
[+76, -0] Her mother must be sick too to have given birth to such a psycho.
[+40, -2] Why do we have to see these types of articles??!
[+52, -17] Her mom isn't normal either~
[+34, -9] If she really tried to kill her shouldn't she have called for help instead? ㅋㅋ