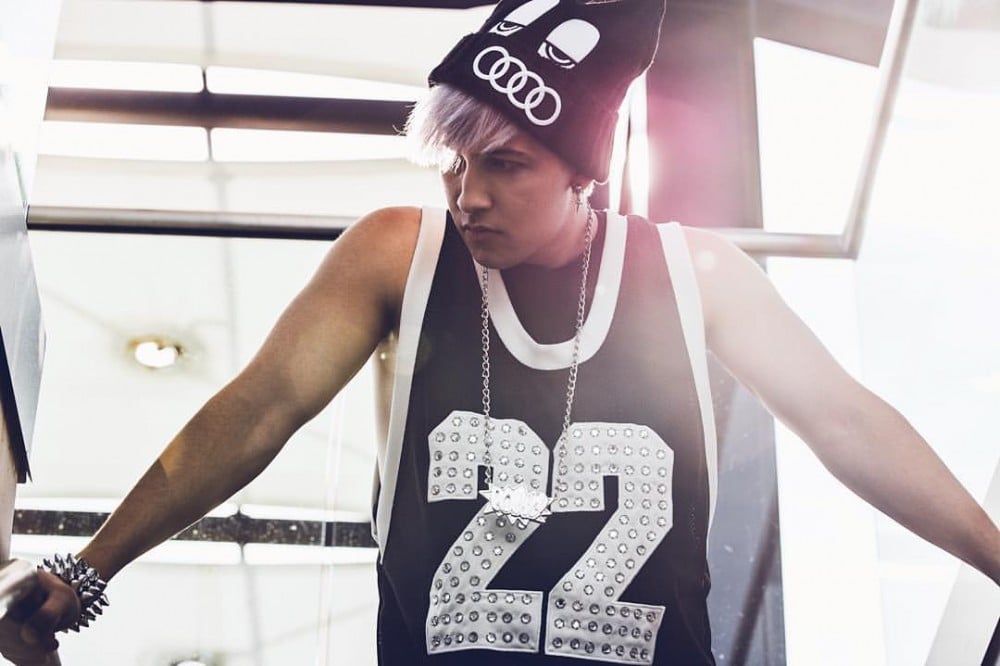 Chad Future has taken to his Instagram to honor the 5 year anniversary of the release of his alum "AK-POP".
In the post Chad talked about what it took to make the album andthanked his fans for their support throughout the years.
At the end of the post he stated, "Chad Future will return in 2020"
People seem to have mixed reactions regarding his return to K-Pop. While his fans have posted supportive comments such as:
"Cant wait for the return!"
"This is very meaningful for us, the fans who have been here since day 1"
"Yes we are excited!"
"Can't wait for new music"
However, others have stated their distaste for the controversial singer making a comeback saying things such as:
"I thought we were done... I THOUGHT WE WERE DONE..."
"Wow. I really thought Chad Future would only live on in the memories of early 3rd gen kpop stans lol."
"Why? Did someone actually miss him?"
What are your thoughts on his 2020 comeback to K-Pop?