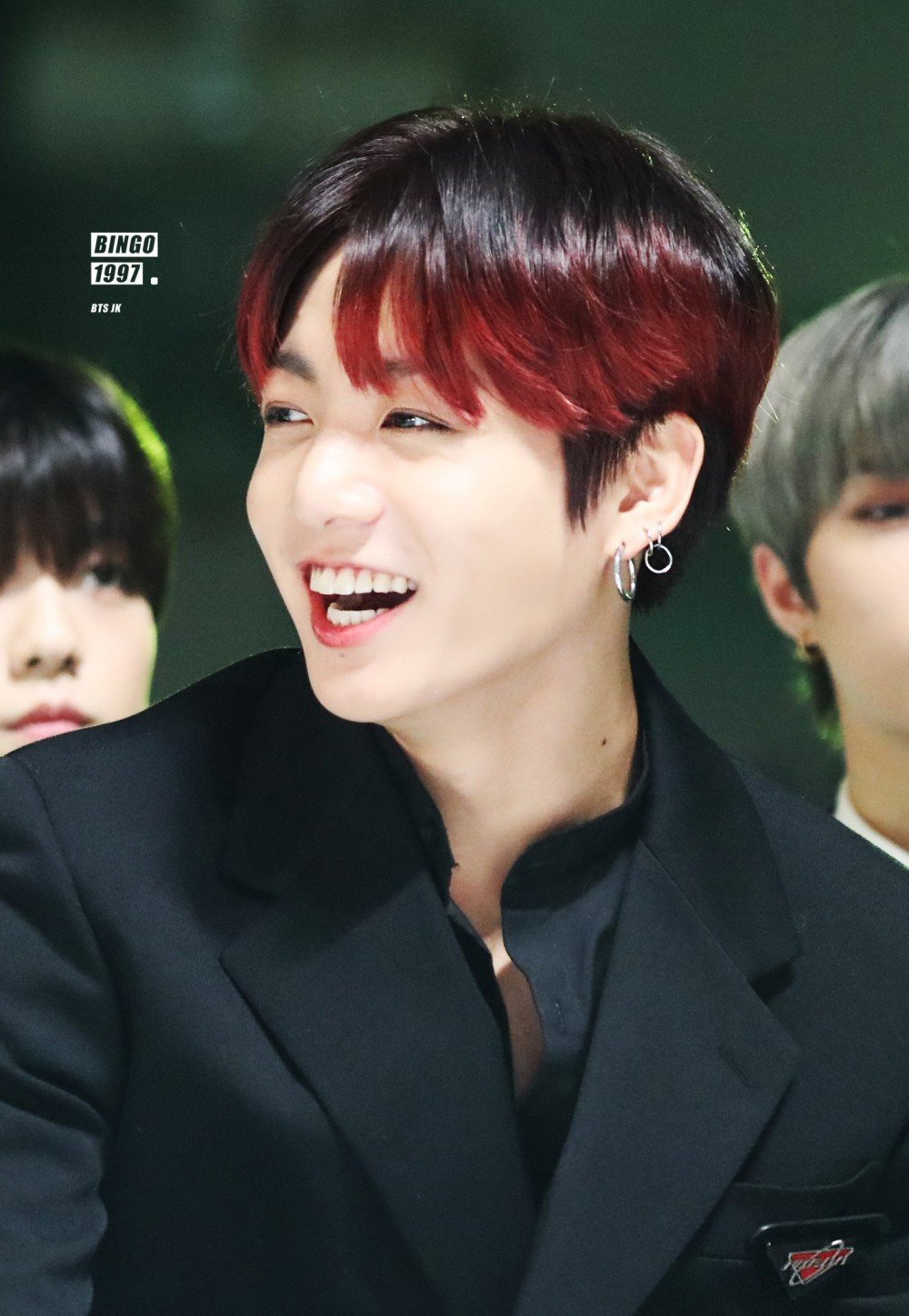 By now BTS' Jungkook immense popularity is a known fact to BTS fans and lots of non-fans. However, every day he reminds the world how powerful he is.

Jungkook's tweet captioned "Duh" that shows he is dancing to Billie Eilish's "Bad Guy" is now the most retweeted tweet of the year 2019 with over 1 million retweets. The tweet has also garnered over 2.3 million likes and 27M views.

Jungkook also holds another record: He is the only person in the world who has 3 tweets with over 2 million likes.
Jeon Jungkook also dominates Google, Youtube, Instagram, Tiktok, and Tumblr to name a few other social platforms where he has proven his mind-blowing power.


https://twitter.com/billboard/...