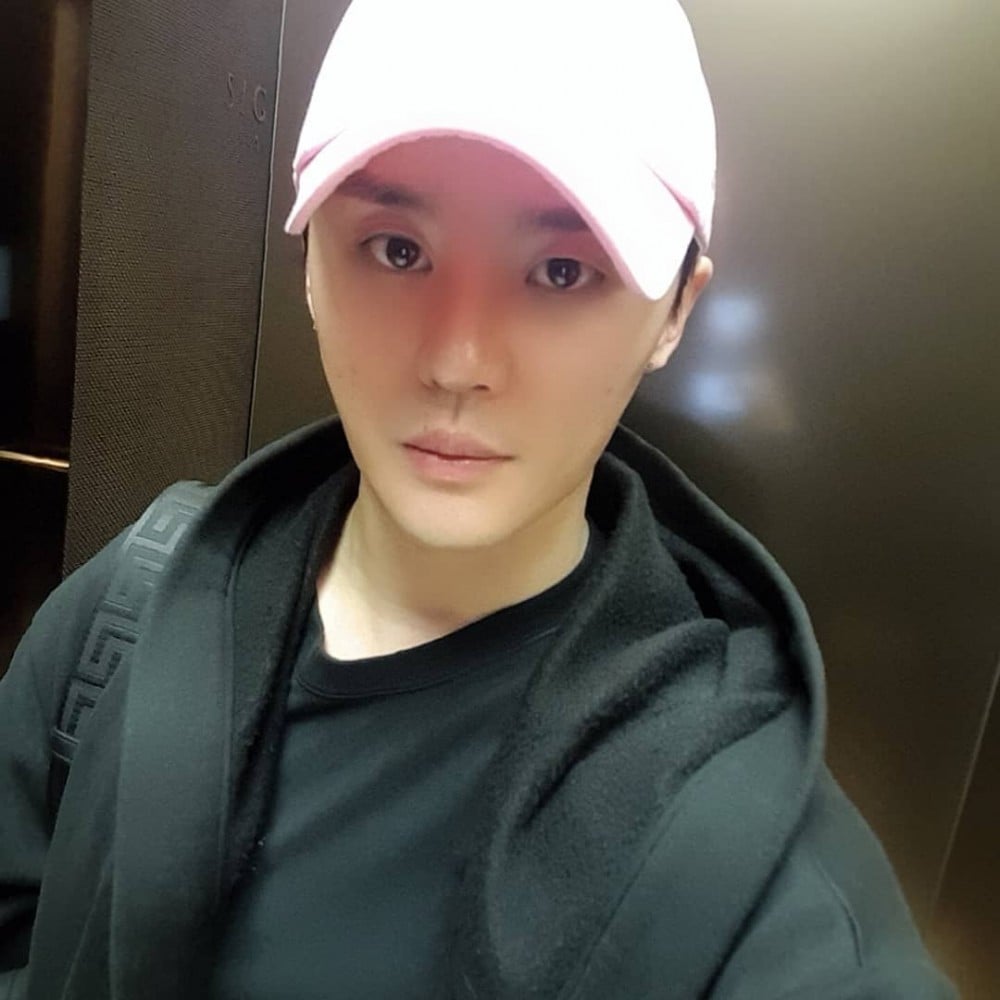 Netizens chose JYJ's Kim Junsu as the 'Donation Angel star that makes fans feel proud.'
According to a poll conducted by community portal site D.C. Inside and online service provider MySelux, Exciting Disney.
The voting was held from October 27 to November 2 and Kim Junsu topped the list by taking up 64.2%. Singer and actress IU took the 2nd place and broadcaster Yoo Jae Suk took the 3rd place.


Aside from monetary donations, Kim Junsu has made other donations.
(He made the following donations between 2010~2013)
When he realized fans had donated to Cambodia under his name, he built them a school and sponsored one year's worth of the teachers' payments.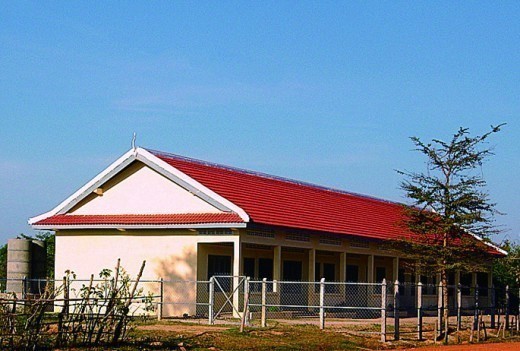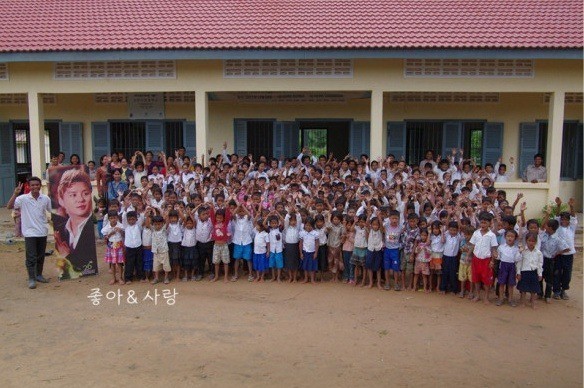 A house he built for a handicapped elderly couple after they lost their house in a fire.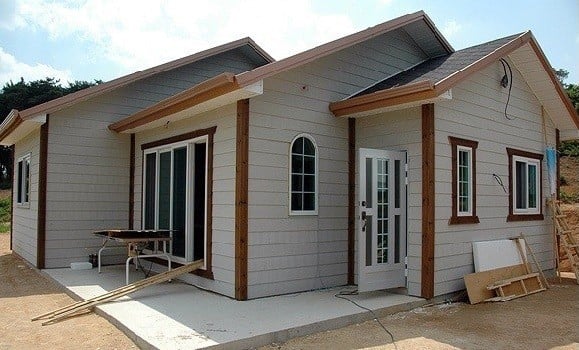 A house for a single father who was raising two kids in a 30-year-old mud house.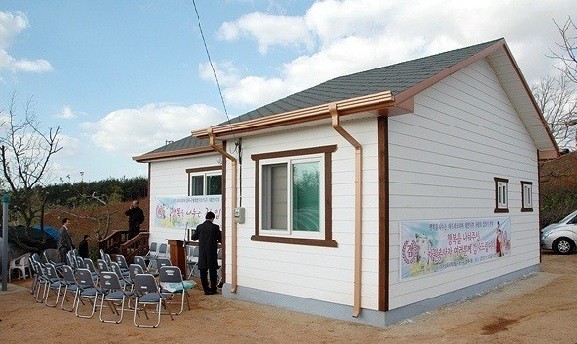 A house for children in poverty.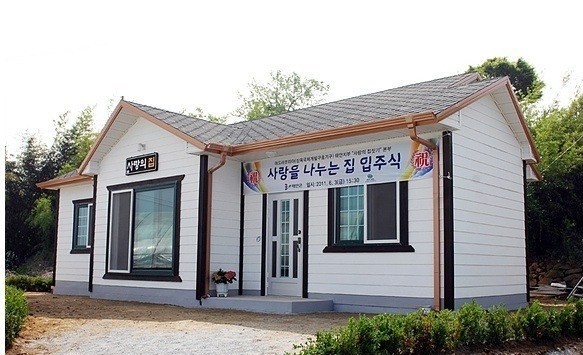 A house for a family who lost their house in a fire.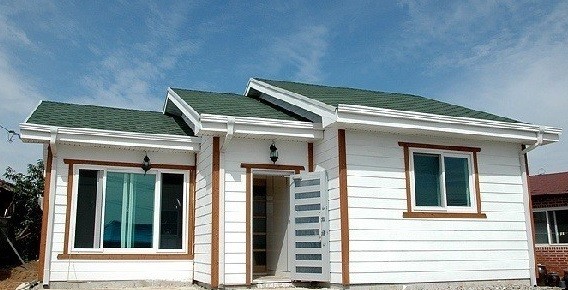 A house for an elderly woman with no family.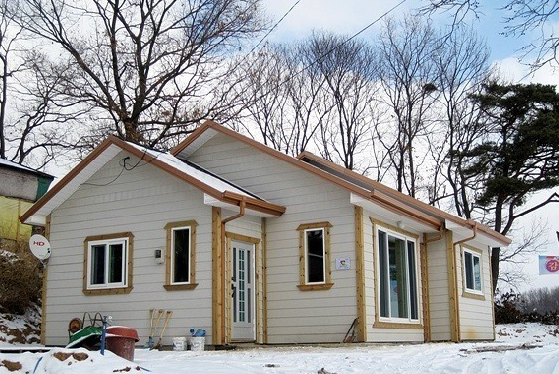 His former hotel, Toscana, donate parts of their profit to those in need. He also sponsors scholarships for those talented musically.