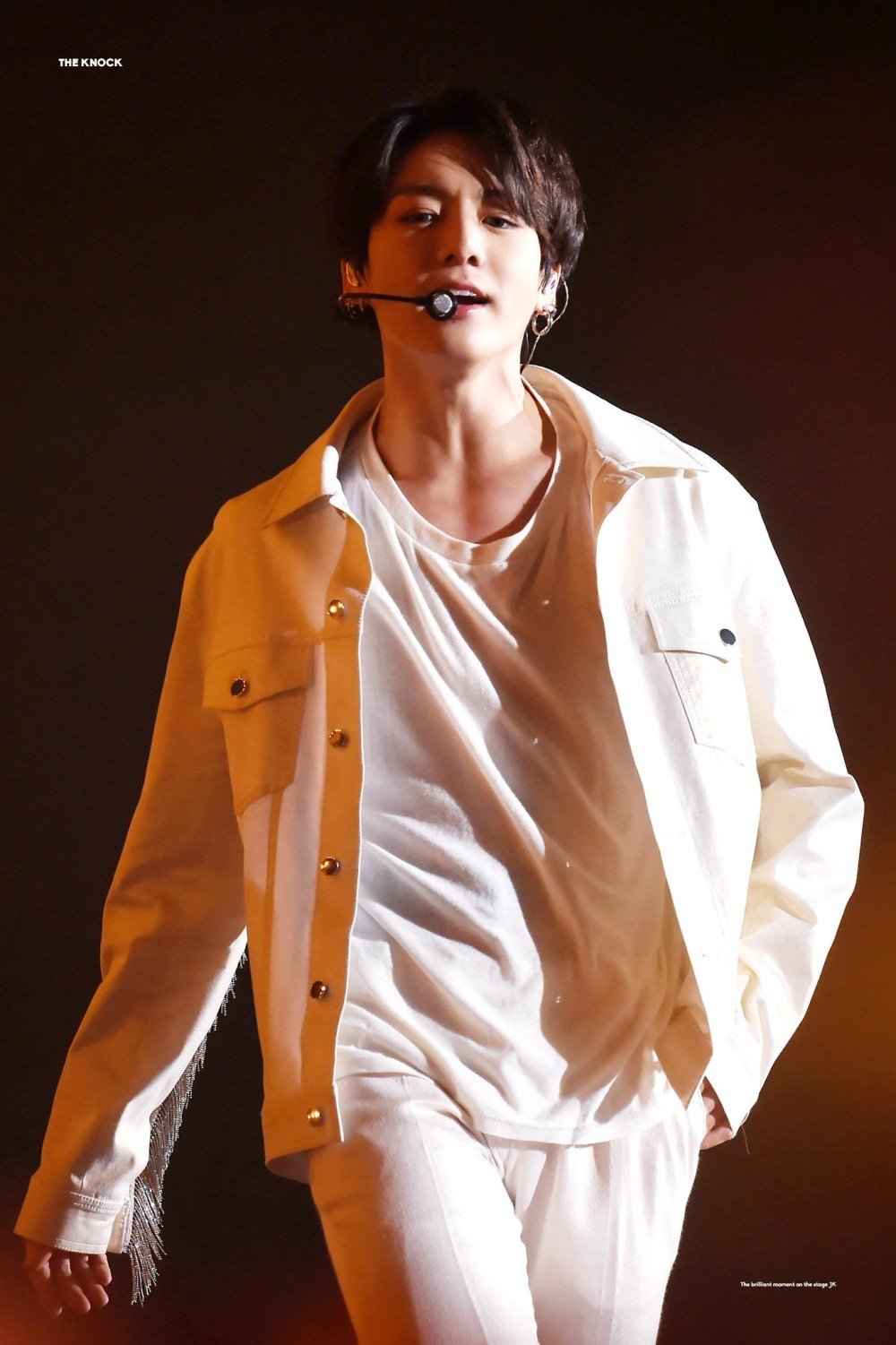 BTSJungkook keeps grabbing Korean and international media's attention because of his immense impact on business industry. Recently Indonesian Kanal247 published an article about Jungkook's power.
The article is titled "Only Used or Mentioned: The Big Influence of Jungkook in the Business Industry."

It reads: All of the products, both fashion and food called or used by Jungkook, immediately grab the attention of fans and sell out. Although not intending to promote these products, but what is held by Jungkook immediately becomes a bestseller. Not only in Korea, fans around the world are also enthusiastic about something that is used or eaten by Jungkook.

The article also mentions that the companies whose products sell out because of Jungkook's Midas Touch end up contracting Big Hit for cooperation.
Which once again proves his impact and power, recognized by all around the world medias.