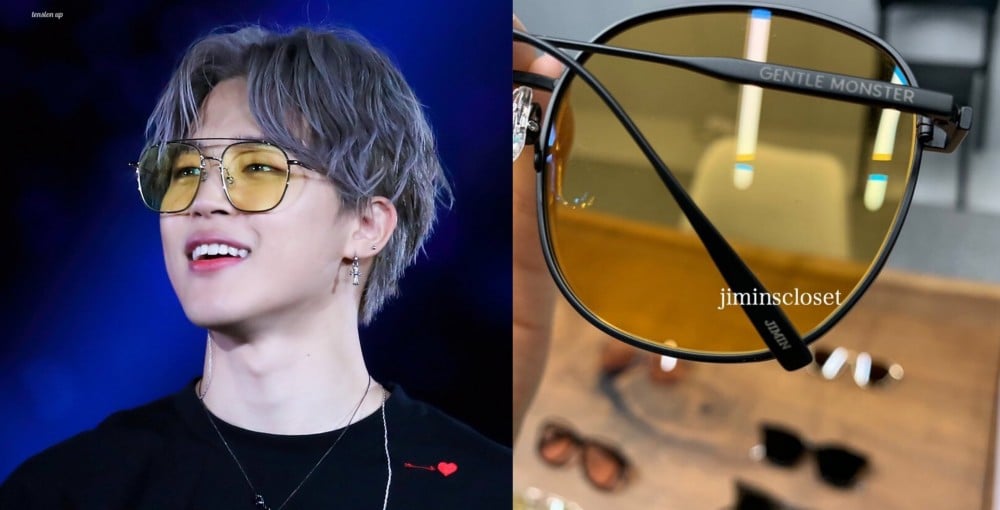 BTS Jimin, a fashionable idol who recently gained endless spotlight in the fashion world received several custom-made glasses from Gentle Monster as gift.Gentle Monster styled as GENTLE MONSTER (Hangeul:젠틀몬스터) is a Korean sunglasses and optical glasses brand founded by Hankook Kim in Seoul, South Korea in 2011. As of April 2018, the company has 41 directly operated stores worldwide, including Korea, the United States, Singapore, and China.
BTS Jimin previously became one of the hot topic during the 2019 Billboard Music Award for having pink hair and for wearing one of GENTLE MONSTER sunglasses during their performance. BTS Jimin trended worldwide and the sunglasses immediately sold out in several countries right after BTS Jimin was seen wearing them. GENTLE MONSTER then shared BTS Jimin's picture for wearing their products on their official Twitter account. Recently it was shared in social media that BTS Jimin received several custom-made sunglasses from GENTLE MONSTER as gift.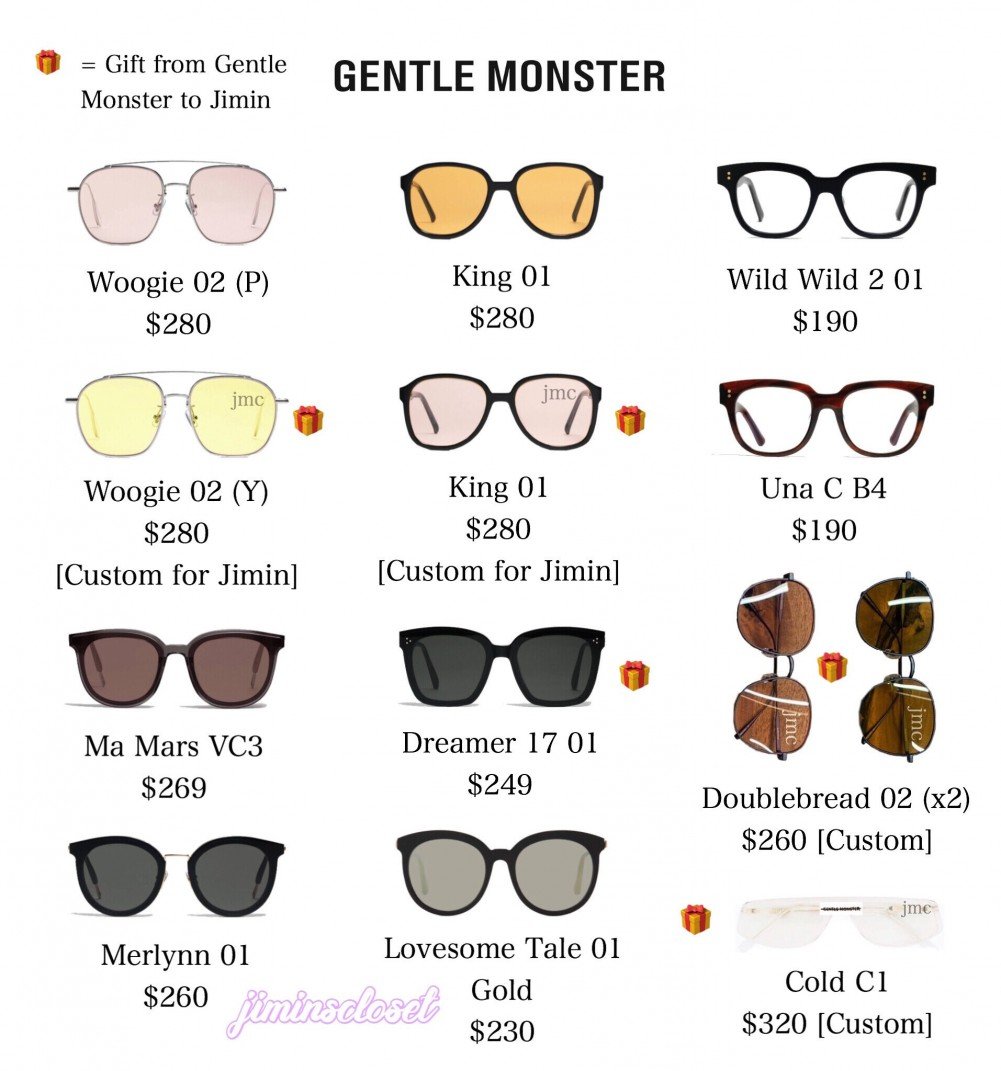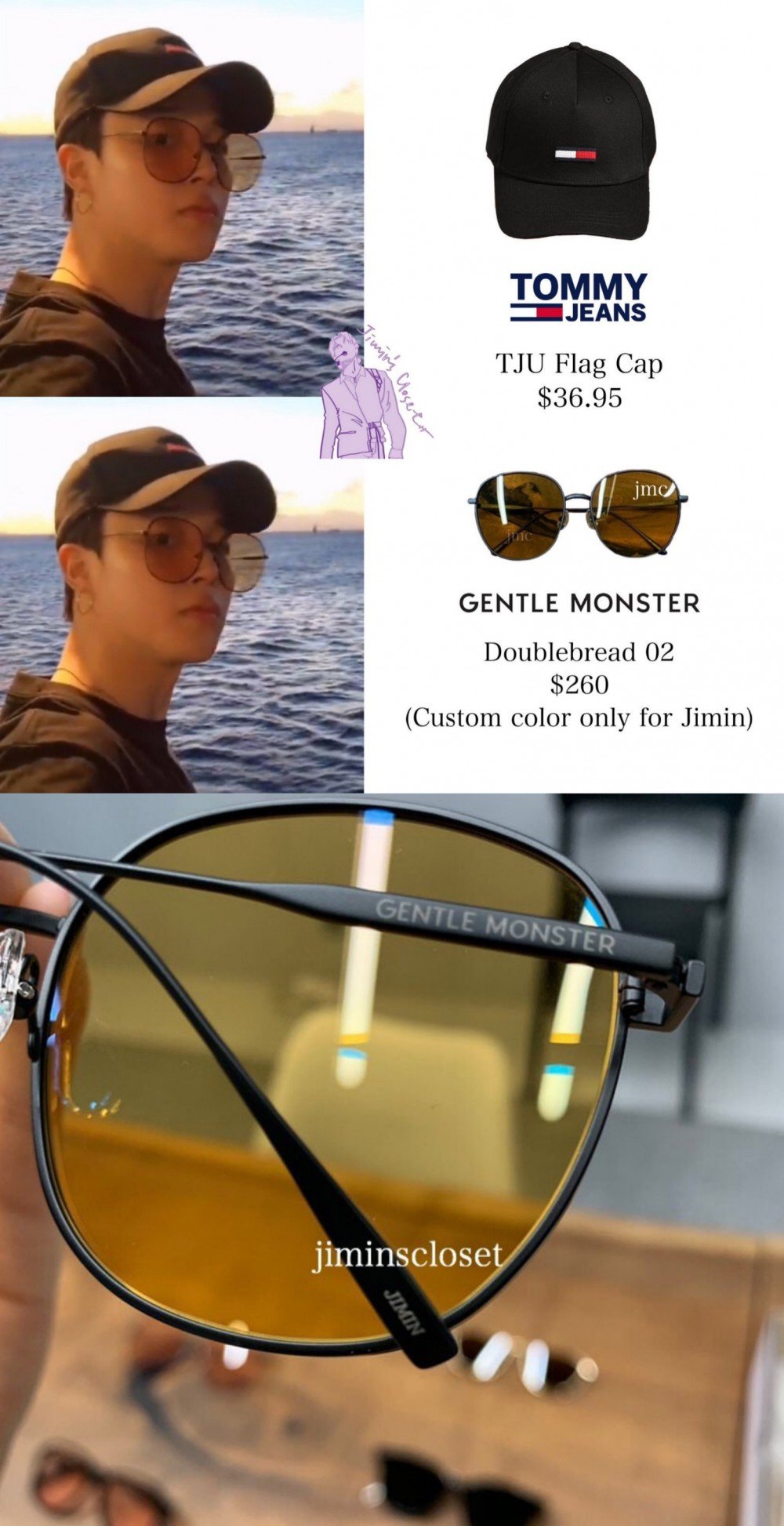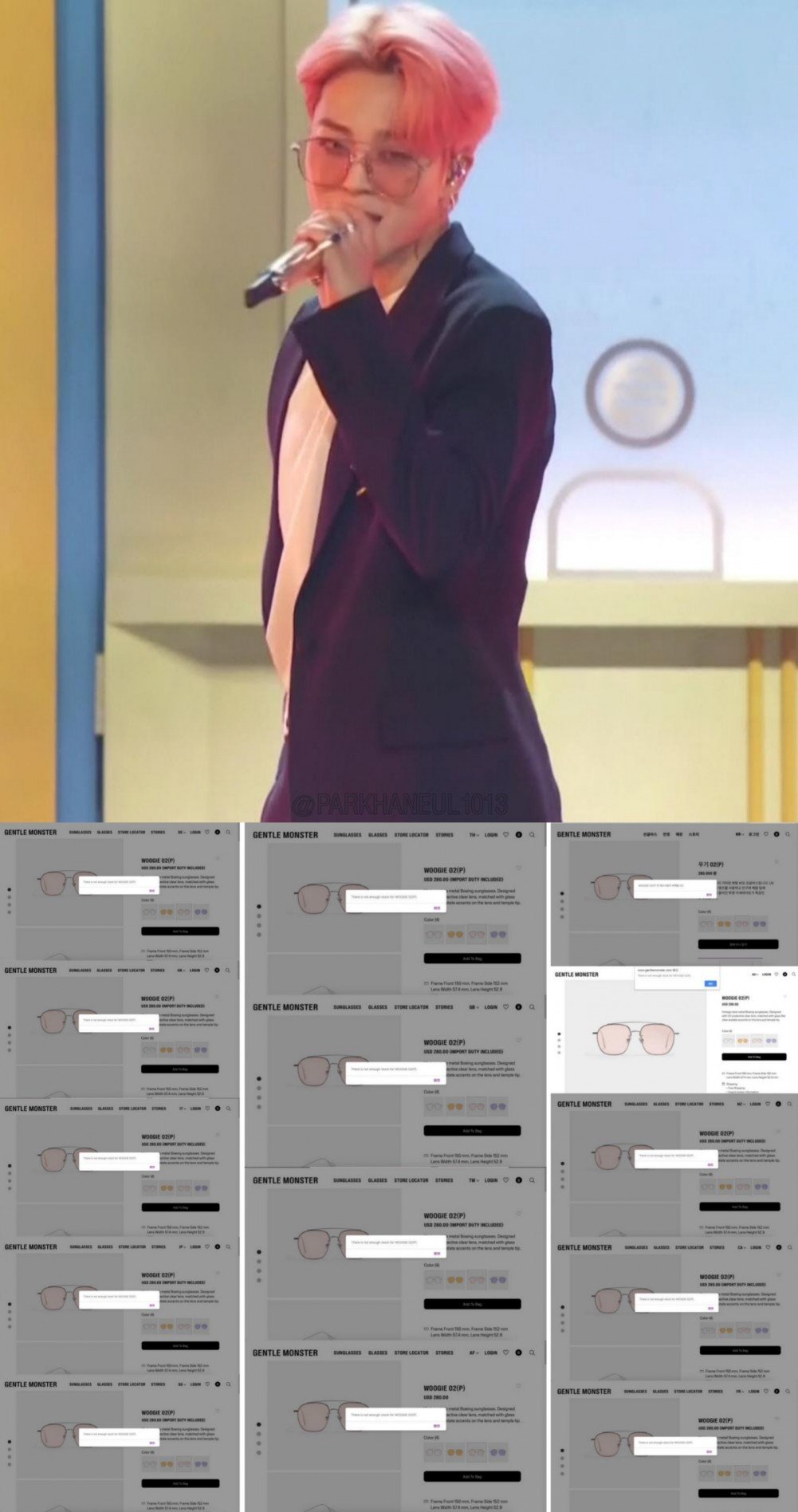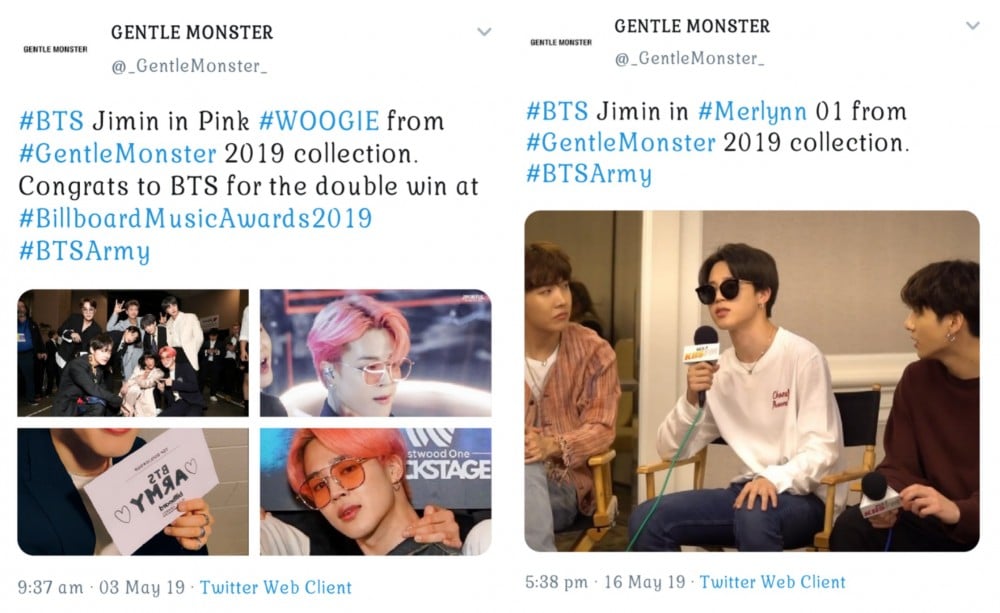 Amazing as it already is, this is not the first time BTS Jimin was seen wearing GENTLE MONSTER sunglasses. He was spotted wearing multiple version of GENTLE MONSTER sunglasses in different occasion.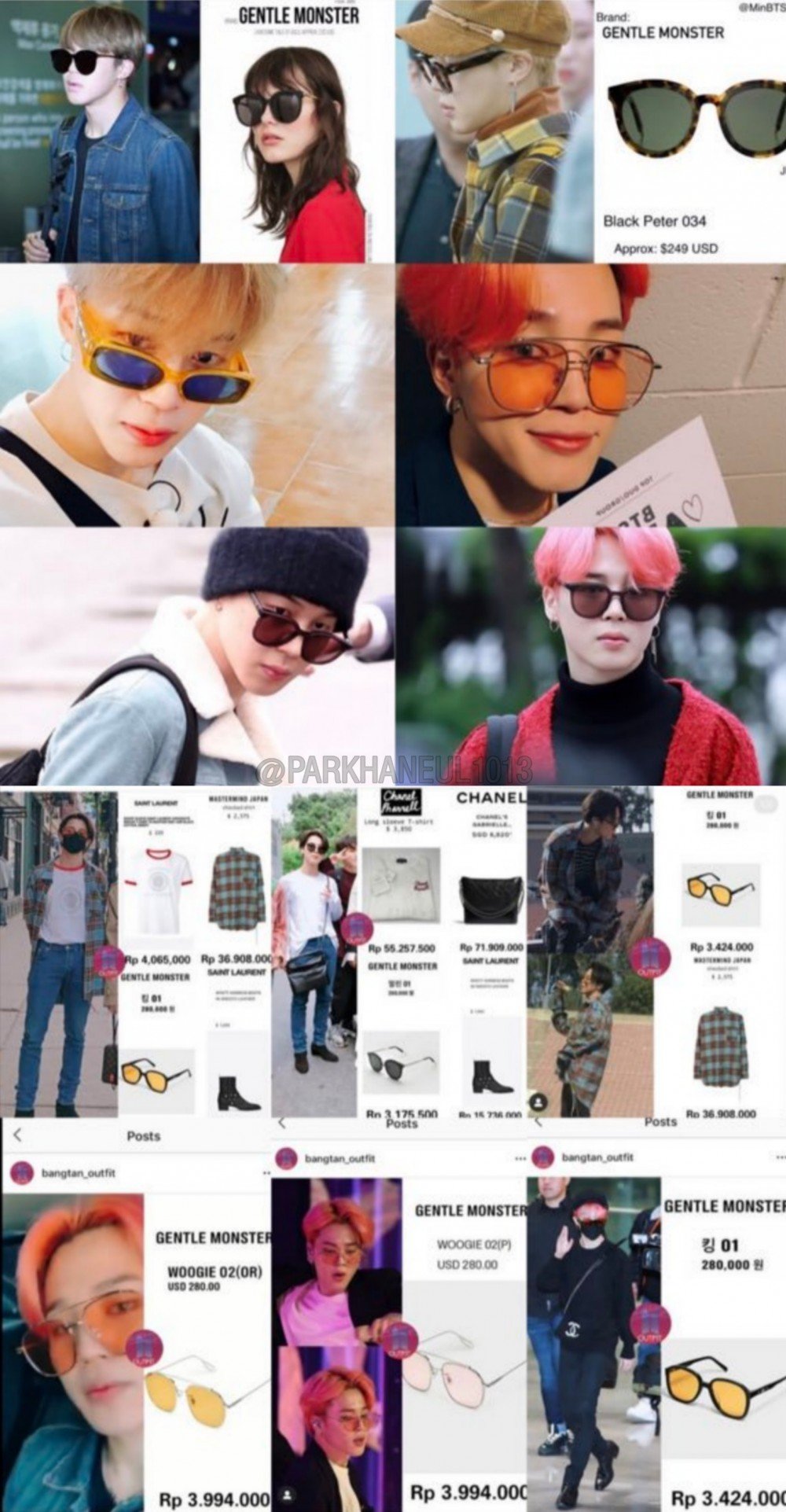 Being one of the idol included in The Business of Fashion - Class of 2019 (#BoF500) and being the only Asian to be included in GQ Magazine - best dressed men of the week, it is no surprised to see BTS Jimin received such amazing gifts from GENTLE MONSTER.