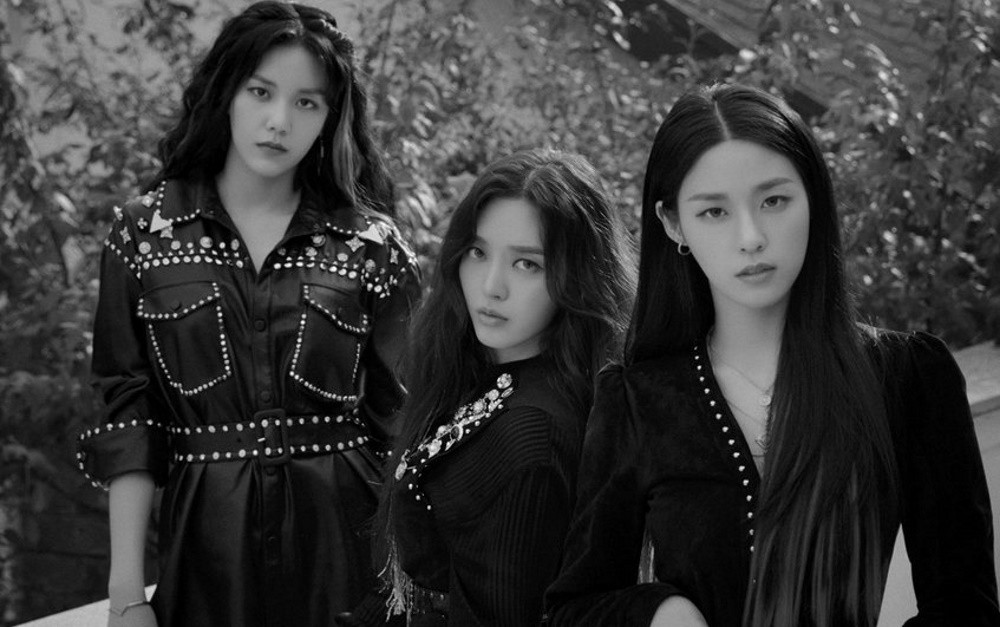 AOA are ready in black in their teaser images for 'New Moon'.

As previously revealed, AOA are returning with a western-inspired concept with a dark twist. Fans can expect a 'Prequel Story Card' on November 16 KST, while 'New Moon' drops on the 26th.

What do you think of AOA's concept?