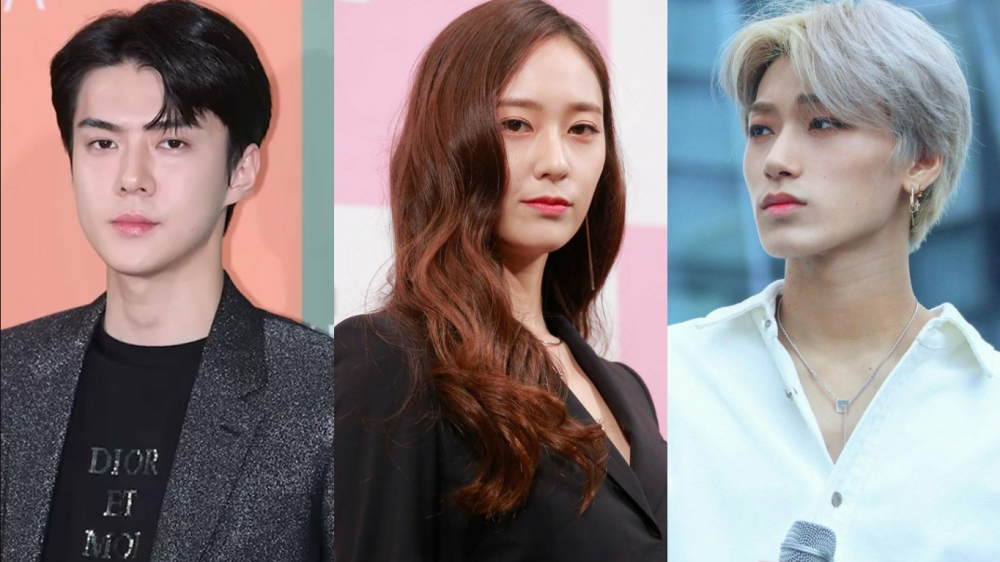 [This is User Content.]

'Resting bitch face' (RBF) is a facial expression that unintentionally appears as if a person is angry, annoyed, irritated, or contemptuous, particularly when the individual is relaxed, resting or not expressing any particular emotion.
Here are 10 idols who are known for having a resting bitch face.
B.I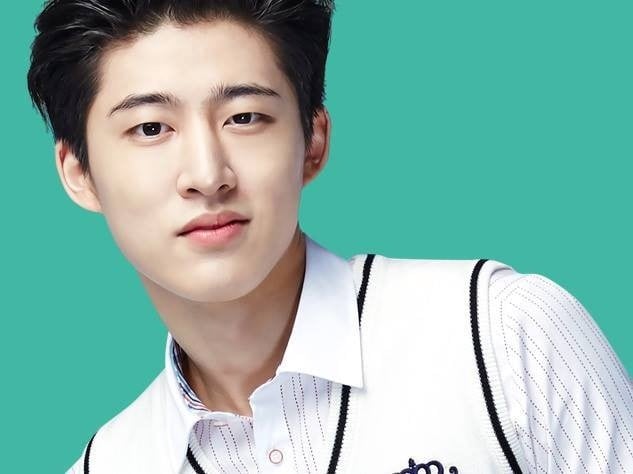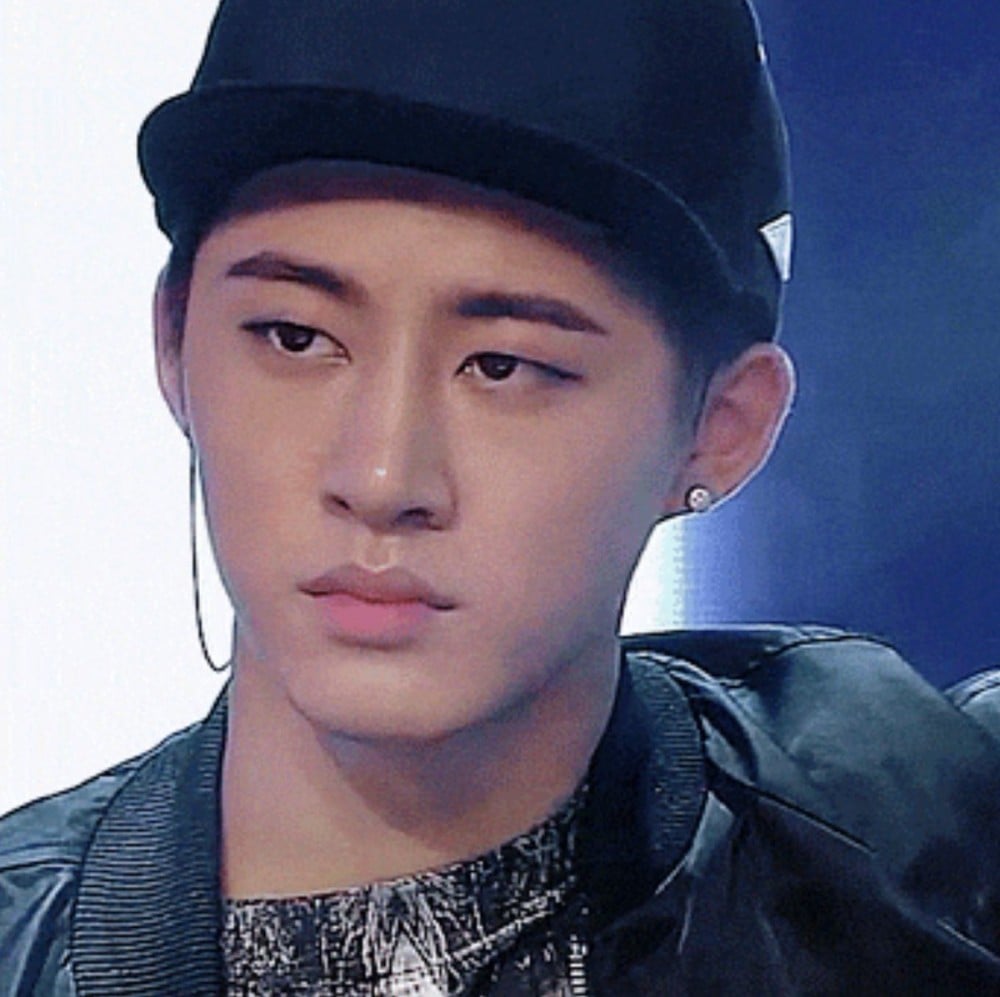 GOT7's BamBam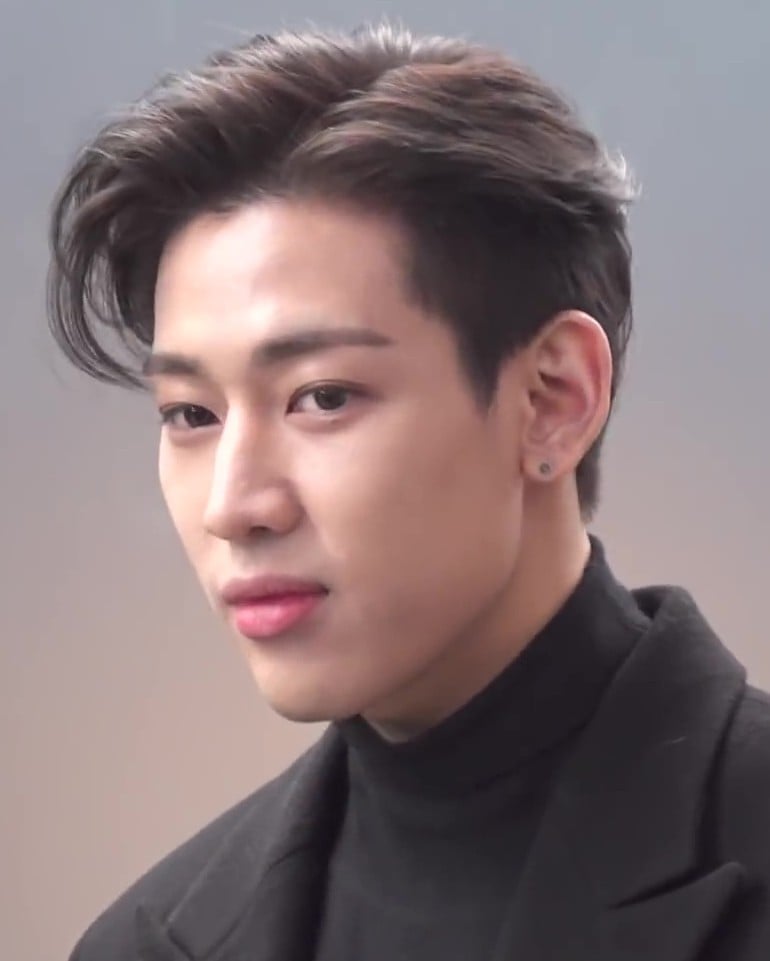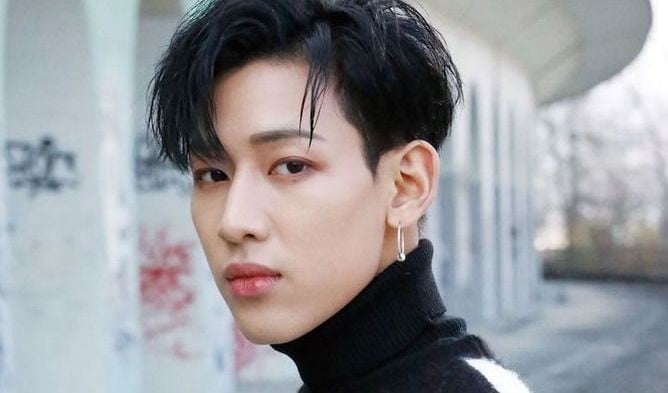 Krystal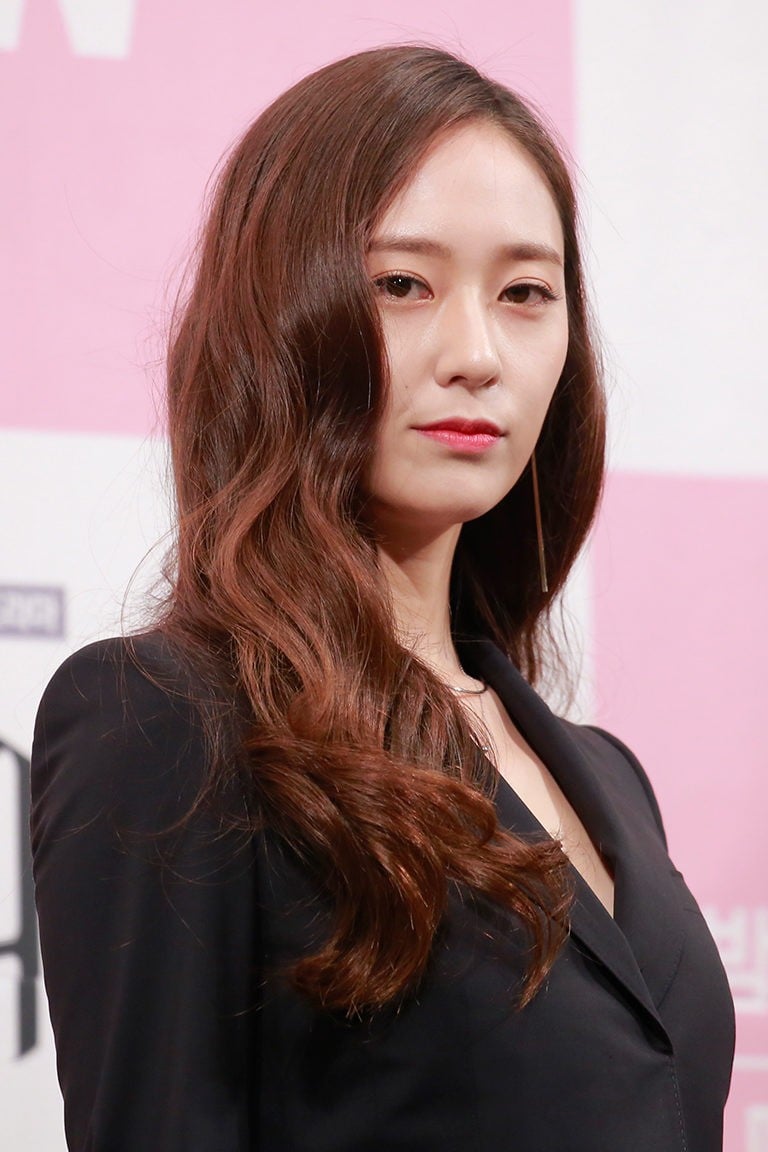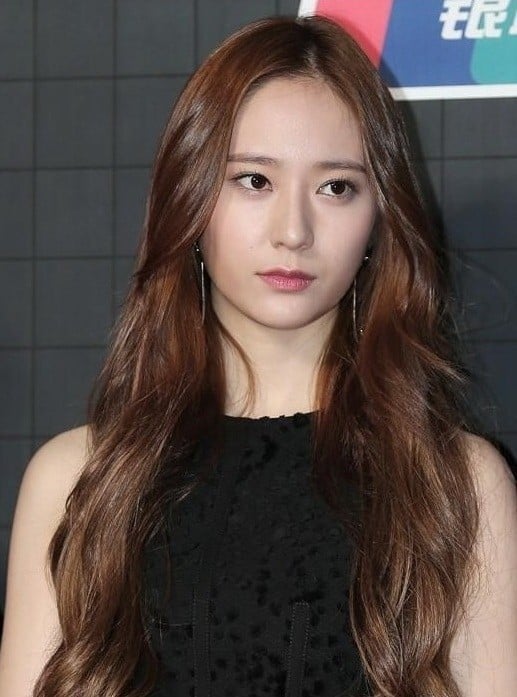 Zico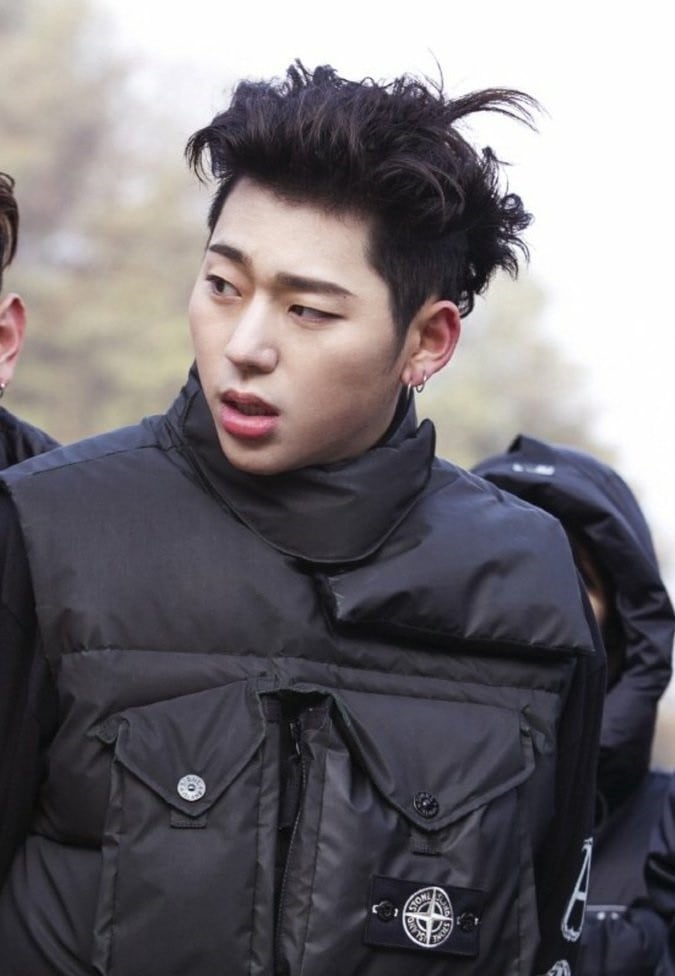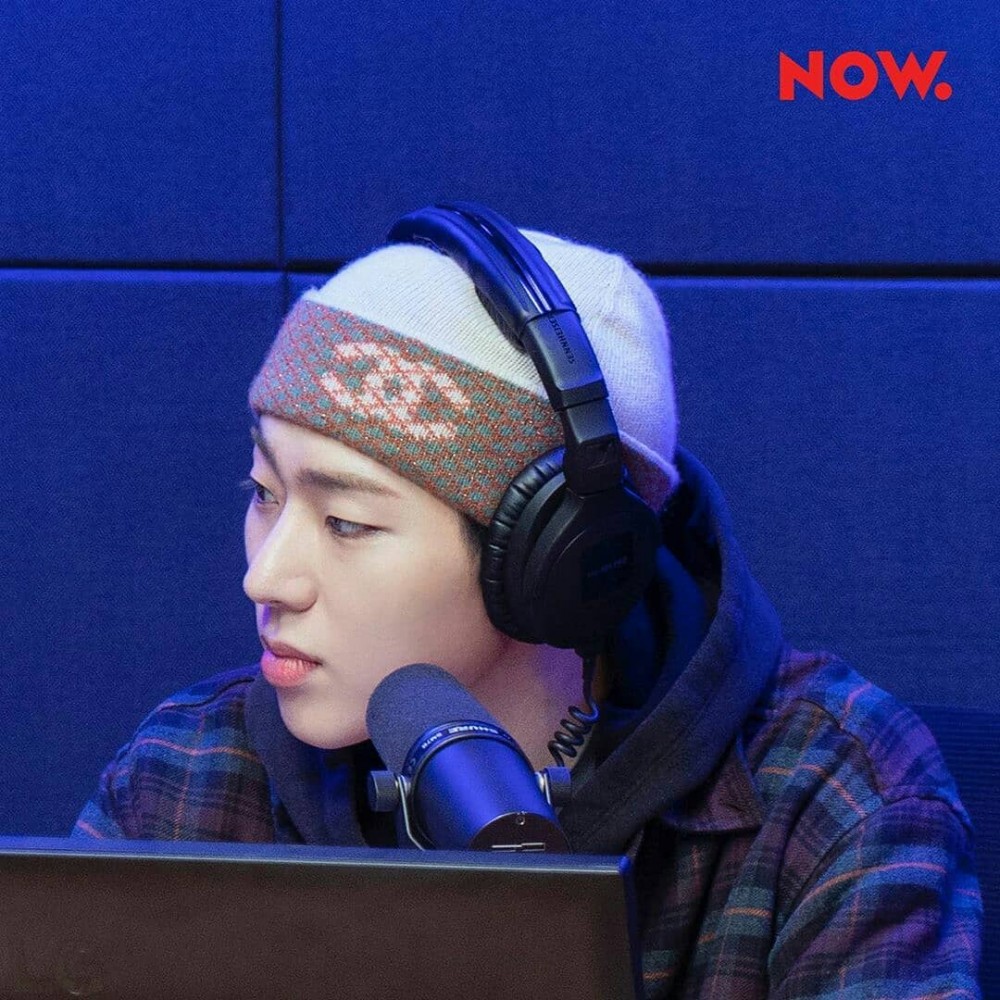 Monsta X's Shownu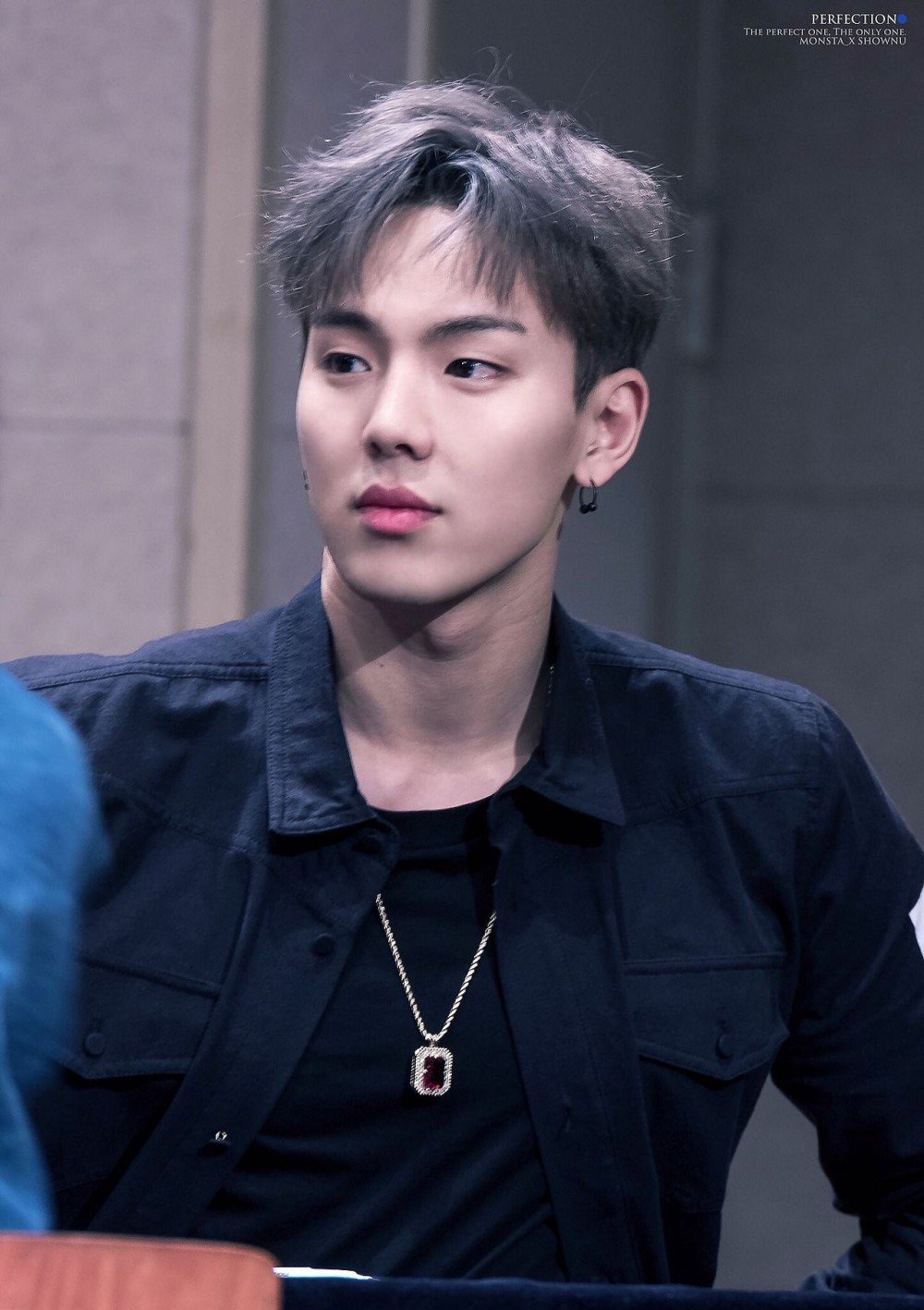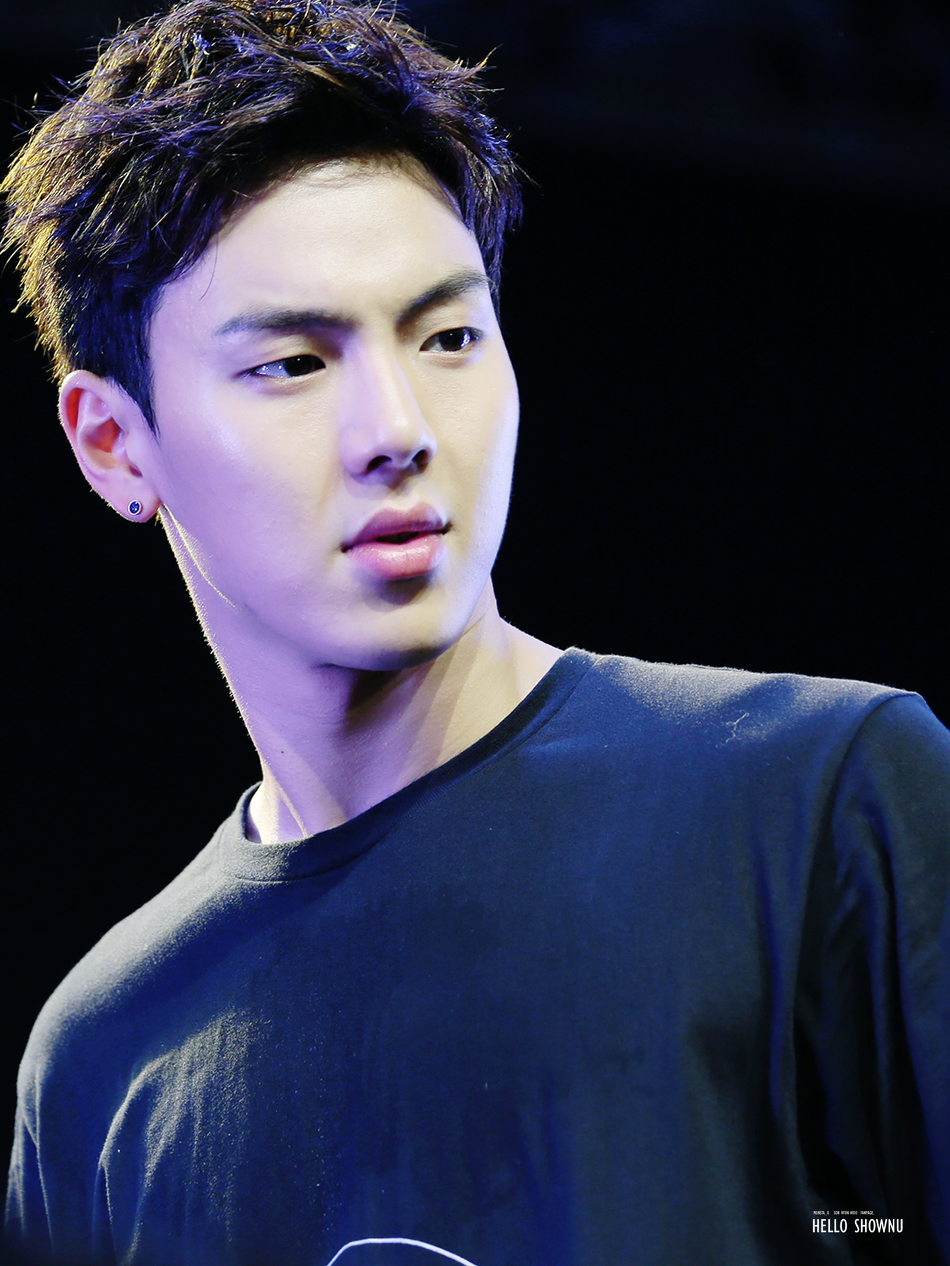 BlackPink's Jennie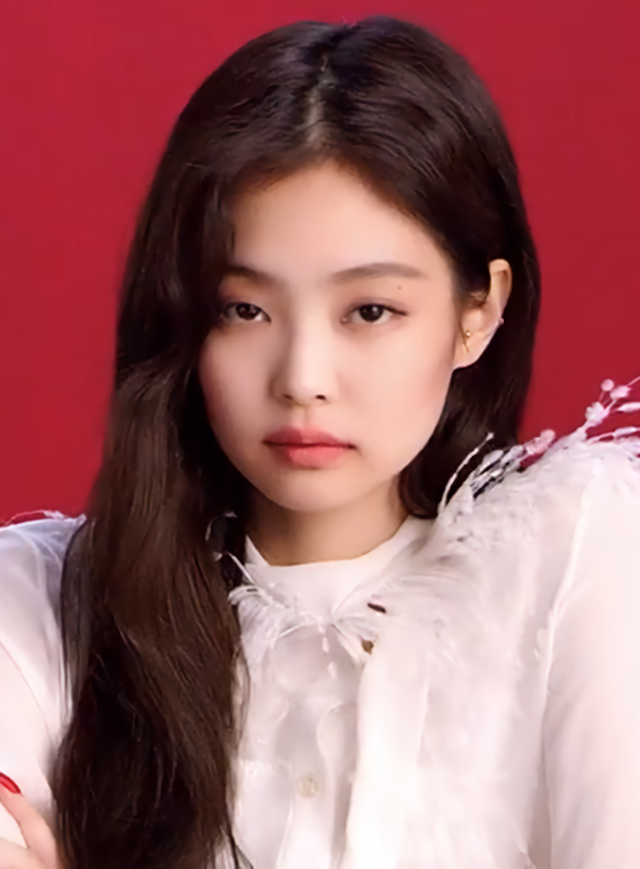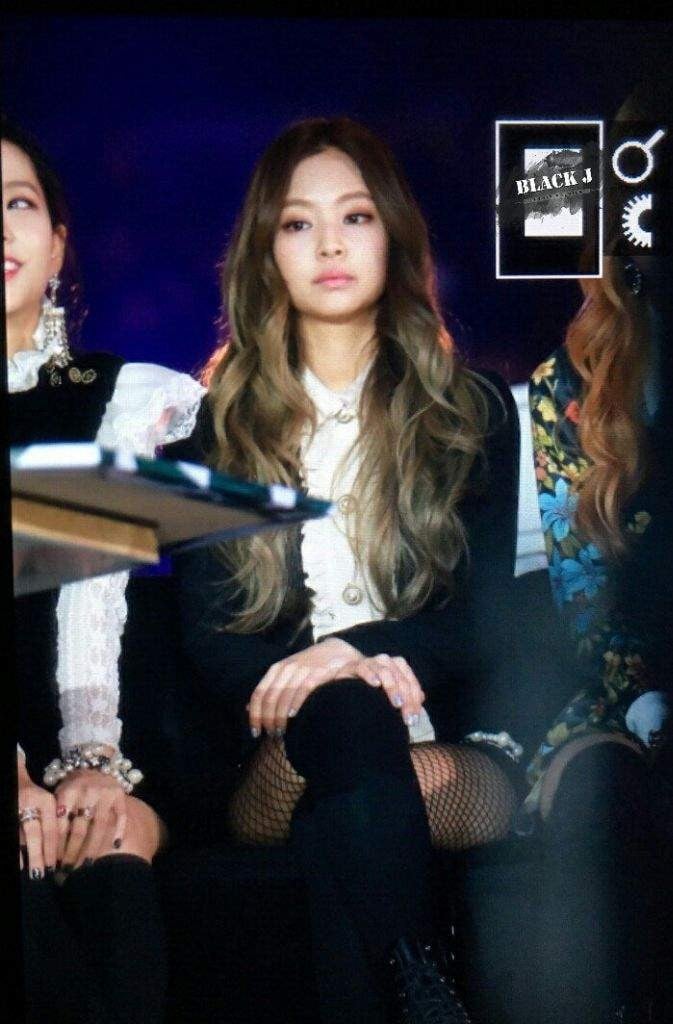 EXO's Sehun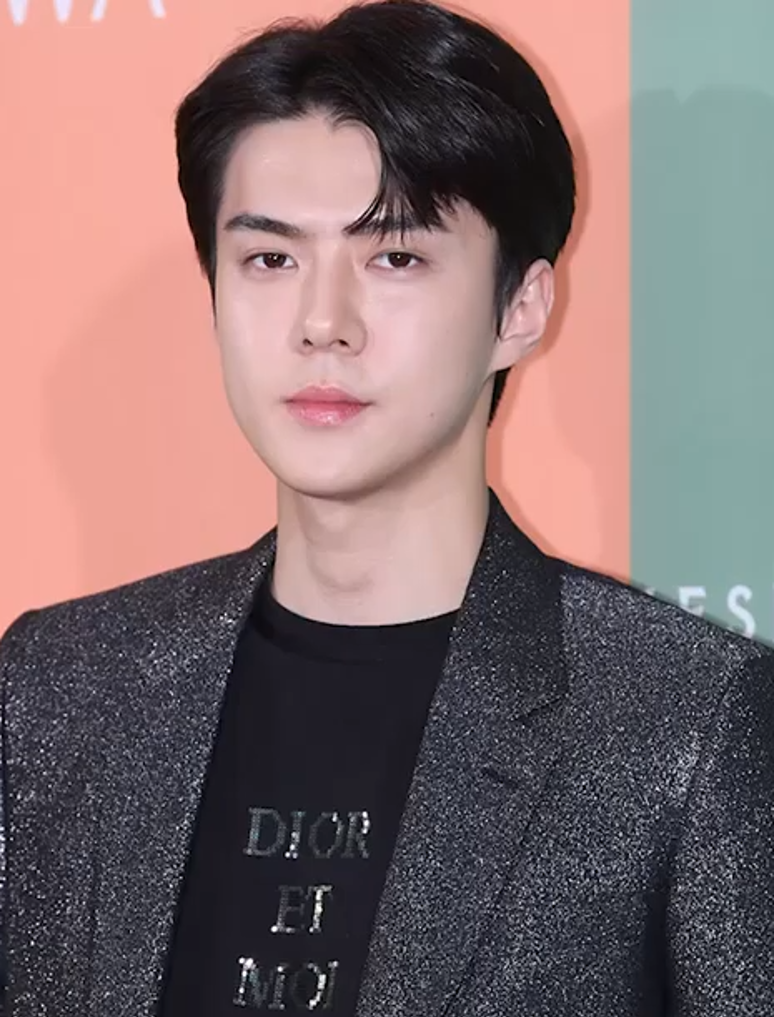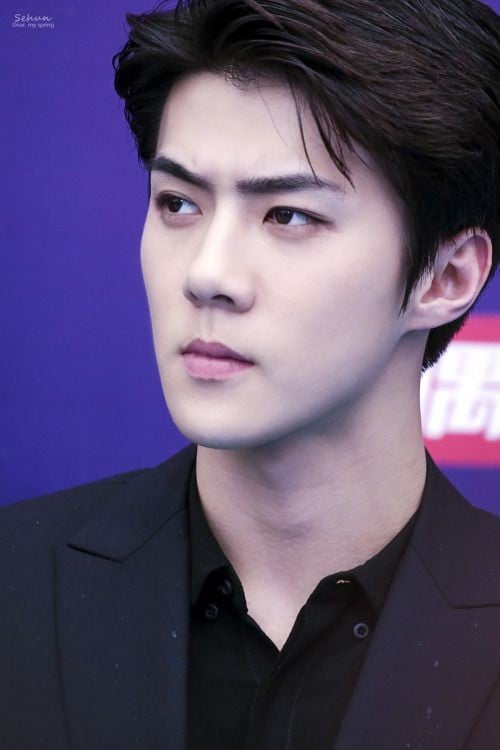 Yongguk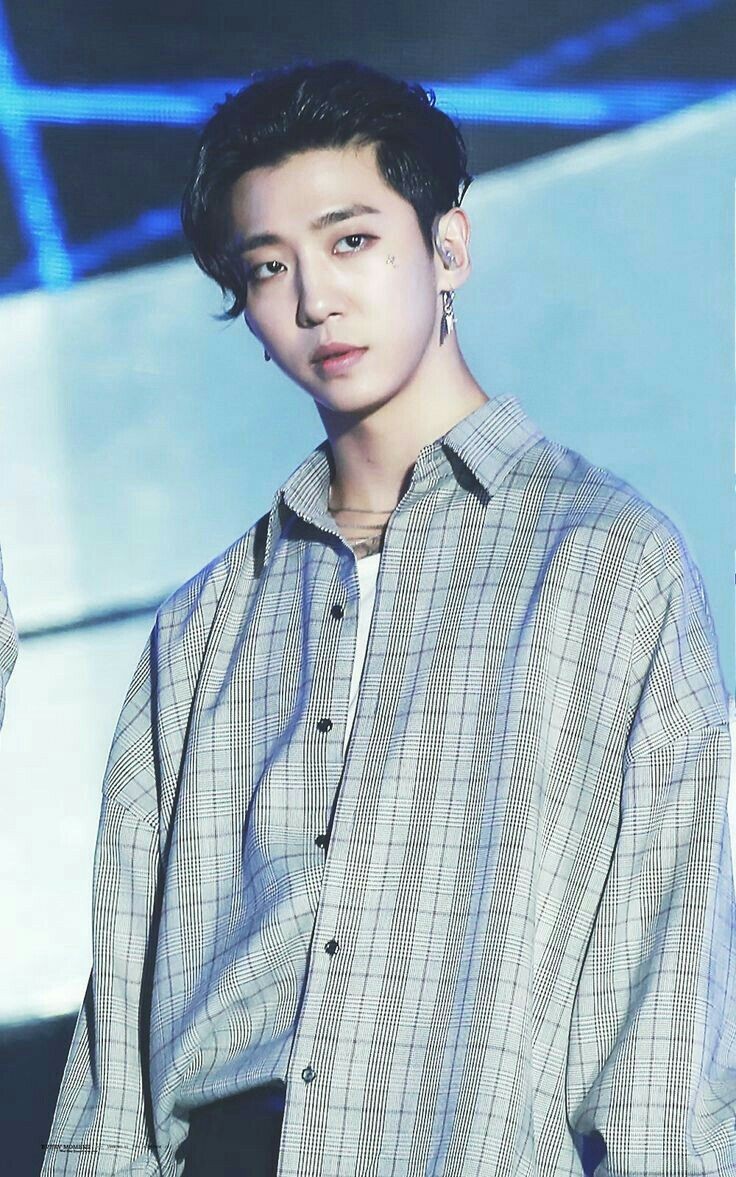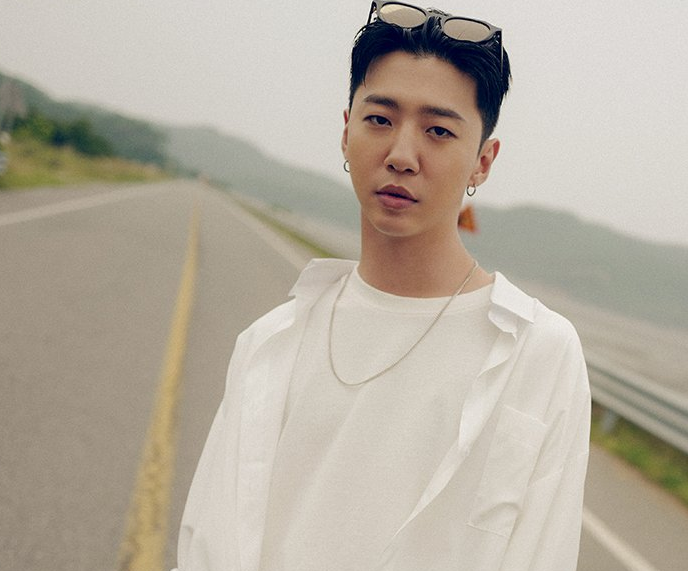 Mamamoo's Hwasa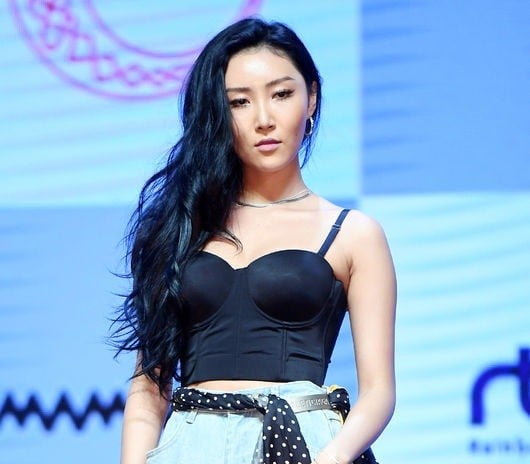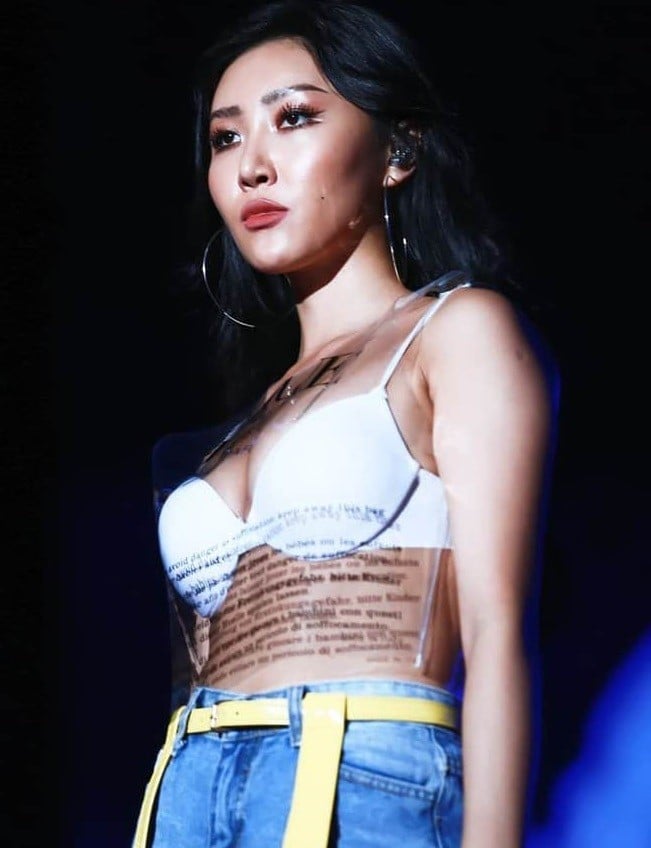 ATEEZ's San