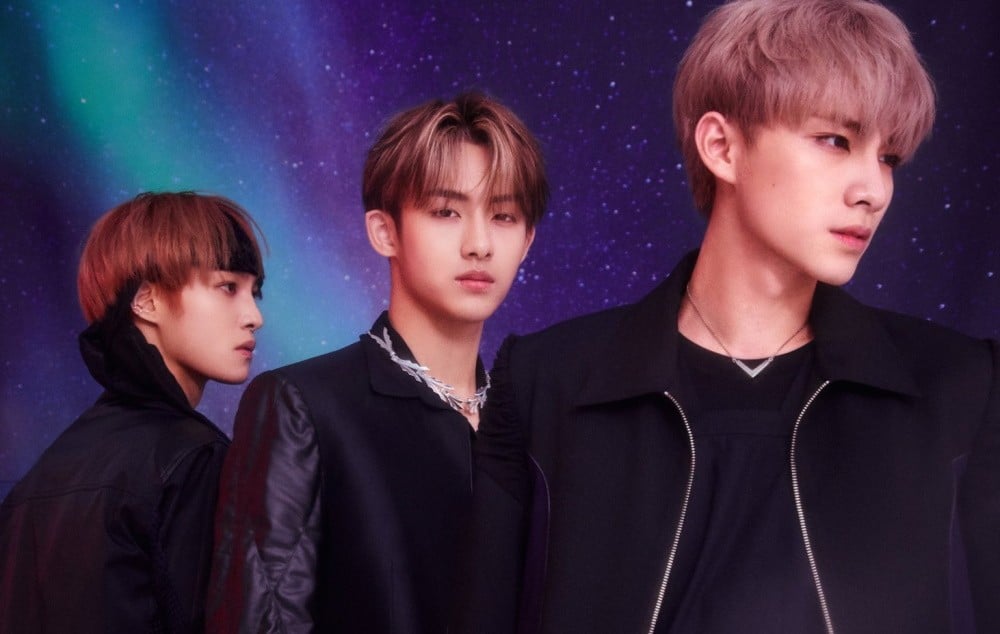 WayV's WinWin, YangYang, and Xiaojun are featured in the latest teaser images for 'Take Over the Moon'.

In the teaser, the three WayV members stand underneath a striking sky full of stars. As previously reported, fans can expect more 'Chapter 2' teaser images until October 26 and the sub-title track "Moonwalk" music video on the 29th.

Stay tuned for updates on WayV's 'Take Over the Moon'!