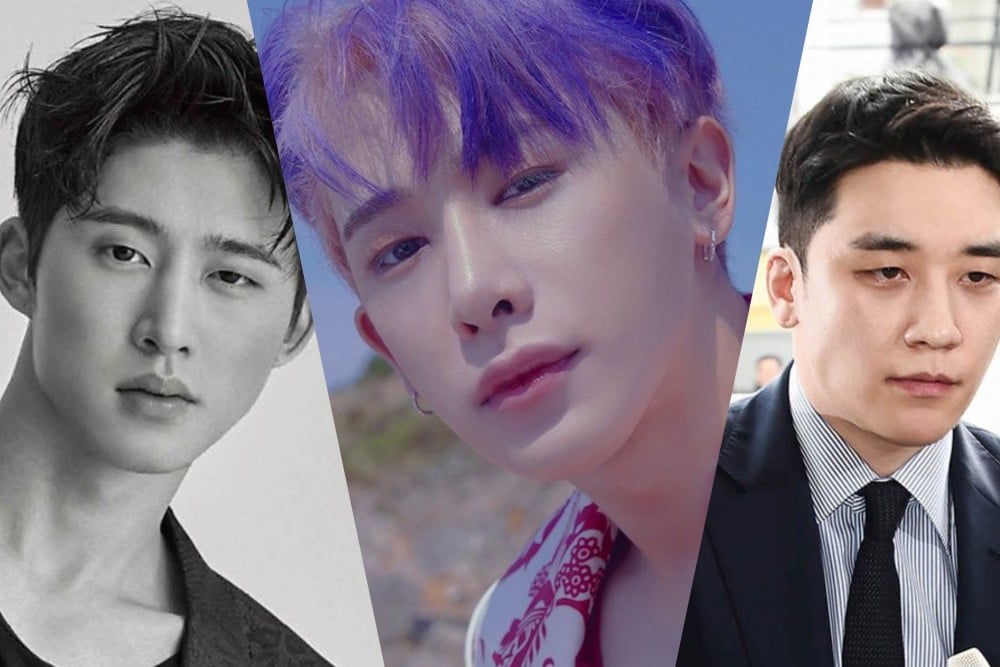 In 2019, many male idols found themselves caught up in scandals, resulting in them leaving their groups, and sometimes, their entire careers. Some of the scandals involved drugs, prostitution, and other criminal activities.
Male idols who left their groups due to scandals in 2019: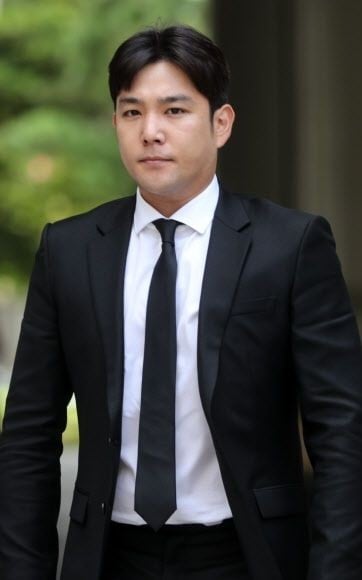 Super Junior – Kangin (19.07.11)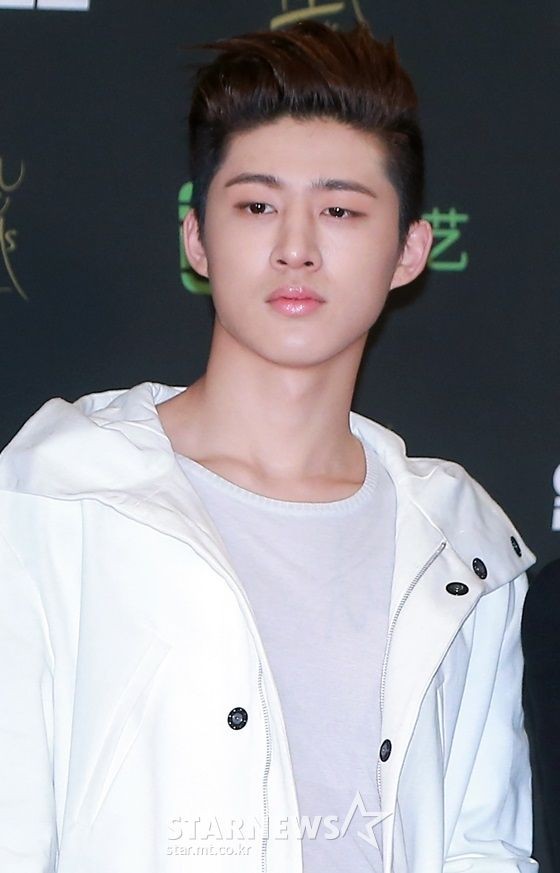 iKON – B.I (19.06.12)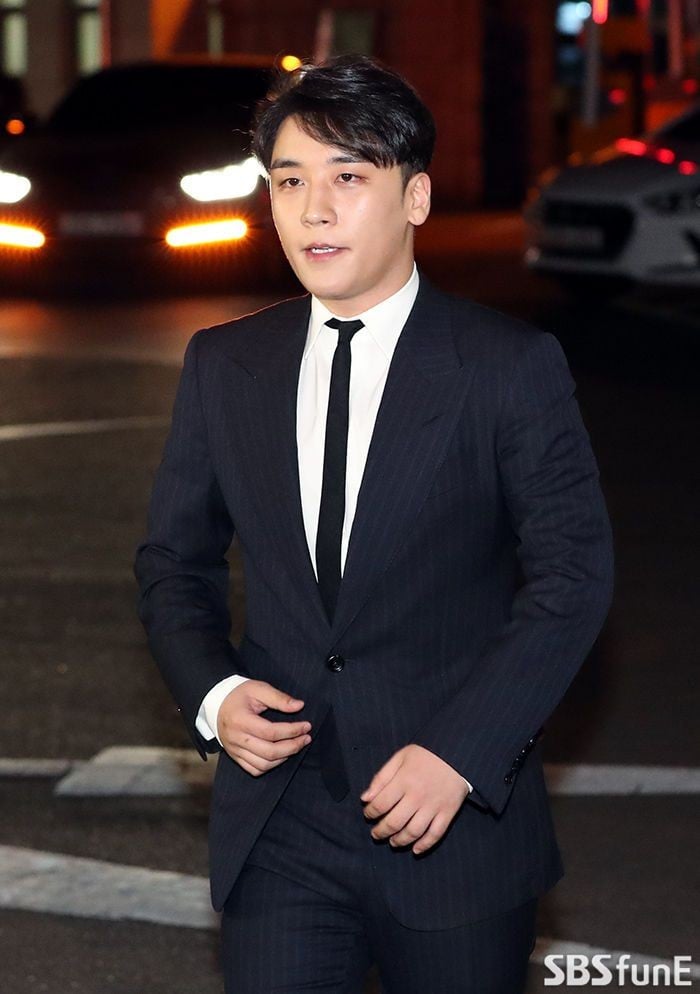 Big Bang – Seungri (19.03.11)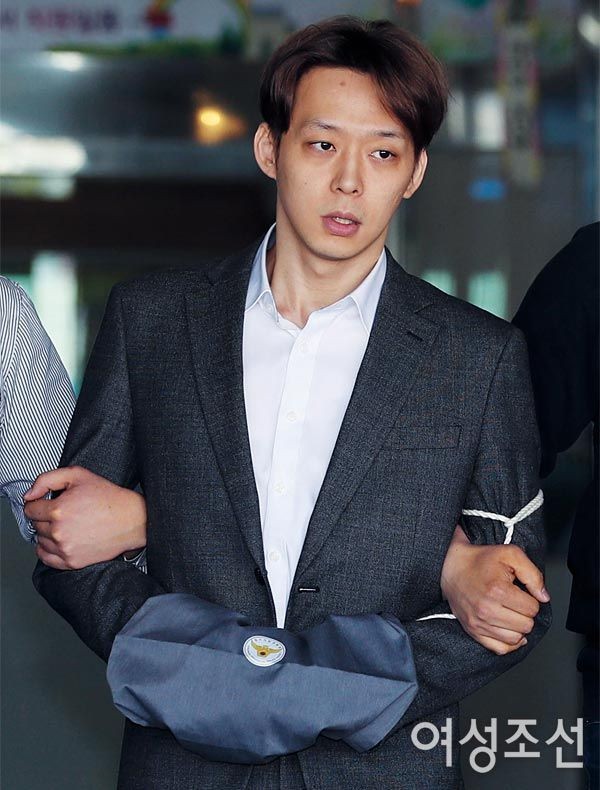 JYJ – Park Yoochun (19.04.24)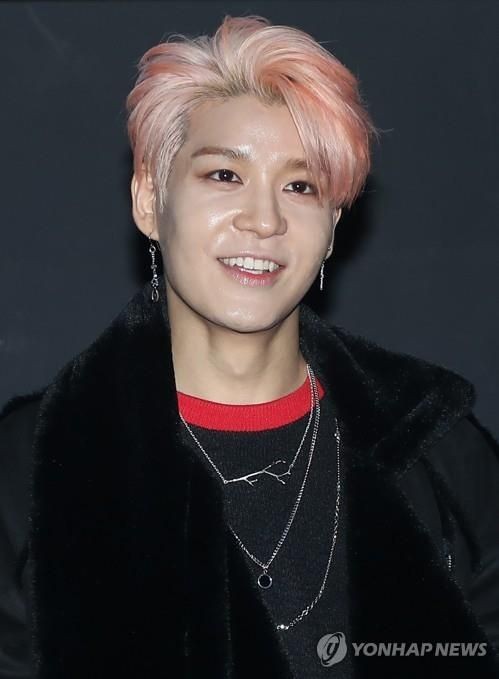 Sechskies – Kang Sung Hoon (19.01.01)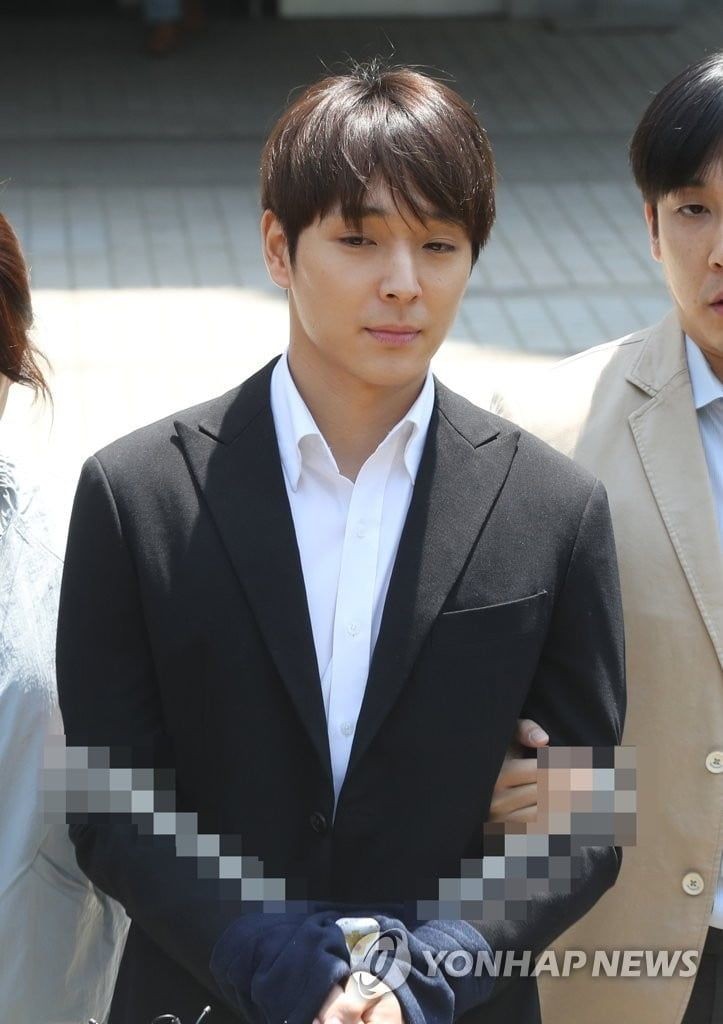 F.T. Island – Choi Jonghun (19.03.14)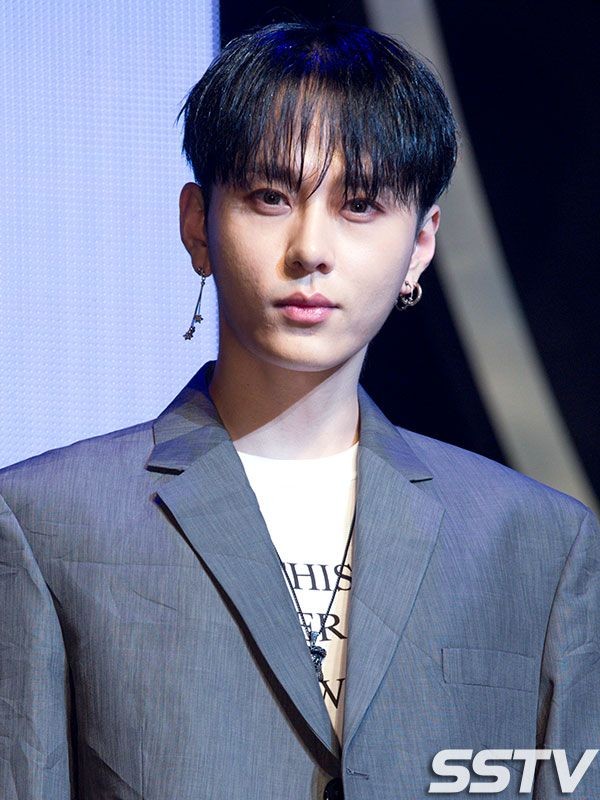 Highlight – Junhyung (19.03.14)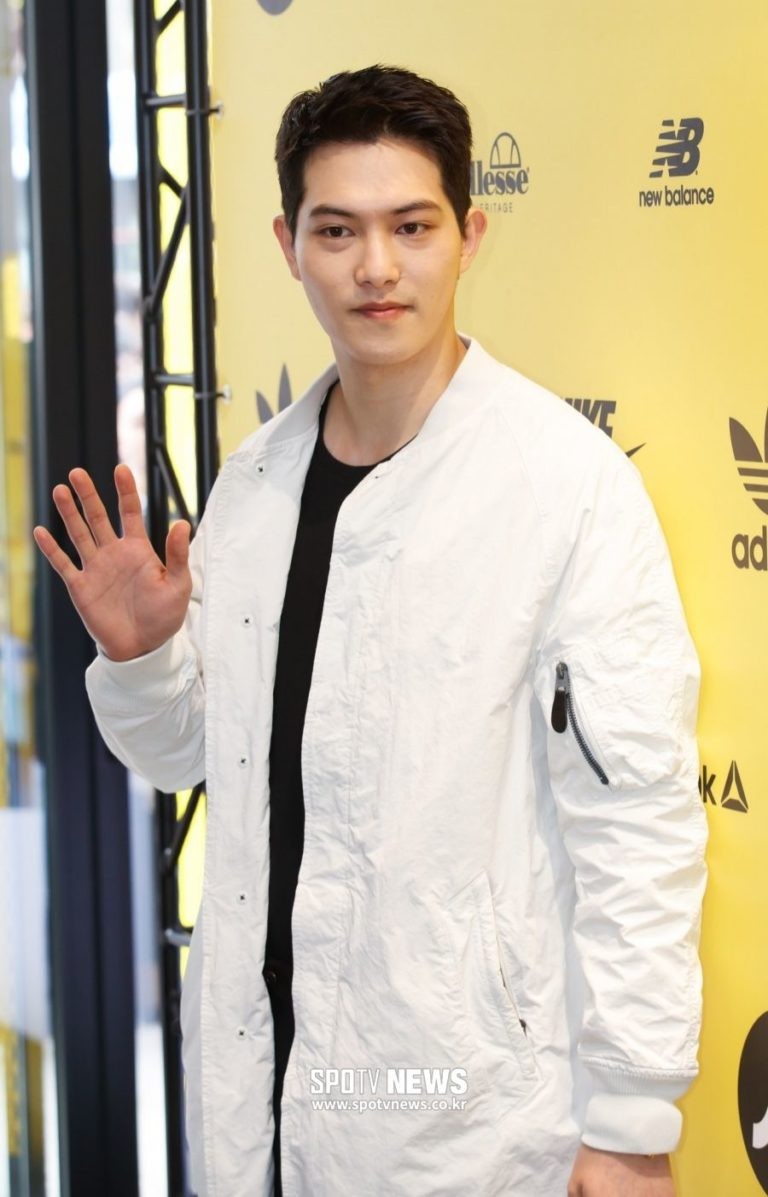 CNBLUE – Jonghyun (19.08.28)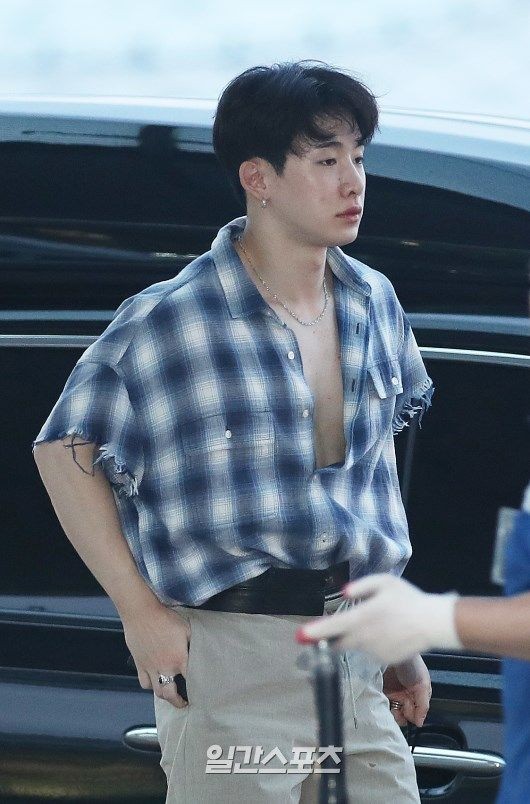 MONSTA X – Wonho (19.10.31)
Knetz shared their opinions:

1. I hope that the agencies also bear a little responsibility for managing their artists.
2. I wonder why TOP didn't leave the group
3. Look at the artists of YGㅋㅋㅋㅋㅋㅋ
4. What's wrong with this year?
5. What is going on this year? Do agencies not manage their artists? This is not a joke.
6. Agencies should check the trainee's personalities before debuting…
7. What is going on in 2019?ㄷㄷㄷ
8. That's because more than half of them are due to Han Seo Hee related issuesㅋㅋㅋ Han Seo Hee is like a knot in the entertainment industry
9. They can debut as a group, the group name is 'crime group'
10. The scariest thing is that 2019 is not over yetㅋㅋㅋㅋㅋㅋㅋ