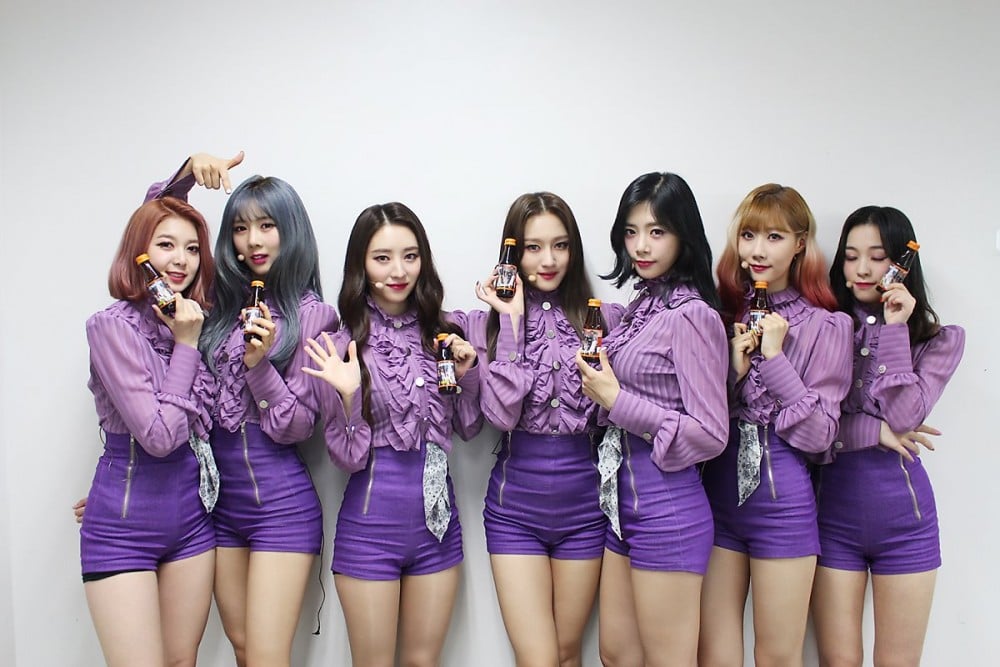 A recently revealed miscalculation of votes on 'The Show' has led to angry fans berating the music show for giving the first-place win to Everglow instead of Dream Catcher.
Dream Catcher had won the pre-voting and live voting categories and even charted on Billboard with their music. This revelation has led to fans utilizing the hashtags a #JusticeForDreamcatcher and #더쇼_드림캐쳐_일위_돌려내 to explain the situation.
The vote controversy has already been covered by various Youtubers, amounting to hundreds of thousands of views on the subject.
Fans were further insulted when 'The Show' uploaded what most thought to be terribly edited images of the girls on their official Twitter account.
What do you think of the situation?